¡Saludos gente de PlayStation! DeeJ de Bungie saludando a todos los Guardianes. Fue incríble estar en el escenario de PlayStation una vez más – esta vez para dar a conocer la gran expansión para arrancar con el segundo año de Destiny. El 15 de septiembre estaremos enviándolos a las estrellas para combatir nuevos enemigos feroces en nuevos sitios emocionantes en The Taken King.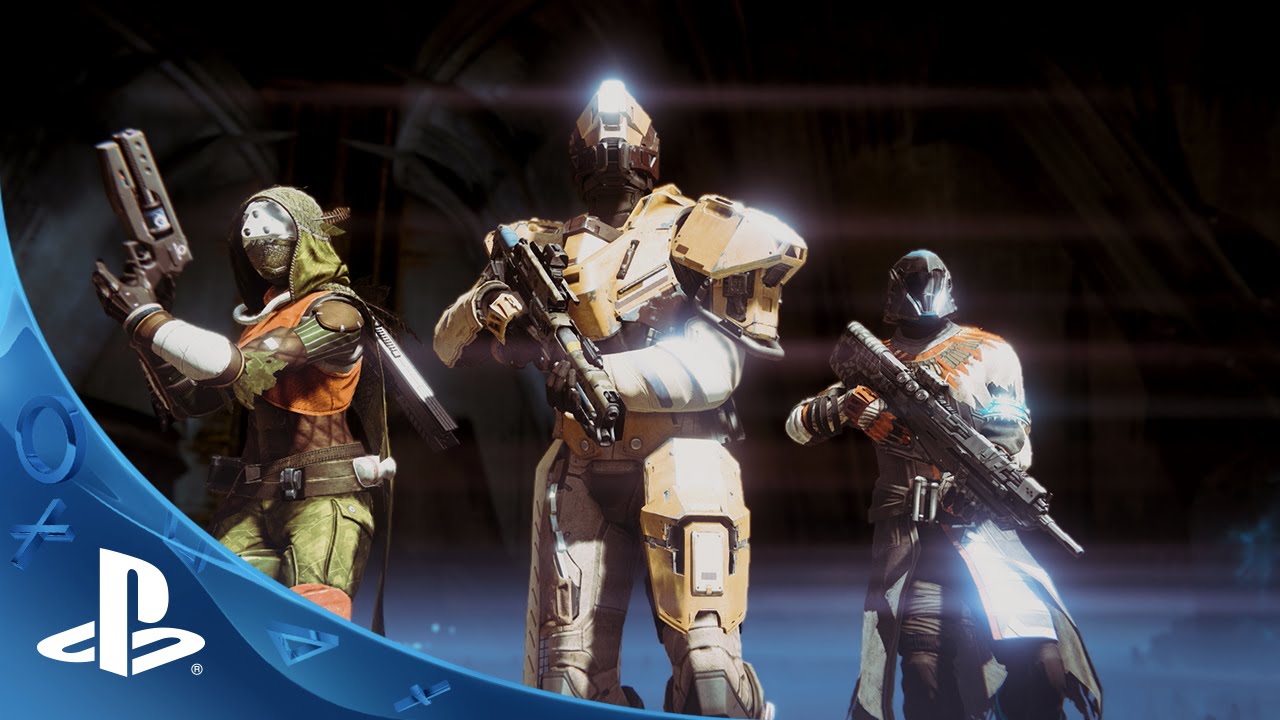 Si quieren obtener más información sobre The Taken King, hay versiones para todos los gustos – para los jugadores que están listos para comenzar su aventura en Destiny, y para los Guardianes maduros que ya han comenzado a forjar sus leyendas. Conozcan el contenido que será exclusivo para los jugadores de PlayStation a>.
E3 apenas comienza. Estaremos hablando sobre las nuevas habilidades que cada Guardián necesitará para hacer frente a la amenaza toda la semana. Manténganse conectados para más detalles.