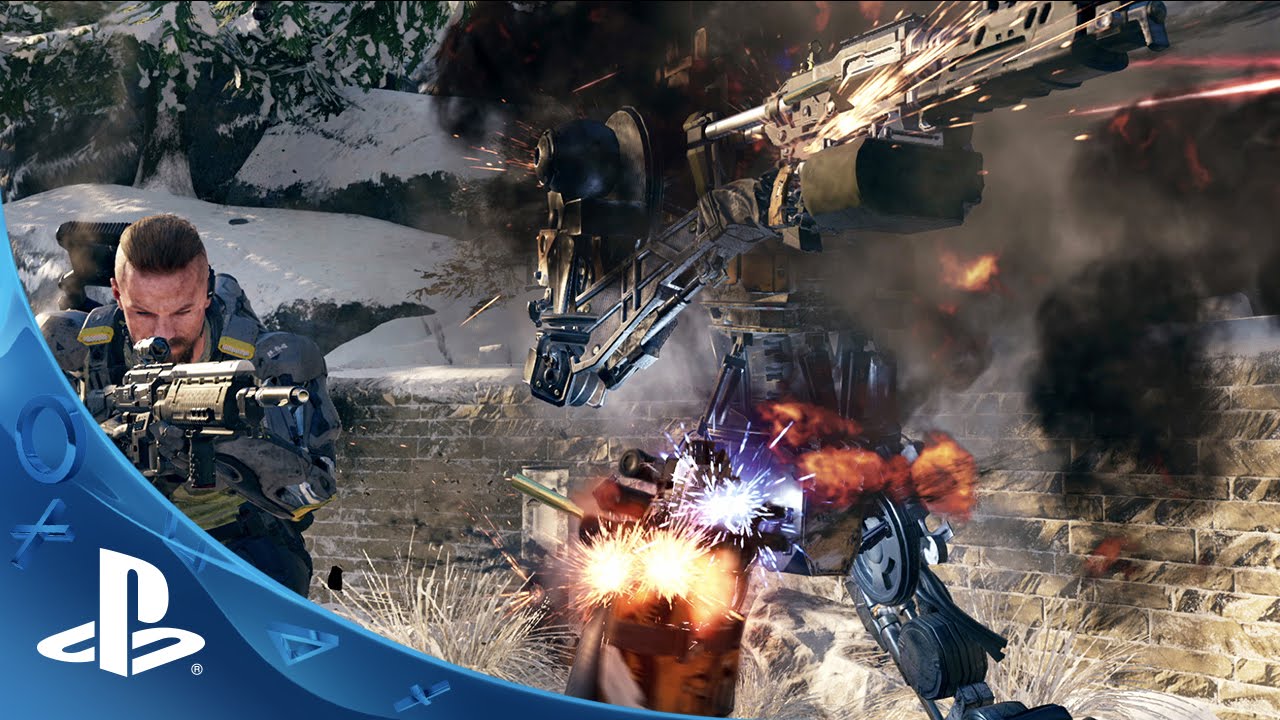 ¡Hola, fanáticos de PlayStation! He escrito este blog tras bastidores de la conferencia, y estoy muy contento de que por fin puedo hablar sobre el próximo Call of Duty. Todo el mundo aquí en PlayStation no podía estar más emocionados con las noticias de Call of Duty: Black Ops 3 y lo que significa para la nación de PlayStation.
Es difícil describir, pero hay algo acerca de Black Ops 2 para varios jugadores que hizo el juego realmente especial para mí. Tuve la misma sensación cuando probé Black Ops 3, así que no tengo palabras para decir lo emocionado que estoy de que los asistentes al E3 esta semana estén probando en el salón la forma de jugar con varios jugadores.
En caso de que no hayas podido, aquí está el tráiler para varios jugadores de Black Ops 3 que mostramos en nuestra conferencia.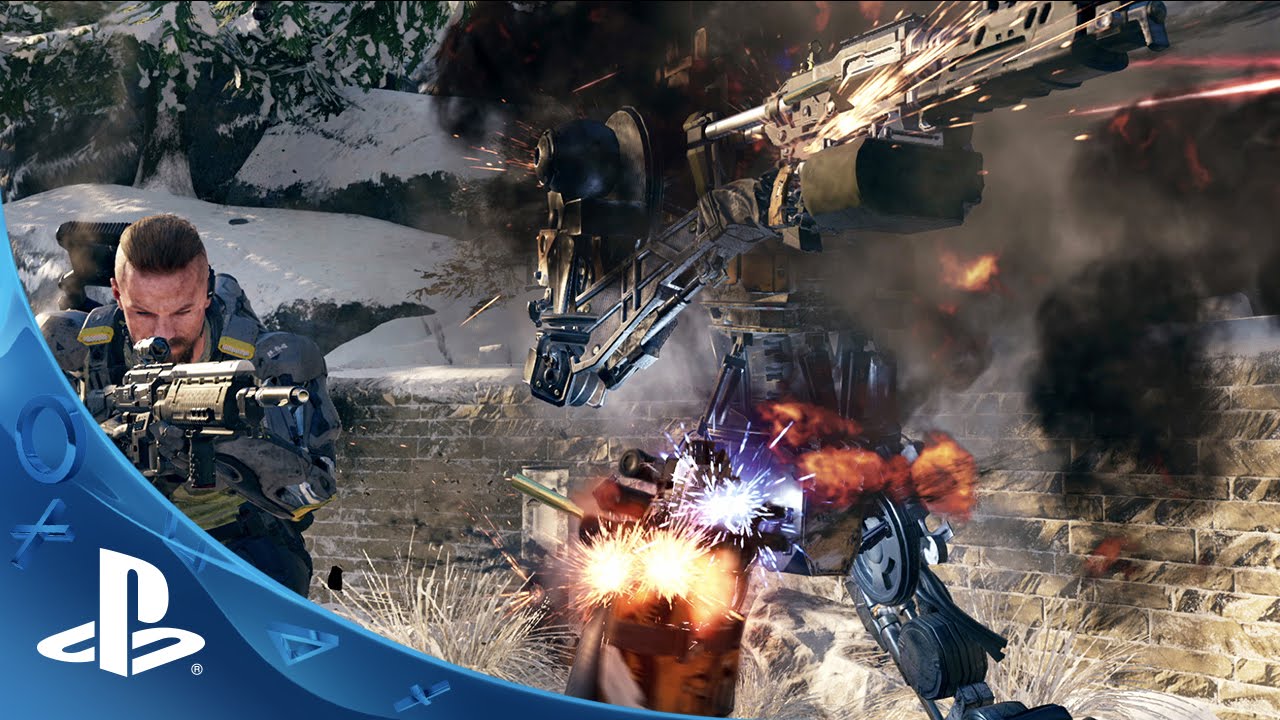 No tendrás que esperar hasta el lanzamiento si no estás aquí en E3, ya que revelamos que los propietarios de PS4 que hagan pedidos anticipados tendrán la oportunidad de ver en primero todo de la versión beta para varios jugadores que llegará en agosto. Sé que a veces es difícil ver todos los que vienen a E3 y prueben esos juegos temprano, así que queríamos asegurarnos de que la Nación de PlayStation recibiera un poco de ese mismo cariño.
Y para los aficionados que quieren más y lo quieren pronto, comenzando con Call of Duty: Black Ops 3, se podrán bajar mapas que se pueden jugar primero en PlayStation.
¡Eso es todo por ahora! Si el modo de campaña es lo que prefieres, síguele la pista al blog y al nuevo tráiler de mis amigos en Treyarch esta noche.