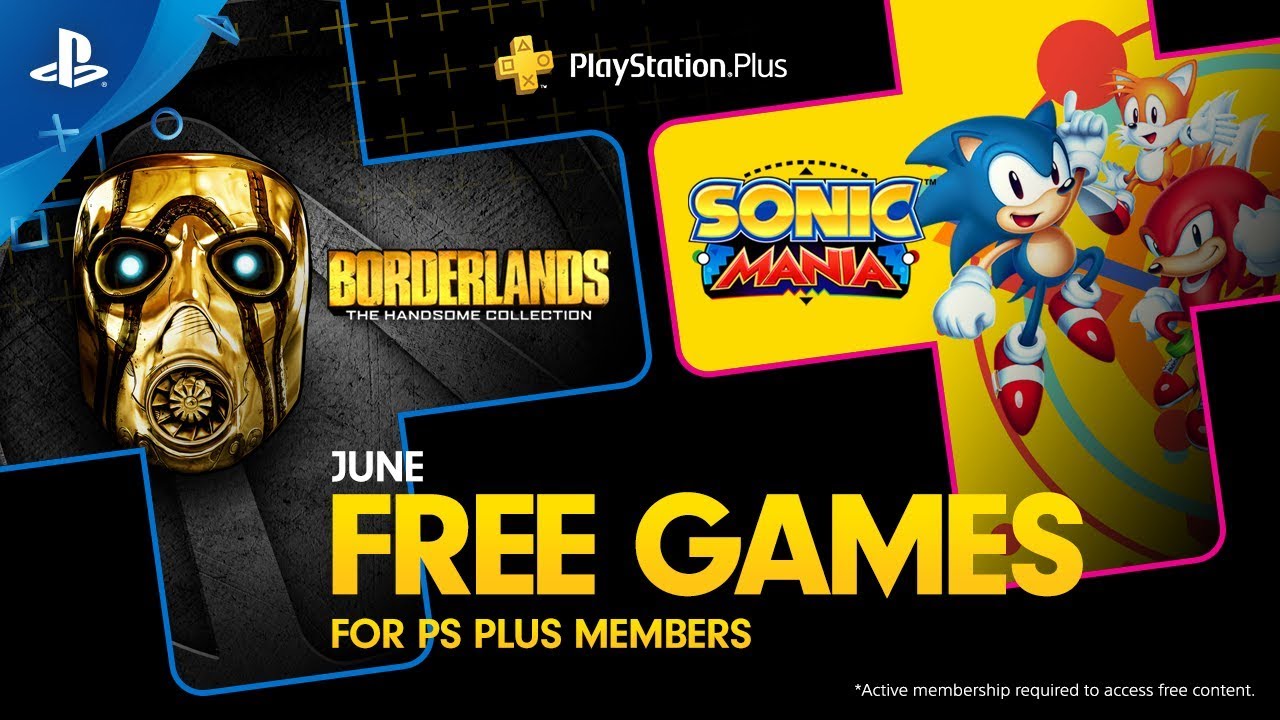 Regresen a la exitosa serie FPS de Gearbox o disfruten de la acción de plataforma clásica.
Los juegos gratis de PlayStation Plus para junio ofrecen a los suscriptores una impresionante combinación de plataforma retro de alta velocidad y acción FPS de alta calidad, disponible para descargar desde la próxima semana el 4 de junio. Demos un vistazo.
Borderlands: The Handsome Collection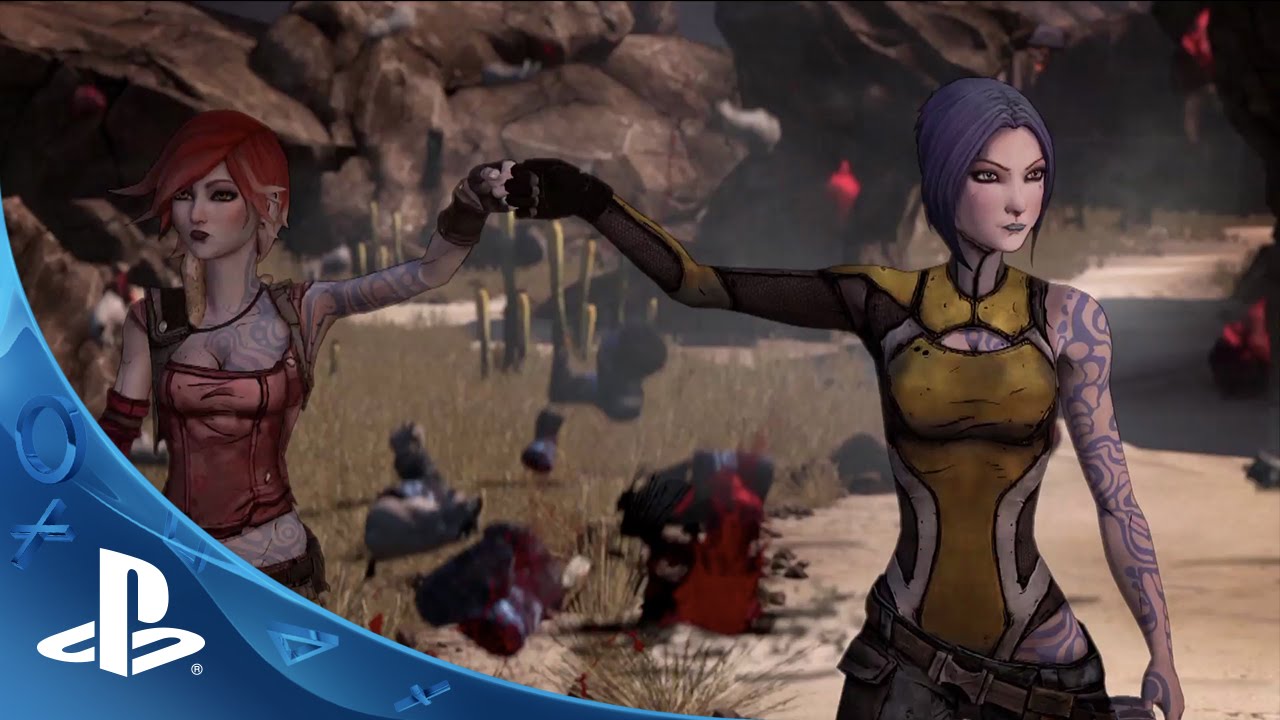 ¿Están emocionados por el lanzamiento más adelante este año de Borderlands 3? Es hora de regresar a la franquicia con Borderlands: The Handsome Collection, la incluye Borderlands 2 and Borderlands: The Pre-Sequel, y reencontrarse con la serie FPS enfocada en botín de Gearbox.
The Handsome Collection no solo incluye todos los DLC de ambos juegos, mejora el multijugador local y trae gráficas remasterizadas, si están jugando algún título en PS3 también pueden traer sus datos grabados y empezar donde quedaron, en la versión de PS4.
Sonic Mania
El veloz personaje azul regresó con estilo en 2017 a sus raíces de desplazamiento 2D icónicas de Sega, hecho a la medida para poner una sonrisa de oreja a oreja en los rostros de los fieles seguidores de Sonic.
Ya conocen la tarea: Sonic, Tails y Knuckles se enfrentan a su viejo némesis Dr. Eggman, a lo largo de una mezcla de clásicos escenarios reimaginados y nuevas zonas. Esperen emocionantes plataformas increíblemente rápidas, innumerables objetos coleccionables, áreas ocultas y competitivos modos multijugador y cooperativo para dos jugadores.
Mientras esperan a que lleguen estos dos, aún tienen algunos días para descargar los juegos gratis de mayo antes de que se vayan el 3 de junio: la galardonada aventura narrativa de Remains of Edith Finch, y el loco juego cooperativo de sofá Overcooked!