Posts by Eric Chahi
Creative Director, Pixel Reef
Formen y desarrollen el terreno, interactúen con criaturas y vean cómo el mundo se desenvuelve ante ustedes.
STATE OF PLAY
Posted in: STATE OF PLAY
Eric Chahi nos da un recorrido por esta odisea única de realidad virtual.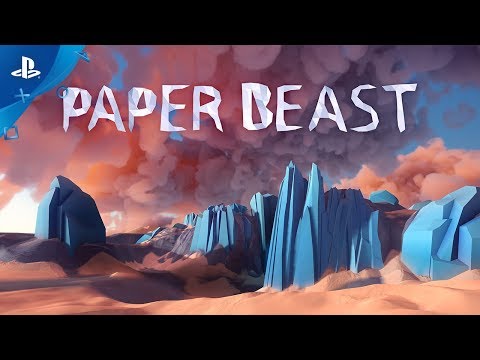 El juego debut de Pixel Reef, el nuevo estudio fundado por el famoso creador Eric Chahi.