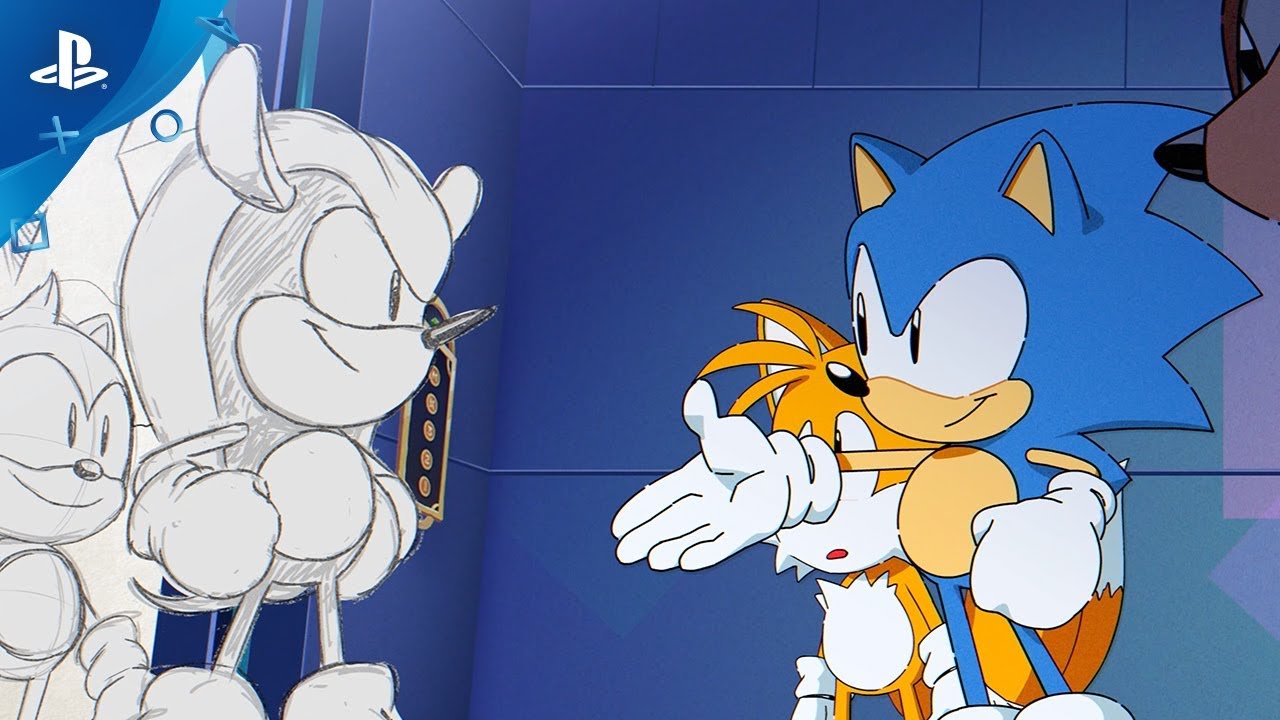 La más reciente experiencia de Sonic Mania traerá nuevos personajes, un nuevo modo Encore y más.
Si aún no han tenido la oportunidad de jugar Sonic Mania, Sonic Mania Plus es la perfecta oportunidad para experimentar la versión definitiva del juego.
¿Ya tienen Sonic Mania en formato digital? El recién lanzado Encore DLC incluye todo el contenido del juego disponible en Sonic Mania Plus. Solo deben visitar PlayStation Store el 17 de julio y podrán actualizarse.
El Esperado Regreso de Mighty y Ray
Uno de los nuevos elementos que estamos ansiosos por compartir con los fanáticos es el regreso de Mighty the Armadillo y Ray the Flying Squirrel , podrán jugar con ambos en Sonic Mania Plus.
La gente había pedido por años que Mighty y Ray regresaran, ¡así que no podemos esperar para verlos disfrutar estas glorias del pasado! Aprovechen el poder del caparazón de Mighty al atravesar obstáculos o deslizarse por zonas con la habilidad de volar de Ray.
Nuevos Modos de Juego
También hemos agregado el nuevo modo Encore, que reta a los jugadores a que corran a través de nuevas versiones de Sonic Mania Zones ¡ya que nunca antes los habían visto! Ahora pueden jugar con hasta tres amigos más localmente en el modo Competition, o luchar por el tiempo más rápido en el modo Time Attack.
Gracias de nuevo a todos los fans que jugaron y apoyaron al Sonic Mania original. Estamos encantados de que puedan continuar la aventura el 17 de julio con Sonic Mania Plus, ¡y esperamos que la disfruten tanto como disfrutamos creándola!