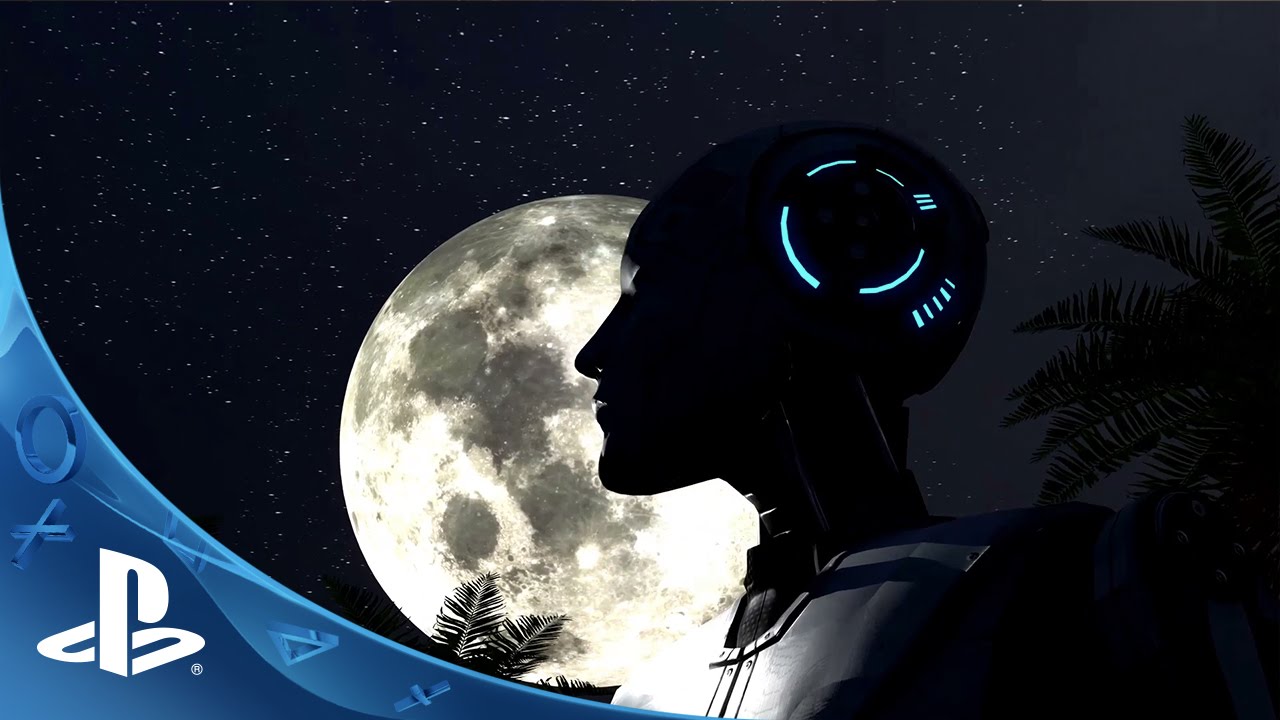 Devolver Digital y nuestros amigos en Croteam anunciamos con entusiasmo que The Talos Principle, el galardonado y filosófico juego de rompecabezas en primera persona, llegará el 13 de octubre a PS4 con el debut de ¡The Talos Principle: Deluxe Edition! Esta versión definitiva contiene el juego de rompecabezas original en toda su gloria y la ambiciosa expansión de The Talos Principle: Road to Gehenna.
Ademas de la versión digital, los aficionados introspectivos de PlayStation también podrán obtener una versión especial en caja de The Talos Principle: Deluxe Edition por cortesía de nuestros amigos de Nighthawk Interactive en Norte y Sur América*.
The Talos Principle: Road to Gehenna llevará a los jugadores experimentados a través de algunos de los rompecabezas más avanzados y exigentes que existen. Los jugadores regresarán a una parte extraña y oculta de la simulación como Uriel, el mensajero de Elohim, e intentarán liberar a las almas atrapadas en este misterioso lugar. La ambiciosa expansión incluye más de veinte rompecabezas nuevos y complejos, con horas y horas de juego que provocan la reflexión y que sin duda desafiarán incluso a los más experimentados veteranos de The Talos Principle.
Estamos ansiosos de compartir la obra maestra de Croteam con todos ustedes en PS4 este año.
*Disponible en algunas tiendas minoristas. Confirme disponibilidad en PlayStation Store de su localidad