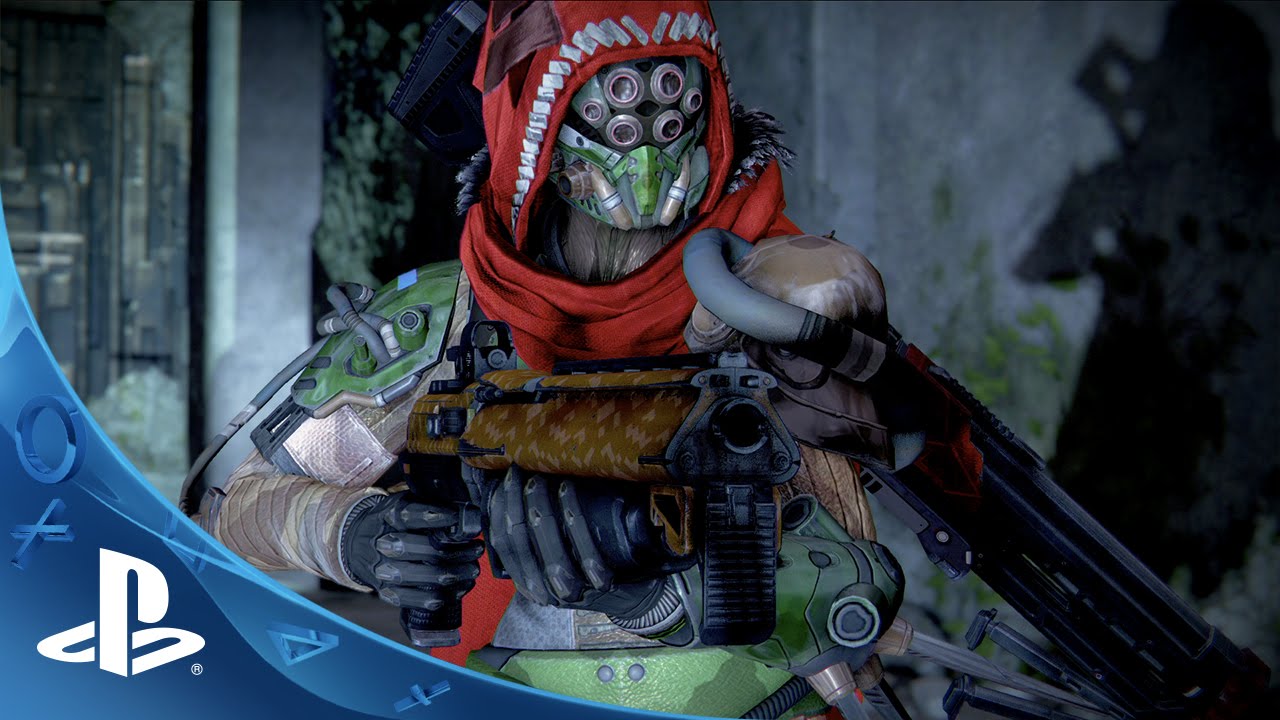 Hola Nación PlayStation! Si han seguido las revelaciones de House of Wolves, agradecemos que formen parte de esta conversación. Nos divertimos mucho mostrando la próxima aventura de Destiny y de haber podido incluir a la comunidad en este importante momento. Antes del lanzamiento de Expansion II este 19 de mayo, les queremos dar un adelanto más.
Si aún no saben lo que le espera a su Guardian, los invitamos a ver el tráiler de lanzamiento. Ya casi termina la espera. La cacería está a punto de comenzar.
¡Nos vemos en The Reef!