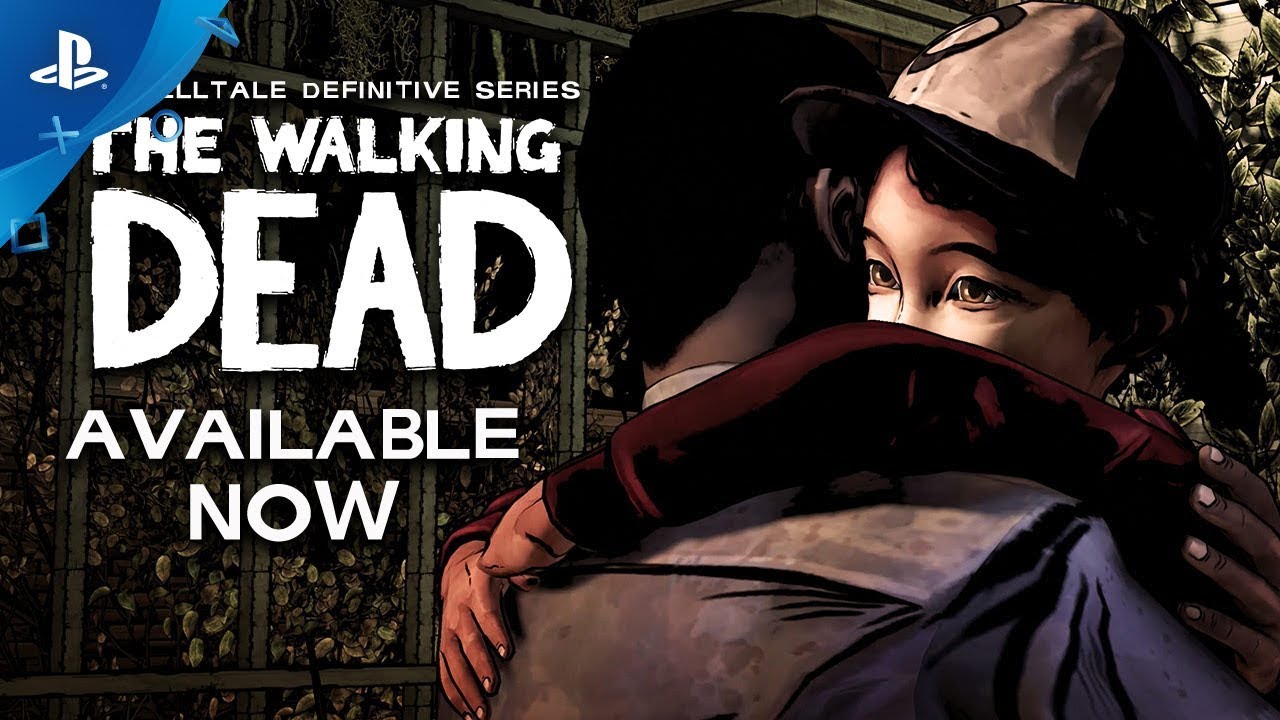 Un último adiós a The Walking Dead.
Me uní a Telltale Games en 2011, antes de que se estrenara la primera temporada de The Walking Dead. Fue mi primer trabajo "real" en la industria, y aunque era ingenuo y estaba aterrorizado, la pasión y amabilidad del equipo hizo que fuera un gran lugar para aprender. A la vez, ellos estaban trabajando fuertemente en un "juego de aventuras" un género considerado muerto por muchos, y había pocos motivos para pensar que llegaríamos mucho más allá que a una dedicada base de fans. Hasta que, irónicamente, hicimos un juego de zombis.
La primera temporada de The Walking Dead parecía especial, incluso durante su producción. Fue una época de experimentación y riesgos. Un época de fuertes creativos peleando por una visión en la que creían y por contar una historia que se convertiría en una de las más grandes. Me enseñó lecciones que aún uso hoy en día. Su éxito fue asombroso, recibiendo más premios a "Juego del Año" de los que pensábamos que existían. Rompió corazones, expandió mentes, y cambió cómo se veía y elaboraba la narrativa en los videojuegos.
Telltale se expandió en tamaño, se cambió a una oficina más grande en una colina, y empezó a crear más juegos con el estilo de The Walking Dead. Así fue ampliamente conocida como un bastión de narrativa de calidad, y dio vida a muchos diferentes mundos y personajes. Se crearon más juegos de The Walking Dead, y los fans siguieron a Clementine mientras enfrentaba, luchaba, aprendía y crecía a lo largo de los años.
En el momento más oscuro de la historia de la serie, Telltale cerró sin aviso. Además del costo humano de esta tragedia, The Final Season estaba apenas a medio terminar, y había una gran posibilidad de que la aventura de Clementine nunca viera un final.
Afortunadamente Skybound, creadores originales de los cómics de The Walking Dead, intervinieron y por pura fuerza de amor trajeron la temporada de la tumba, terminada por un equipo que trabajó en Telletale y con la visión creativa que tuvo originalmente. Milagros como este no son comunes en la industria de los videojuegos. Los juegos muertos no regresan a la vida, y no cuentan con el equipo original trabajando en ellos de nuevo, sin embargo acá estamos hoy.
Por su legado de todo lo que The Walking Dead significó para mucha gente, fue un honor ayudar a Skybound Games sacar adelante The Walking Dead: The Telltale Definitive Series. Es un amoroso tributo a la serie elaborado por antiguos miembros de Telltale. ¡Algunos de nosotros hemos estado de la primera temporada! Queríamos celebrar la sangre, el sudor y las lágrimas de cientos de desarrolladores que hicieron estos juegos. Nos dejamos llevar por no decepcionarlos, y por darles a los fans algo de lo que en verdad estamos orgullosos.
Honestamente, todo esto no hubiera sucedido si los fans no fueran tan apasionados por la serie. El clamor de tristeza y apoyo cuando Telltale cerró fue clave para traer de regreso a la vida a The Final Season. Hizo lo mismo para The Telltale Definitive Series, un paquete hecho con los super fans en mente. Lo hicimos para ustedes. Así que gracias por amar tanto a Clementine. Su amor le dio a todo un equipo de desarrolladores trabajo, permitió que una historia encontrara su final y nos ayudó a darle el tributo a la serie que siempre mereció. Tal y como Clementine dice… gracias, por todo.