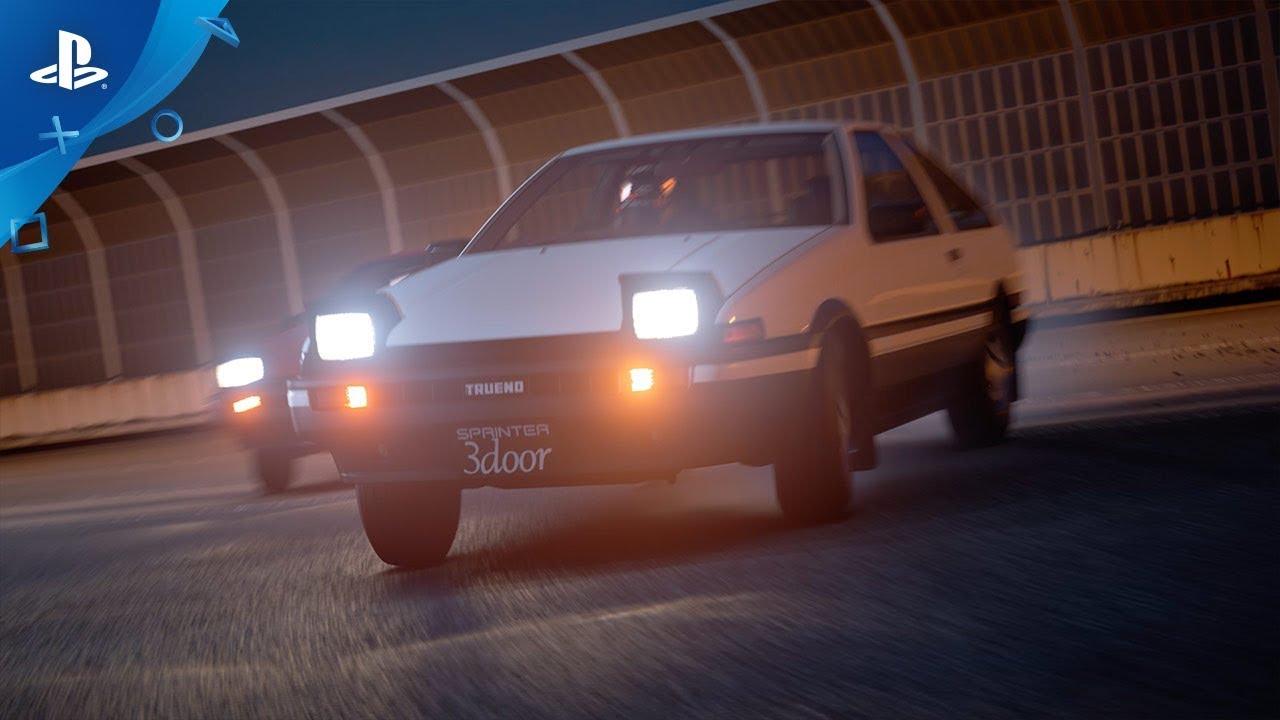 El Porsche 962 C '88, nuevas rondas para GT League, nuevos Scapes para Nueva Zelanda, y más llegarán a GT Sport en una nueva y gratuita actualización.
La actualización 1.38 de contenido para GT Sport ya está disponible para todos los conductores, incluyendo clásicos carros de carreras europeos y elegantes carros de turismo de los anales de la historia del deporte de motor.
Nuevos Vehículos
Cinco nuevos vehículos van camino al patio de Brand Central, incluyendo:
Porsche 962 C '88
Renault R8 Gordini '66
Audi TT Coupé 3.2 quattro '03
Honda Fit Hybrid '14
Toyota Sprinter Trueno 3-door 1600GT APEX (AE86) '83
Vehículo Destacado: Porsche 962 C '88 (Gr.1)
El Porsche 962 C es un prototipo de carro de carreras de Porsche que debutó en 1985 para poder competir en el WEC (World Endurance Championships). Porsche desarrolló este vehículo empezando 1982 para el WEC y luchó bajo la categoría FIA Group C. El 956 mostró un espectacular desempeño desde el año en que debutó, ganando carreras en el WEC así como dominando la carrera de 24 horas Le Mans. Después de eso, fue mejorado para el IMSA-GTP de Norte América el cual tiene regulaciones similares al WEC, y debutó en 1984 como el 962. Entonces en 1985 cuando se modificaron las normas de seguridad del Grupo C para estar alineadas con el IMSA-GTP, Porsche dio vida al 962 C que fue impulsado por el motor turbo de seis motores planos que el Porsche 956 había refinado en las carreras europeas.
El Porsche 962 C trajo muchas victorias y títulos de campeonato a la casa de Porsche, empezando con 7 triunfos de 10 carreras en el WEC durante su año de debut; en 1986 ganó cuatro carreras de nueve en el WSPC (World Sports Prototype Championship), el cual tomó el lugar del WEC; en 1987 dominó Le Mans, y fue segundo en 1988.
GT League
Un número de nuevas rondas también se han agregado a los eventos existentes de la liga GT.
Liga Principiante: Se han agregado dos nuevas rondas a Compétition de France.
Liga Amateur: Se han agregado dos nuevas rondas a Tourist Trophy.
Liga Profesional: Se han agregado dos nuevas rondas a Group 1 Cup.
Finalmente, en el modo Scapes, hemos agregado "Embrace the natural beauty of Oceania" a la sección Specially Featured, permitiéndoles a los jugadores tomar impresionantes fotos del paisaje montañoso de Nueva Zelanda. Y en Sport Mode, una pantalla de Global Manufacturer Ranking se ha agregado en la sección Manufacturers Series.
Recuerden, pueden encontrar toda la más reciente información de GT acá en PlayStation.Blog y en el sitio web oficial de Gran Turismo. Hasta la próxima conductores, nos veremos en la pista.
a