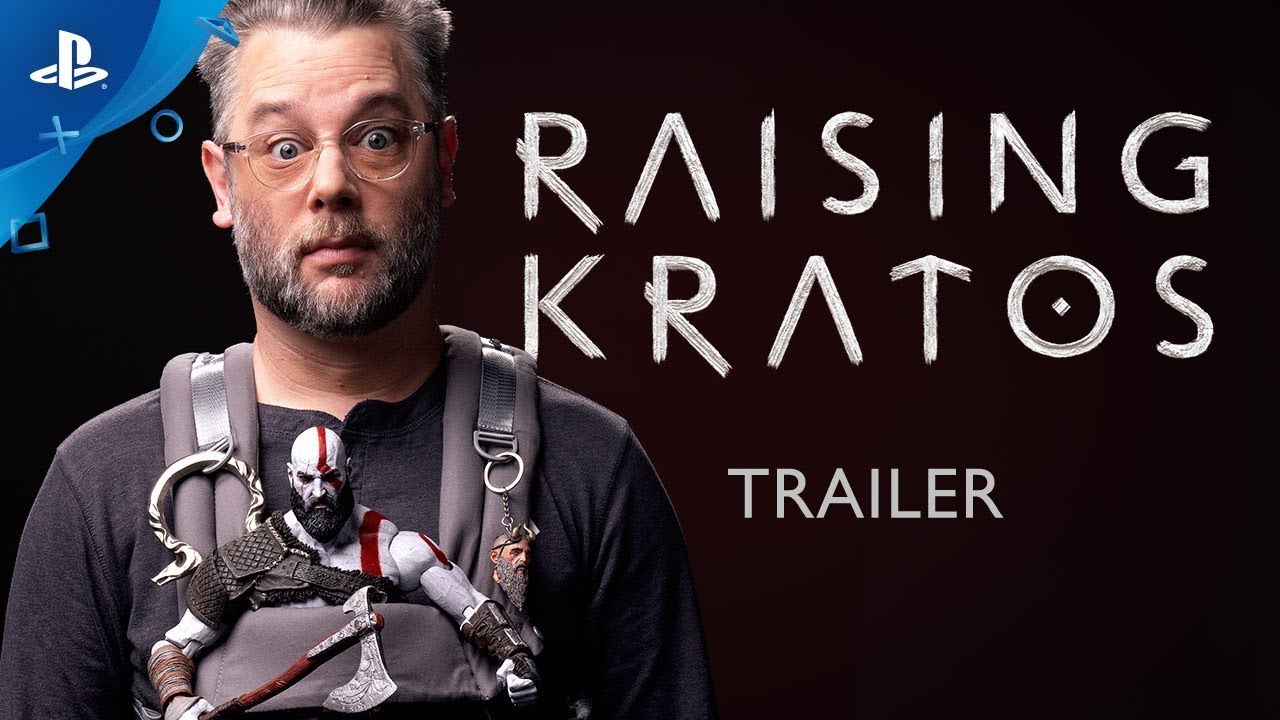 "La duda es el demonio que vive en los oídos de cada persona en esta industria…– Cory Barlog
Es apropiado para el aniversario de un año, estamos entusiasmados de compartir este vistazo detrás de escenas directamente de Santa Monica Studio con un tráiler de nuestra próxima película, Raising Kratos. Este largometraje documental, que llegará muy pronto a PlayStation YouTube, es una exploración del gran esfuerzo tomó para cambiar el curso de la franquicia de God of War.
Más importante aún, esta es la primera vez que PlayStation tuvo la oportunidad de contar una historia sobre la "Gente" que creó esta obra de arte. Después de casi tres años de producción y 400 horas de grabación, por favor sigan este viaje cinemático de segundas oportunidades enraizadas en la familia, el sacrificio, la lucha y la duda.
El objetivo final era ir más allá de una pieza de "confección" y profundizar en las experiencias de aquellos que dedican tiempo y esfuerzos incansables para hacer algo grande. Todos los esfuerzos creativos, especialmente los de esta magnitud, requieren una cantidad increíble de dedicación y enfoque, que se ajustan constantemente a la línea fina que separa tanto el éxito como el fracaso. La esperanza es que una vez que las personas vean la experiencia de Santa Monica Studio desplegarse en la pantalla, reconozcan la pasión eterna por su trabajo y el increíble respeto que tienen por su oficio. Específicamente para God of War, los fans han demostrado mucho amor y lealtad, y lo que han conseguido es un lugar eterno en la mesa familiar de Santa Monica Studio.
Estamos muy orgullosos de compartir este vistazo en un viaje muy largo con quienes celebran God of War tanto como nosotros, y quienes nos descubrirán pronto.