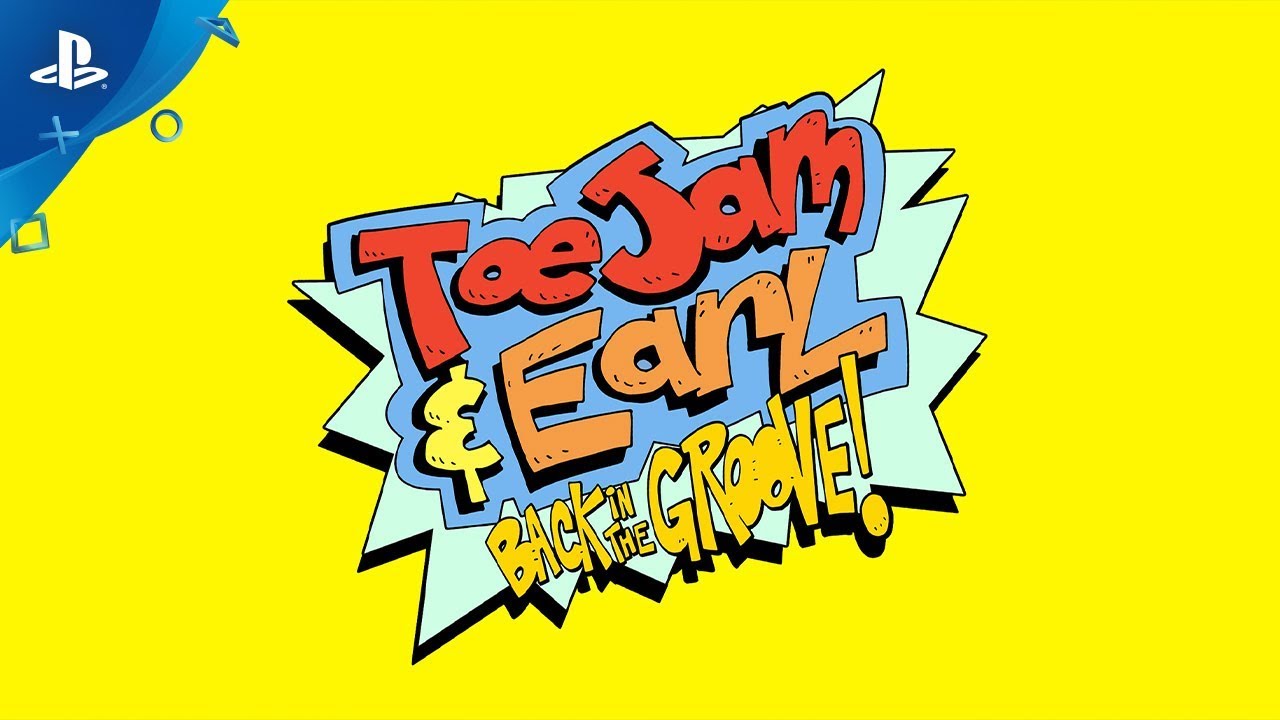 El dúo extraterrestre esquivará corta céspedes, cavernícolas y otros locos Terrícolas empezando 2019.
¡Saludos Terrícolas! Felicitaciones. Les saluda Greg Johnson, director de Humanature Studios y co-creador de los rítmicos juegos de ToeJam & Earl. Estamos muy felices de anunciar que después de *miro el reloj* ¡wow! después de casi 28 años, nuestra nueva aventura tipo rogue-like, ToeJam & Earl: Back in the Groove, aterrizará empezando 2019. ¡Déjenme hablarles de él!
Hace muuucho tiempo, en 1991, lanzamos el juego original de ToeJam & Earl. Fue un "rogue-like", lo que realmente no era aun un término en ese entonces. Como los juegos Rogue, ToeJam & Earl tuvo niveles generados aleatoriamente, power-ups sin identificar, corredores ocultos, buenos y malos chicos… muchos elementos Rogue. Pero ToeJam & Earl también tiene multijugador cooperativo, pantalla dividida dinámica, juego rítmico musical con una funky banda sonora y, por supuesto, ¡aliens funky!
Hicimos dos secuelas: Panic on Funkotron y Mission to Earth, pero fueron muy diferentes de ese primer rogue-like. La misma vibra escalofriante pero un gameplay totalmente diferente.
ToeJam & Earl: Back in the Groove es lo que he querido hacer en la serie por más de dos décadas. Tenemos increíbles viajes atrás en el tiempo, y toneladas de nuevas funciones, pero lo más importante es que se juega como una secuela del juego original y sabemos que los nuevos y viejos jugadores lo amarán por igual.
Empezando desde hoy, pueden hacer la pre-venta de su copia de ToeJam & Earl: Back in the Groove en PlayStation Store. Con ella, recibirán el rítmico tema dinámico para PS4 de ToeJam & Ear. ¡Denme esos cinco!
Un vistazo al tema dinámico para ToeJam & Earl: Back in the Groove, sacado directamente de los 90