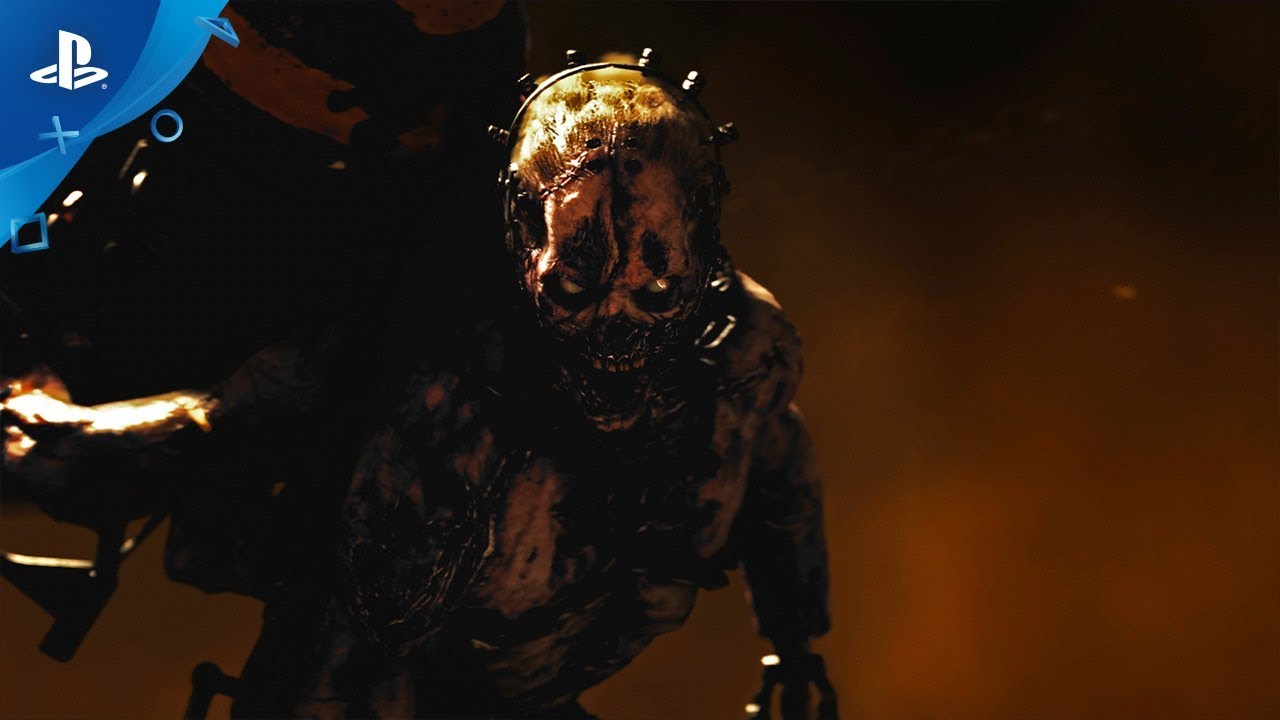 Llega en The Resistance: DLC Pack 1, que estará primero en PS4 el 30 de enero.
Después de su derrota en Baviera, Doktor Straub ha cambiado su base a una isla aislada en la costa del norte de Alemania. Allí está trabajando para finalizar sus planes para un asalto de los no muertos contra las Fuerzas Aliadas, uno que cambiará el curso de la historia.
The Darkest Shore sigue a nuestros intrépidos héroes al siguiente capítulo de su peligrosa y aterradora aventura de los Zombies Nazis. Apenas unos días después del desastre en Mittelburg, la tripulación llega a una isla cubierta de niebla y rica en historia oculta. Una base naval tácticamente importante para el Eje, la isla está rodeada por aire y el poder del mar, y por supuesto llena de muertos vivientes arrastrándose.
Marie, Drostan, Olivia y Jefferson necesitarán luchar contra legiones de zombis listos para la guerra, así como también sobrevivir a los ataques aéreos nazis, a las carreras de ametrallamiento y a las descargas de artillería naval. A medida que las olas de espesa niebla se desplazan por la isla, el equipo tendrá que cronometrar estratégicamente sus ataques sigilosos, los de cuerpo a cuerpo, y disparos de armas de fuego para evitar los horrores que se esconden en la niebla.
Afortunadamente, el equipo tendrá nuevas y poderosas herramientas a su disposición. Su tiempo en Mittelburg les ha enseñado cómo combinar armas mundanas con las nuevas energías enigmáticas de los muertos vivientes para obtener resultados letales. Y nuestros héroes necesitarán toda la ayuda que puedan obtener, porque Straub tiene más secretos escondidos en las raíces húmedas de esta isla. Nuevas amenazas, nuevas trampas y nuevas monstruosidades no muertas, que son más ingeniosas, rápidas e incluso más sedientas de sangre que antes.
Reserven Call of Duty: WWII – The Resistance: DLC Pack 1 para estar seguros de no perderse ni un solo momento del capítulo más terrorífico de los Zombies nazis hasta la fecha. Reservarlo les asegura que obtendrán The Darkest Shore, así como tres nuevos mapas multiplayer, y Operation Intercept, una nueva Misión de Modo de Guerra basada en objetivos. The Resistance: DLC Pack 1 llegará primero a PlayStation 4 el martes 30 de enero.