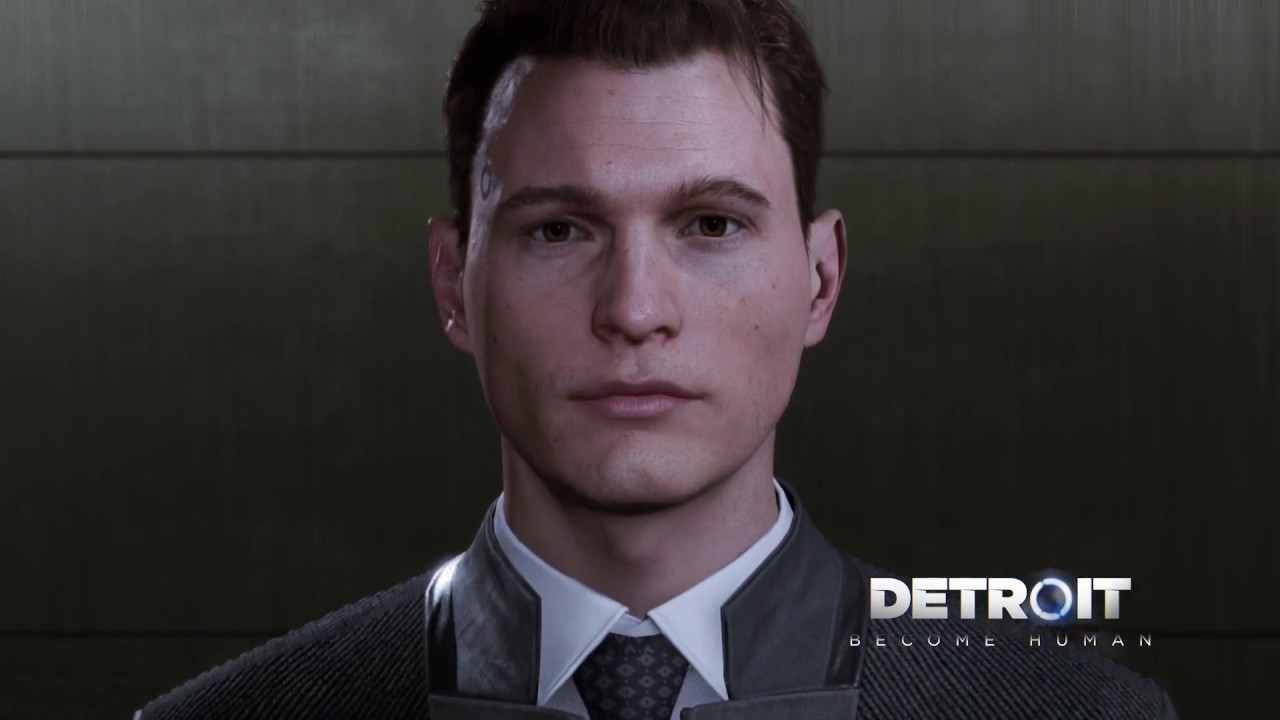 Acción, PS VR y un esperado juego entre los cinco mejores.
Atrás quedaron los tres fabulosos días de videojuegos y diversión en Argentina Game Show, sin embargo muchos recuerdos quedan, entre ellos cuáles fueron los juegos preferidos del evento.
Fue impresionante ver a los gamers asistentes casi que volcarse para poder disfrutar de juegos enfocados en la acción y aventura, entre todos ellos sobresalieron Destiny 2, Far Cry 5 y Call of Duty: WW II, ¡este último ni siquiera estaba a la venta todavía! Me divertí mucho viéndolos disfrutar estos títulos. Fue excitante para nosotros poder llevar a Argentina Game Show nuestro PS VR (no se impacienten, pronto llegará al país para que lo puedan tener de manera oficial) y ustedes también demostraron su gusto y curiosidad, por esto The Inpatient también se encuentra entre los preferidos, este nuevo paso hacia mundos virtuales desconocidos es muy atractivo y más cuando es un thriller como este. Y para cerrar, el juego que más sobresalió en Argentina Game Show es uno de los más esperados en PS4: Detroit: Become Human; su éxito no debe sorprendernos ya que desde que se anunció ha llamado la atención de todos. ¡No puedo esperar a jugar las historias de Connor, Kara y Markus el próximo año!
¡Memorias del evento! Esperamos que hayan podido ir y los hayan jugado todos, para eso estuvimos allá.
Si no está su juego preferido ¡no olviden dejarlo en la zona de comentarios!
¡Gracias por todo, Argentina!