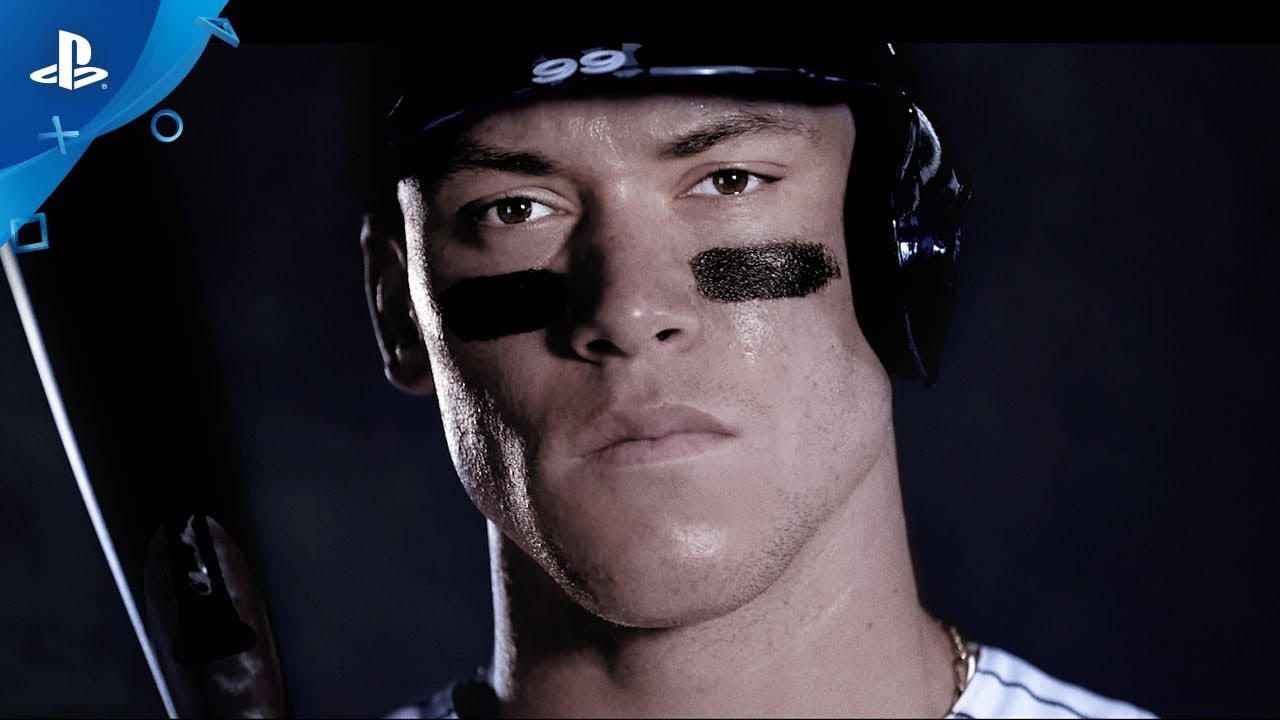 Este es uno de los novatos más sobresalientes de los últimos años en la MLB.
Al hacer su debut en la MLB con los New York Yankees en 2016, Aaron Judge bateó un jonrón durante primera su carrera al bate, pero esto fue solo el comienzo.
Judge llegó a tener una temporada de novato récord en 2017, fue nombrado All-Star y ganó el Home Run Derby, superando una brutal primera ronda de 22 jonrones y bateando un total de 47 en todo el derby. 16 de ellos con velocidades de salida de 115 mph o más y algunas explosiones de más de 500 pies.
 
¡Su jonrón que salió por el techo del estadio Marlin incluso desafía la física y los cálculos!
 
Para agregar a su currículum ya impresionante, Judge ha bateado 52 jonrones como novato, rompiendo el legendario récord de novato de Mark McGwire en la MLB de 49; y también conectó 33 jonrones en el Yankee Stadium, rompiendo el récord de 32 establecido por la leyenda Babe Ruth en 1921.
Este novato es el vivo ejemplo de Road to the Show, creen un jugador con impresionantes estadísticas para convertirse en una leyenda, por lo que estamos orgullosos de anunciarlo como el atleta de portada de The Show 18.
 
Además, ¿quién no podría ver lo que le esperaba después de esa épica atrapada?
Este año es un año especialmente emocionante para nosotros aquí en PlayStation, estamos muy contentos de dar la bienvenida a una nueva clase de Legends que incluyen algunos de los más grandes de todos los tiempos para el equipo, ¡y estamos aún más emocionados de mostrar qué más tenemos para ustedes en The Show 18! Mientras tanto, asegúrense de ver The Show Nation , nuestras cuentas de Twitter , Facebook e Instagram desde hoy hasta el 27 de marzo para recibir las últimas actualizaciones.