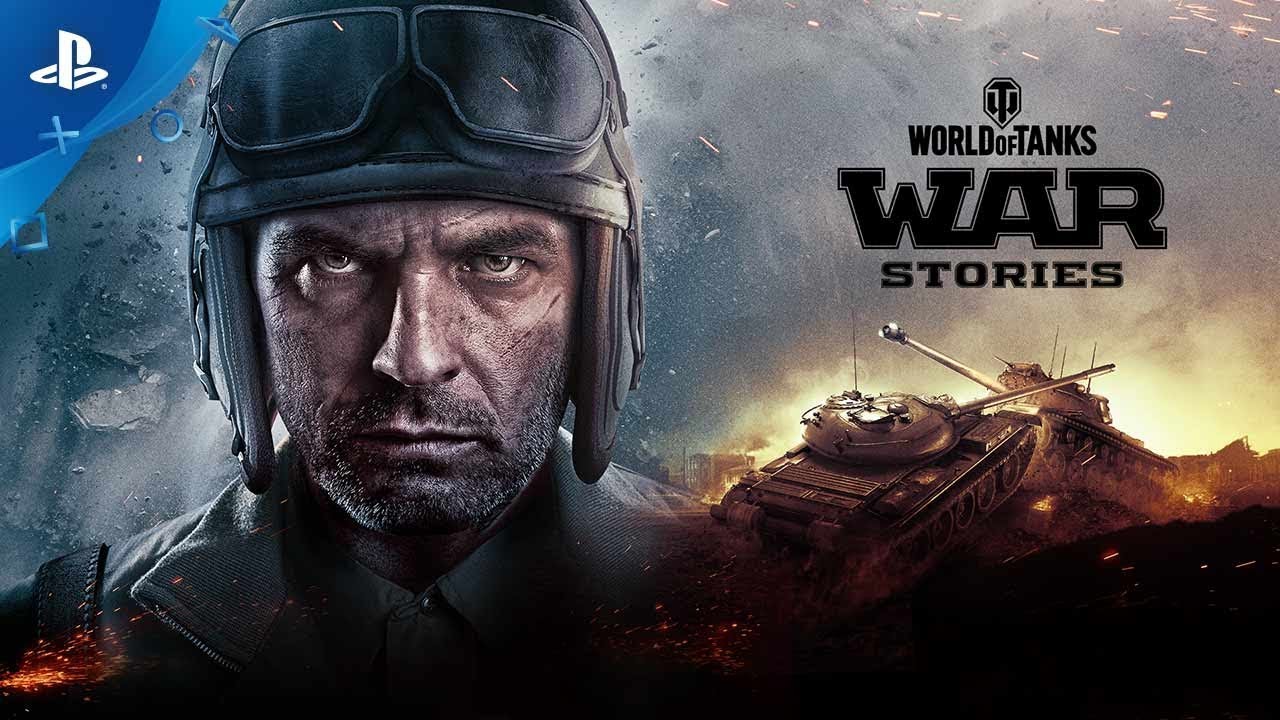 Experimenten gameplay episódico conducido por historia en War Stories, un nuevo modo que llegará a World of Tanks.
Escuchen Tankers, Wargaming tienen grandes noticias para compartirles. Desde el 22 de agosto estaremos introduciendo el primer modo de campaña single-player en la historia de World of Tanks. El modo se llama War Stories, y créanme cuando les digo que esta es una experiencia de tanques como nunca antes la han jugado.
En War Stories, los tankers tendrán la emoción de experimentar un juego episódico, basado en la historia (solo o en cooperativo), que les permitirá revivir eventos históricos, reproducir historias alternativas e incluso explorar el caos de las campañas de fantasía.
Un nuevo tutorial de tanques también hará que sea más fácil para los nuevos jugadores sumergirse en el juego gracias a una minuciosa misión de entrenamiento de tres partes que cubre el movimiento básico, exploración, francotirador y una breve descripción de la armadura del tanque y capacidades de rendimiento.
En "Flashpoint Berlin", un conflicto entre los Aliados y las Fuerzas Soviéticas en Alemania conduce a la guerra blindada después de que la Alta Comisión Aliada decide que el bloqueo soviético de Berlín es una violación de los Acuerdos de Potsdam. Y con el poder de PS4 y PS4 Pro, la historia reescrita en World of Tanks nunca se ha visto mejor.
Y esto es solo el comienzo, ya que Wargaming promete introducir nuevas campañas en War Stories durante todo el año, incluyendo historias históricas, historias alternativas y campañas de fantasía que aumentan la intensidad como nunca antes.
El campo de batalla está a punto de cambiar, y no podemos esperar a que todo el mundo salte dentro de estas War Stories mientras Wargaming desencadena la última experiencia de World of Tanks exclusiva para consola.
¡Nos vemos en la batalla!