La presentación de PlayStation Experience 2016 fue un gran espectáculo: dos increíbles juegos nuevos de Naughty Dog, una complicación de clásicos remasterizados, muchos lanzamientos sorpresa, y unos tráilers que nos dejaron con la boca abierta.
He hecho una compilación de mis 10 tráilers favoritos de PlayStation Experience 2016, pueden verlos todos en nuestro canal de YouTube y por favor compartan con nosotros sus favoritos.
Crash Bandicoot: N. Sane Trilogy

Em imposible no sonreír mientras vemos la celebración del Bandicoot favorito de todos. Y las mejoras visuales, son impresionantes.
Dreadnought

No se puede descartar el impacto de una gran canción! Por suerte, Dreadnought nos trajo mucha potencia para empezar. Esperando este con ansias.
GT Sport

La atención al detalle es lo que denomina a Polyphony lo cual se deja ver muy bien en este emocionante tráiler.
The Last Guardian

De alguna manera logra muy bien el truco de sentirse emocionado y nostálgico, todo al mismo tiempo.
The Last of Us Part II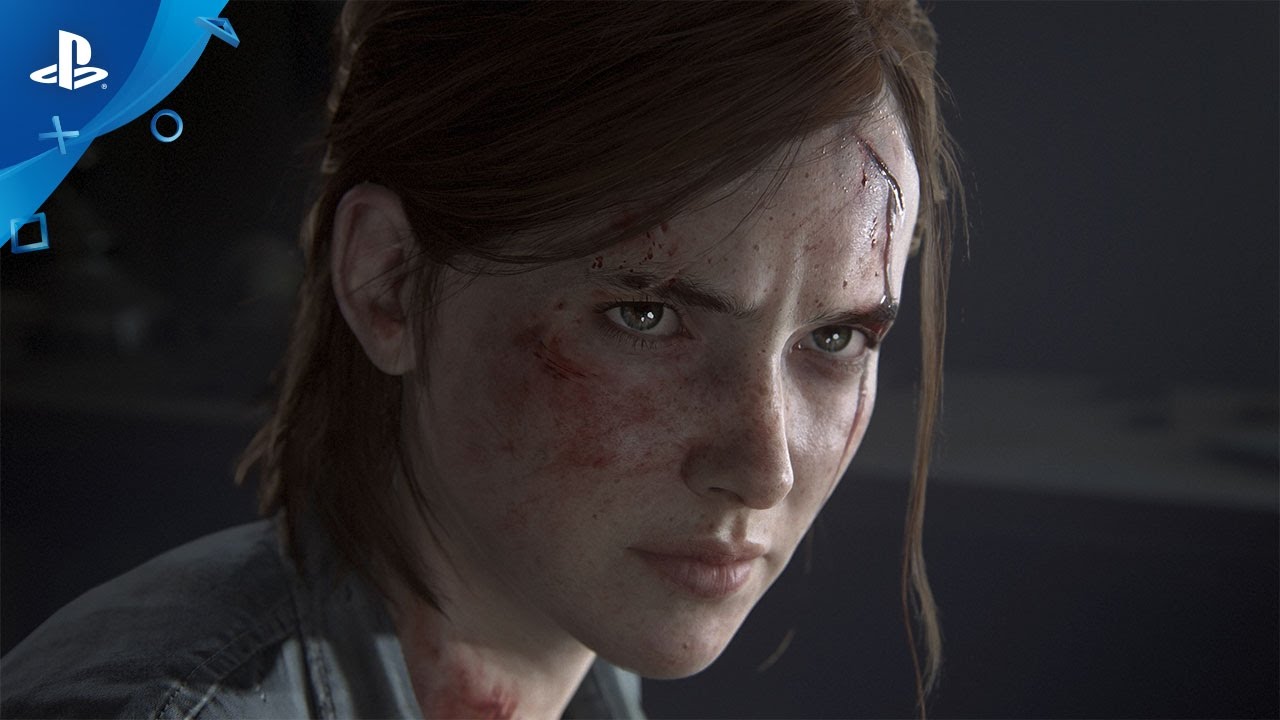 Guau.
Marvel vs Capcom: Infinite

Hipercinético y hermoso.
Nioh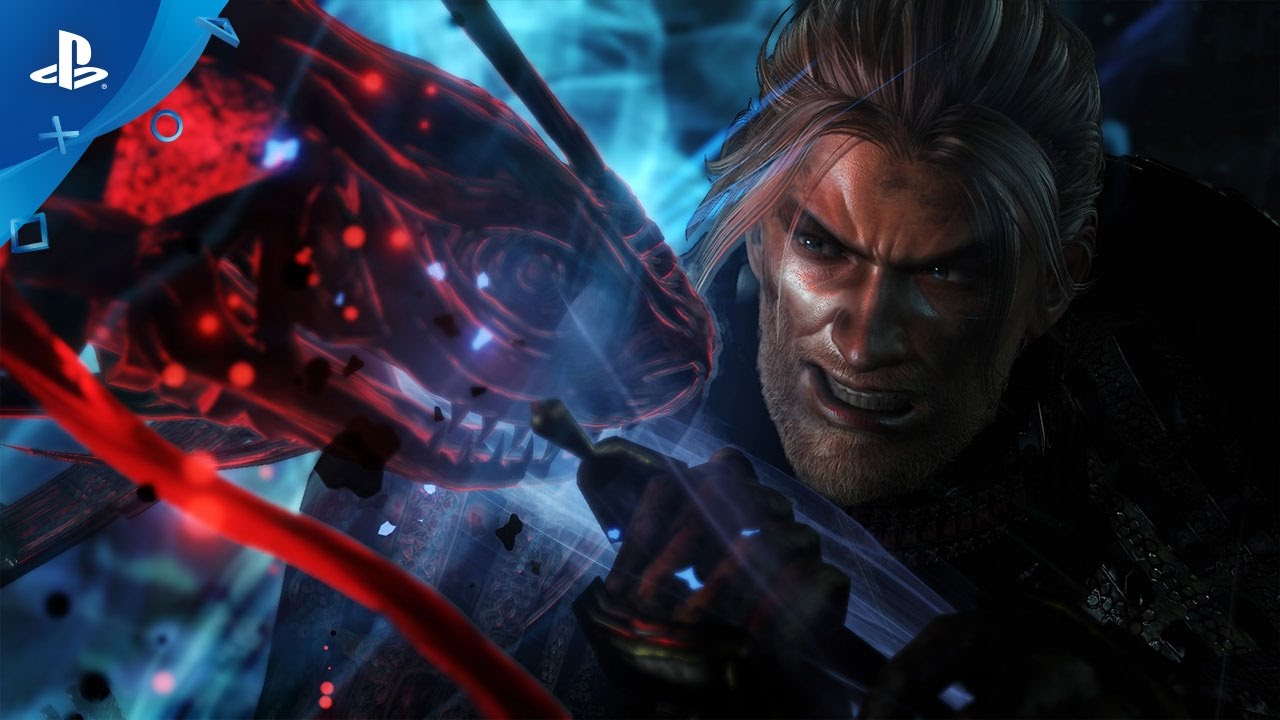 Entre más veo, más me intereso.
Persona 5

Simplemente irradia estilo.
Uncharted: The Lost Legacy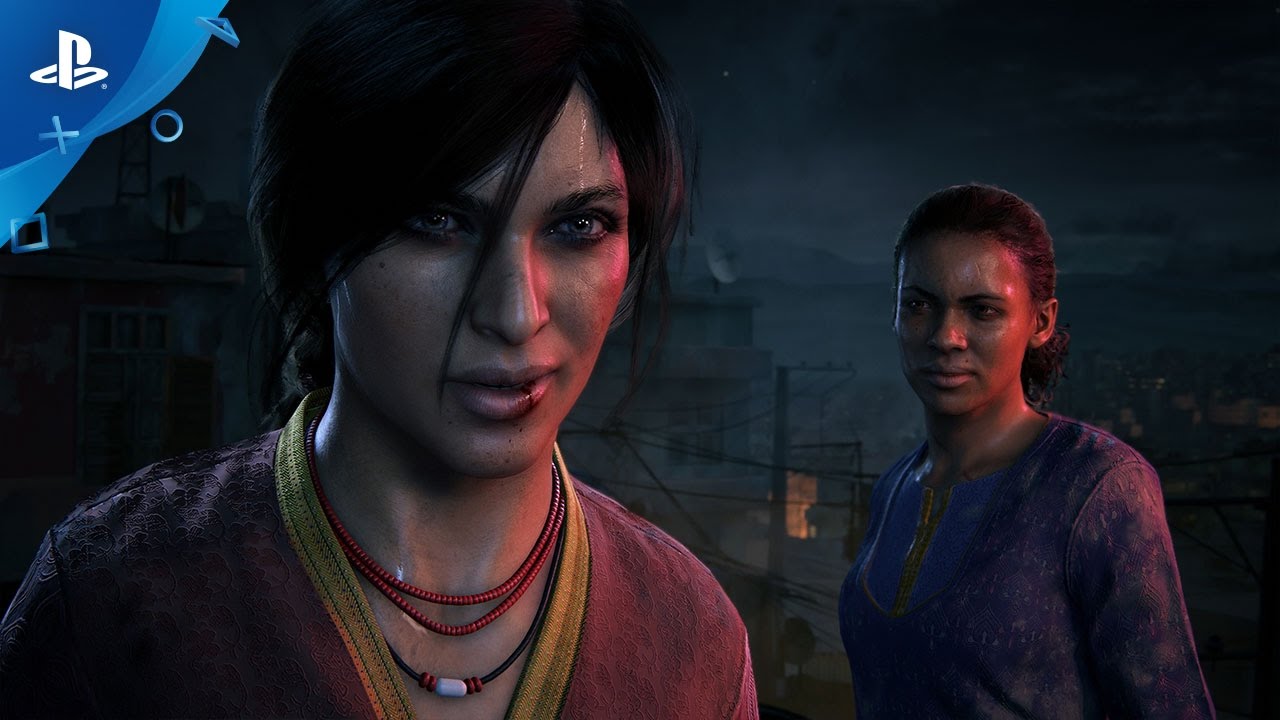 La sorpresa perfecta para empezar el Showcase de PlayStation. Hasta el final, no tenía idea que era Uncharted.
Vane

Le tengo el ojo a este desde hace un tiempo, y el tráiler añadió una nueva capa de misterio e intriga.