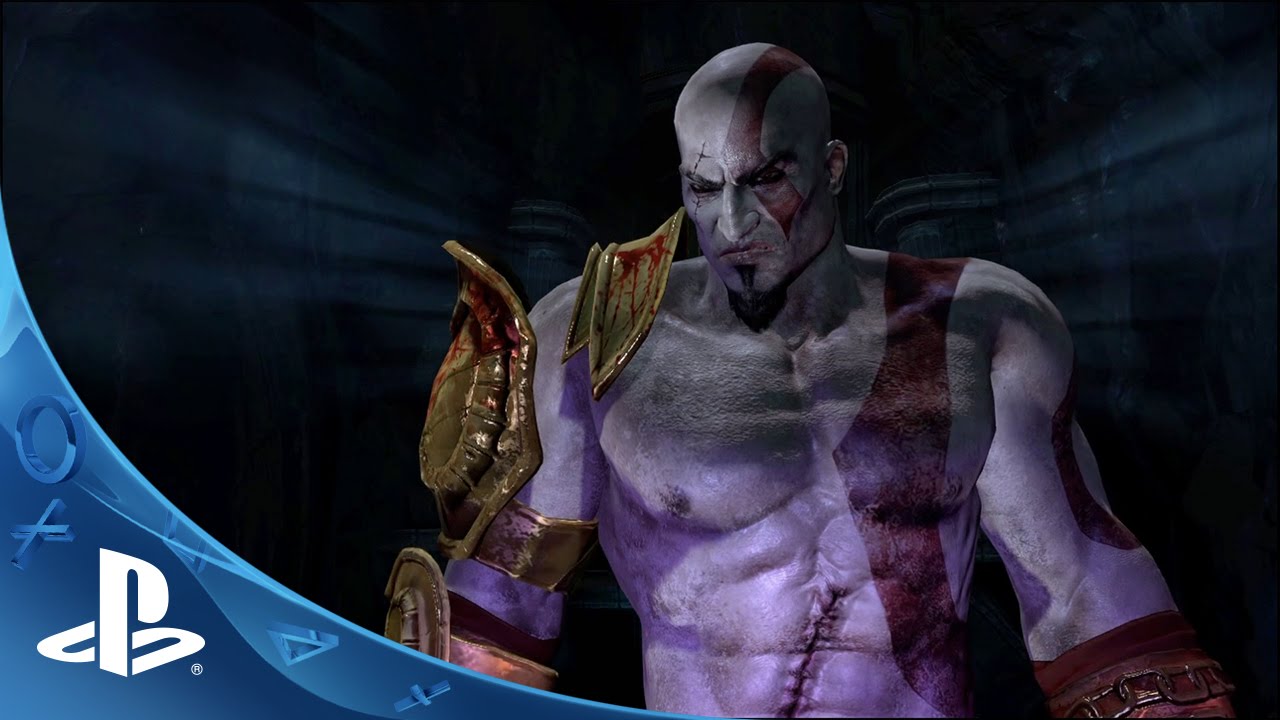 God of War III Remasterizado estará disponible en tiendas y digitalmente el 14 de julio. Si lo preordenan ahora obtendrán un tema dinámico nuevo llamado Fall of Olympus por el lanzamiento mundial del juego.
Para saciar su épico apetito, tenemos un vistazo a la batalla contra Hades, rey del inframundo. Al igual que el gameplay, el vídeo está a 1080p corriendo a 60 cuadros por segundo. Las batallas de Kratos contra los dioses mitológicos están mejor que nunca.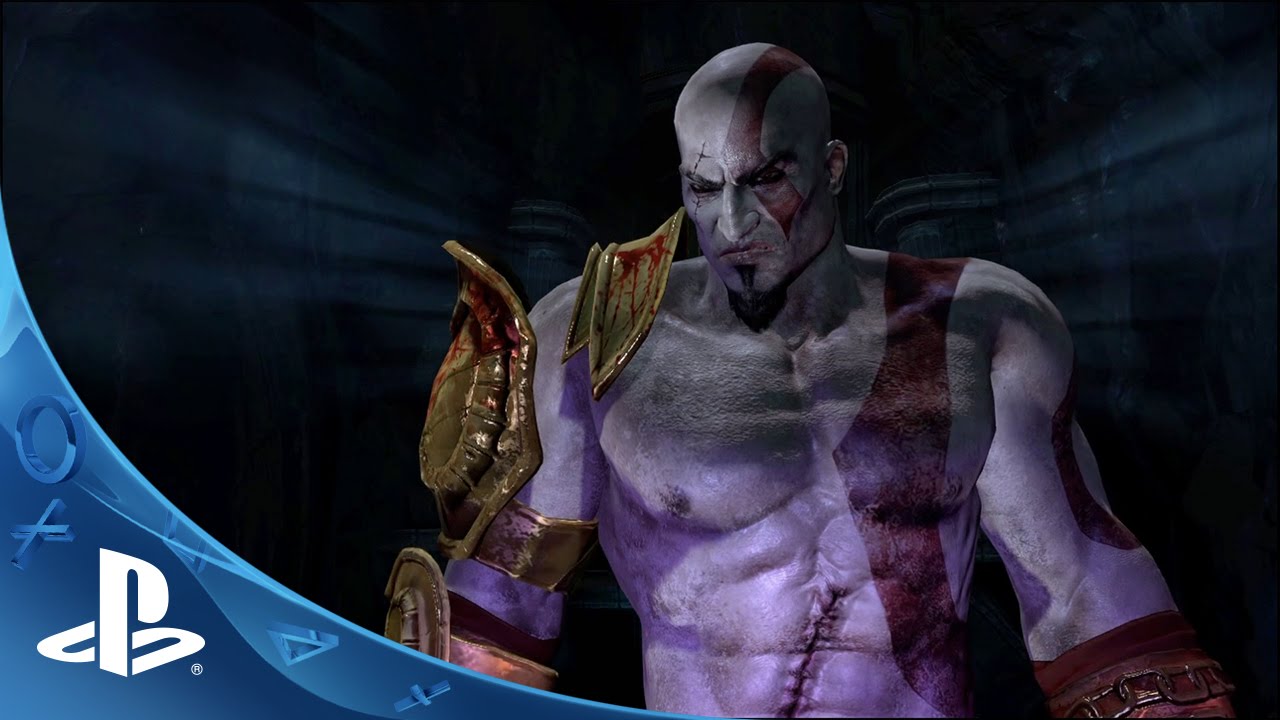 Además del realismo, la versión remasterizada incluye un Photo Mode. Ahora los jugadores pueden pausar la acción y tomar fotos de una manera creativa utilizando herramientas de iluminación para compartirlas con más fanáticos de God of War.
Ya pasaron diez años desde que Kratos tomó el trono como el dios de la Guerra, con God of War III Remasterizado estamos ansiosos de revivir la leyenda y que los jugadores de PS4 tomen este increíble viaje.