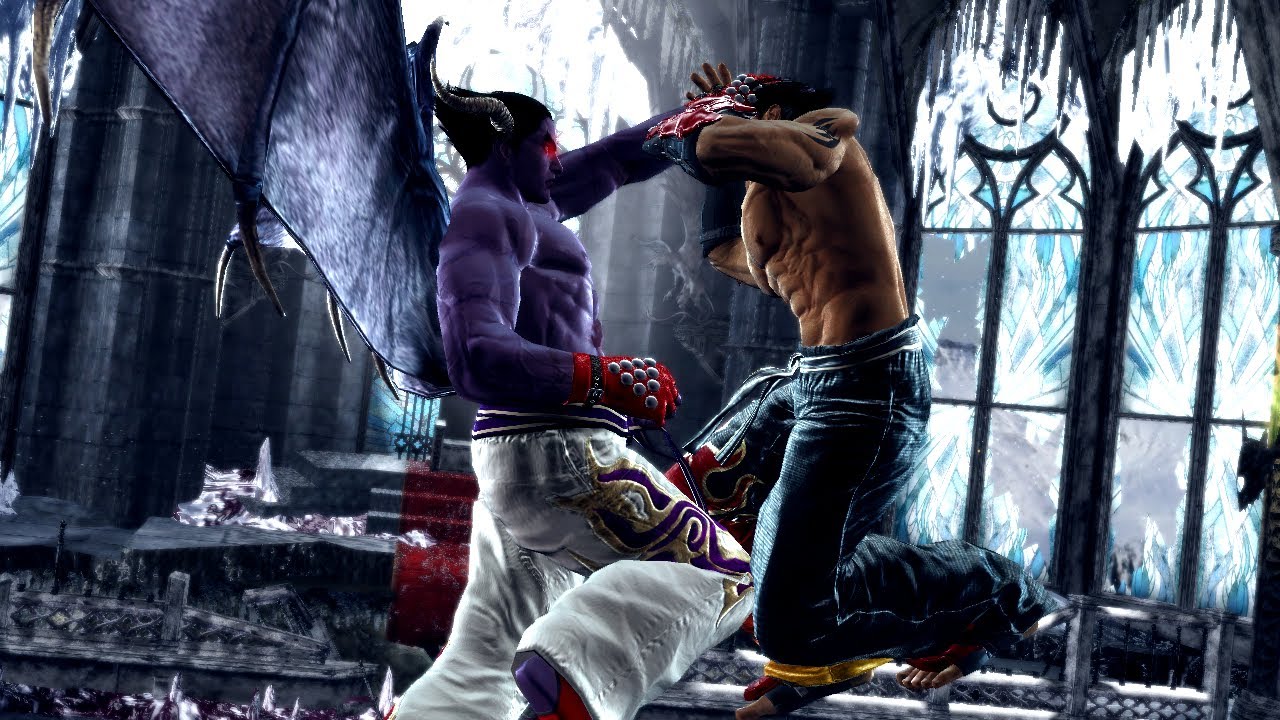 Namco Bandai hizo un evento en Las Vegas y ahí vimos varios juegos que vienen en camino al PS3 durante este 2012 y mas allá. Mira el resumen de lo más importante que vimos.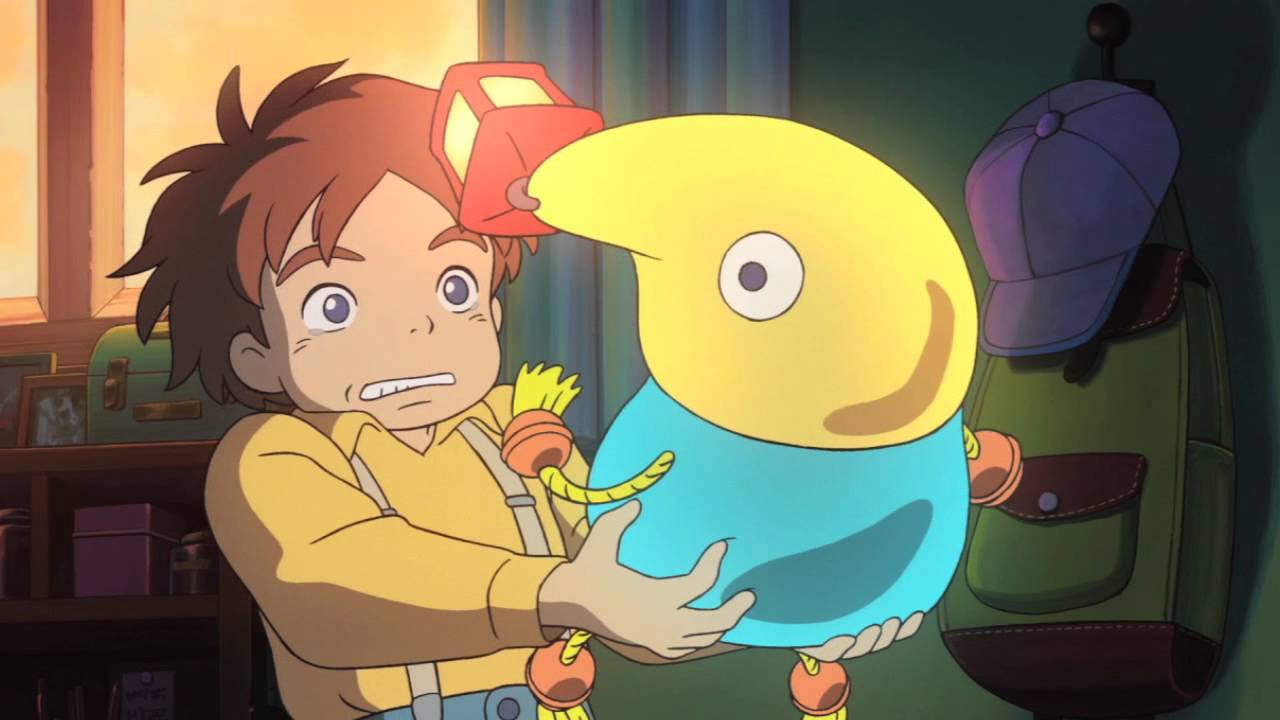 Ni No Kuni: Wrath of The White Witch
Un equipo de desarrollo de ensueño entre Level-5 (White Knight Chronicles, Dragon Quest VIII) y el poderoso estudio de animación Studio Ghibli, este juego exclusivo de PS3 es un RPG en un mundo rico y colorido. Ni No Kuni es simplemente la demostración más impresionante de gráficos en cel-shaded, y se complementa perfectamente con las animaciones que Studio Ghibli ha creado para el juego. La historia sigue a Oliver, un joven muchacho que se enfrenta a la pérdida de un miembro de su familia. Acompáñalo a su aventura entre el mundo normal y el de fantasía en su intento de revivir a su ser querido. Ni No Kuni: Wrath of the White Witch llega a principios del 2013.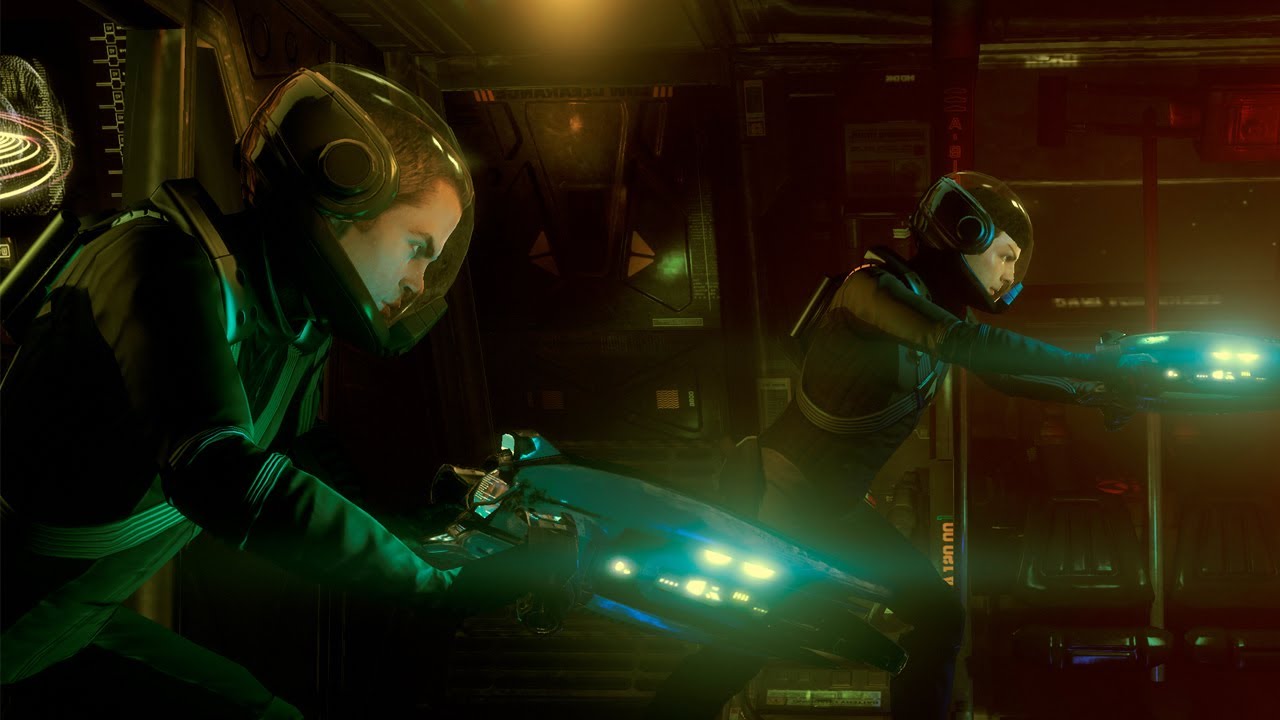 Star Trek
La historia se desarrolla entre la película del 2009 y su secuela que se estrena en el 2013. este thitd person shooter desarrollado por Digital Extreme se enfoca en los personajes Kirk y Spock. Cuenta con cooperativo tanto en pantalla dividida como online, y cada personaje cuenta con varias armas y habilidades. El juego viene en 3D así que si tienes una televisión que cuente con esta tecnología estarás feliz de saber que luce bastante bien, nos mostraron una secuencia en la cual Kirk y Spock viajaban en el espacio rumbo a la Entrerprise, la cuál estaba siendo atacada por un enemigo desconocido.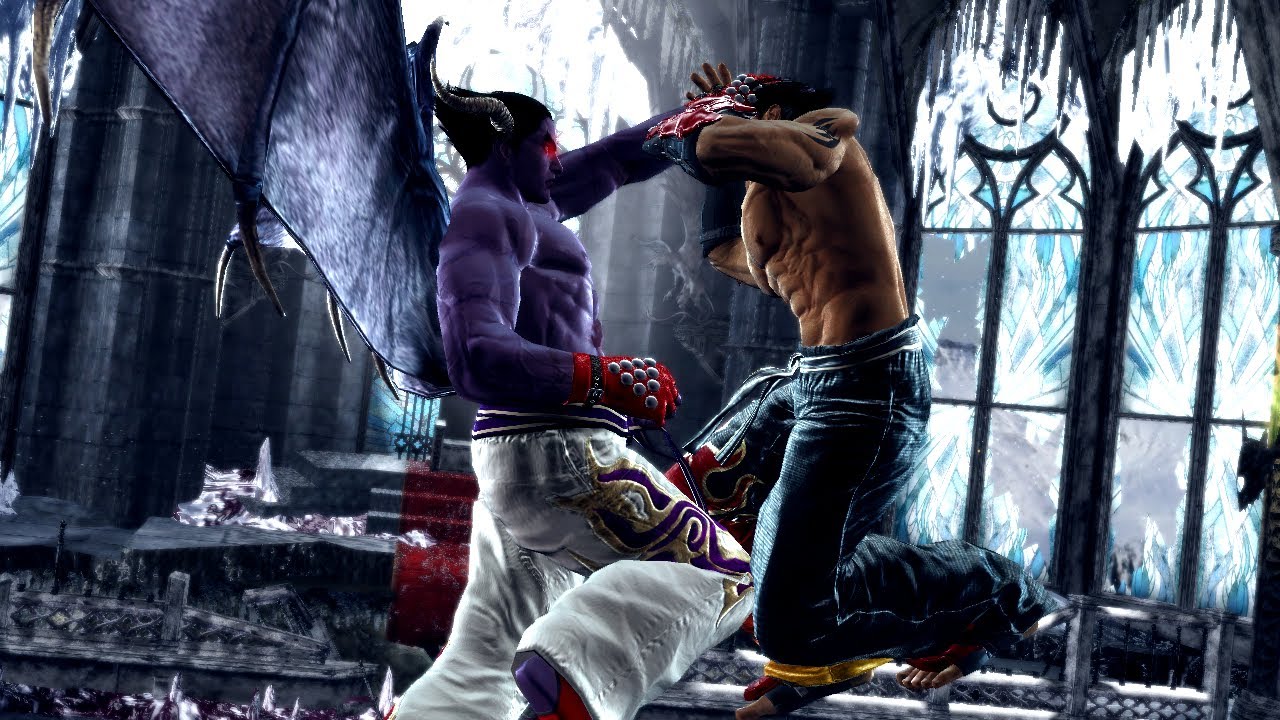 Tekken Tag Tournament 2
Esta gran serie de pelea al se dirige al PS3. Tekken Tag Tournament 2 tiene todas las mejoras de la versión de Arcade, además de nuevos personajes, la versión final tendrá más de 50 personajes. Katsuhiro Harada nos comentó que no tienen planes de cobrar contenido descargable por los personajes extras, buenas noticias para los fanáticos de las peleas. La versión casera también incluye un nuevo modo llamado Fight Lab,un modo de entrenamiento que incorpora mini juegos para ayudarte con tus habilidades.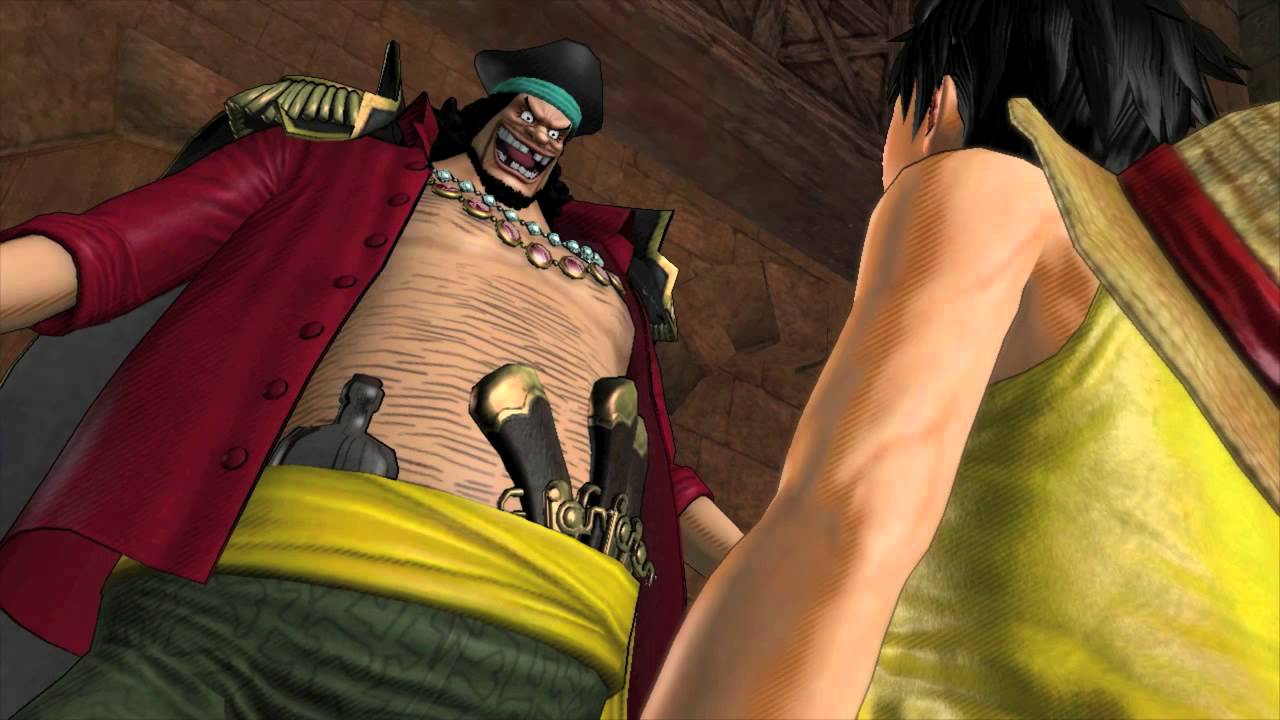 One Piece: Pirate Warriors
Llega en noviembre del 2012 tanto en Blu-ray como en formato digital, este juego exclusivo de PS3 lleva el popular manga/animea nuevas alturas, los jugadores se pondrán en control de Luffy y sus extremidades elásticas, pelea contra enemigos en modos de historia y de batalla, tendrás la habilidad de pelear con docenas de personajes al mismo tiempo (como en Dynasty Warriors)