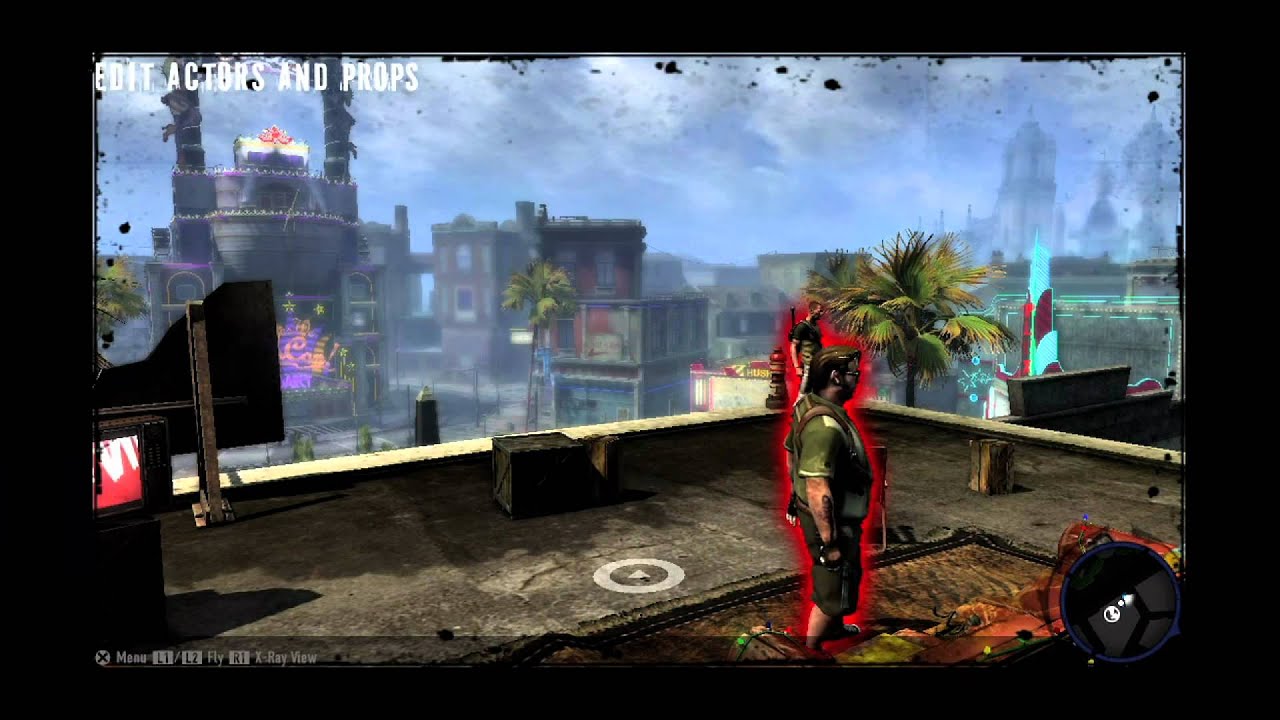 Ha sido un gran mes para inFAMOUS, el contenido generado por los usuarios de inFAMOUS 2 ha crecido considerablemente, estamos viendo misiones creadas por ustedes que nunca nos imaginanos, además queremos agradecerles por hacer que inFAMOUS: Festival of Blood se haya convertido en el título que más rápido se ha vendido en la historia de la PSN.
Hace unas semanas, lanzamos una actualización para inFAMOUS 2 que incluye el editor de esdenas en 2D, que incluye inFAMOUS: Festival of Blood. Esta actualización te permite crear tus escenas al estilo de un cómic para tus misiones, dándote control sobre los tipos de historia que quieres contar, para guiarte a través del proceso creamos este tutorial que te explica lo básico para crear tus cinemáticos.
Estáte al pendiente en infamousthegame.com y únete a nuestros foros en SuckerPunch.com, para actualizaciones síguenos en twitter en @SuckerPunchProd, y en nuestro Facebook.