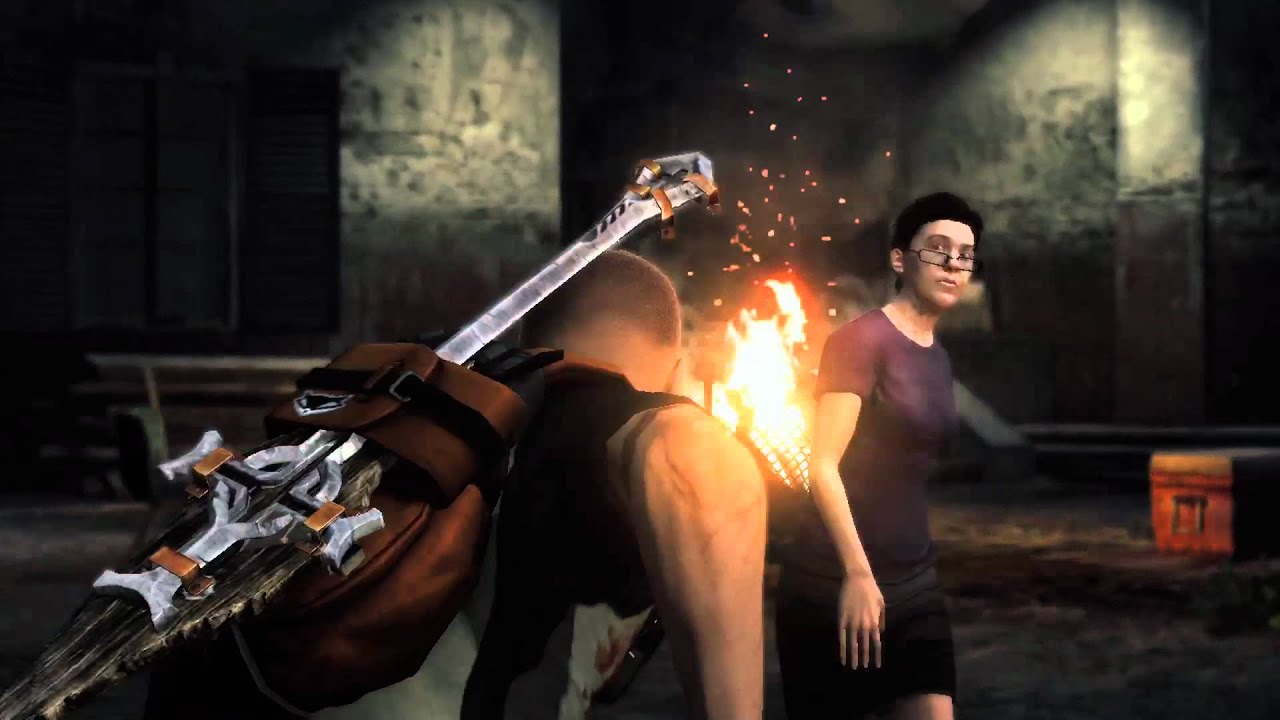 La respuesta a inFAMOUS: Festival of Blood ha sido sorprendente, y estamos muy emocionados que ustedes estén disfrutando la última de Cole inspirada en el horror. Y para celebrar este Halloween, los dejamos con este video con los mejores poderes y enemigos de inFAMOUS: Festival of Blood.
Además el PlayStation Move ya es parte del mundo de inFAMOUS. Puedes jugar Festival of Blood con el PS Move y muy pronto podrás jugar inFAMOUS 2 también con el Move gracias a una actualización gratuita, así que mira el video y que tengas un Felíz Halloween.
Estáte al pendiente en infamousthegame.com y únete a nuestros foros en SuckerPunch.com para próximas actualizaciónes, también puedes seguirnos en Twitter en @SuckerPunchProd y en nuestra página de Facebook.