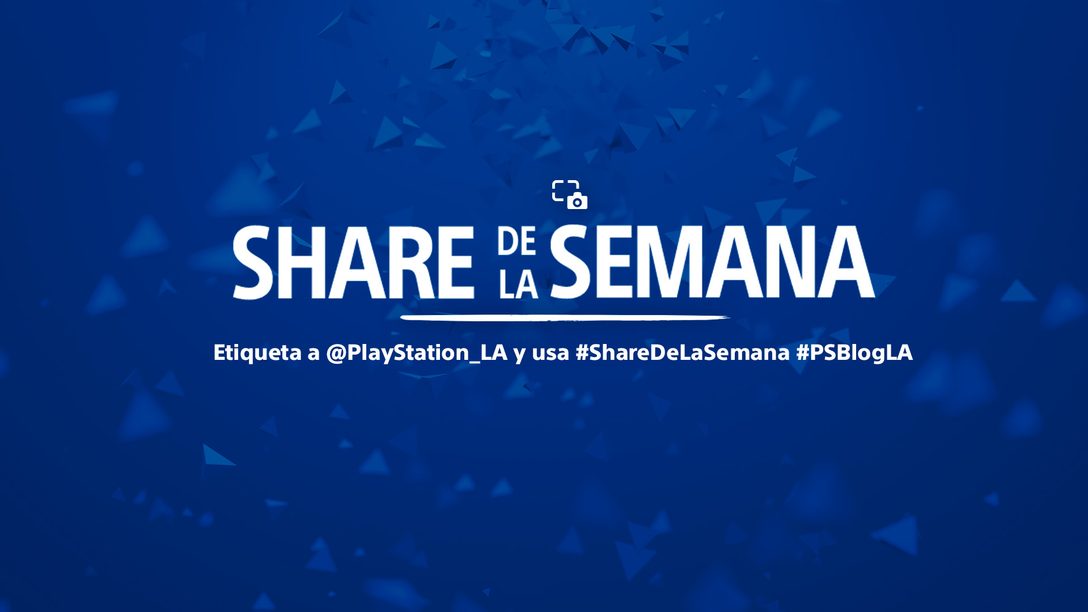 Cuando el sol se pone, estas creaciones cobran vida.
Esta semana nos sumergimos en la oscuridad de la noche. Denle un vistazo a nuestras imágenes favoritas de esta semana:
@Juancho_1905 comparte un hermoso paisaje nevado de noche.
@Riusu_B descansa tranquilo bajo una luna gigante.
@julianluna03 se vuelve artístico con esta silueta nocturna.
@SAU_07_XD comparte a Aloy montando una montura robótica al anochecer.
Aloy se toma un descanso nocturno en esta encantadora creación de @sorathluna.
@Diiego_Blake sale a la calle por la noche.
@FrikiGamerZero se sale de la carretera para dar un paseo nocturno en Days Gone.
@heber_montero capta a Kena tomando un descanso en la noche.
@Ali_Bitle captura a forajidos listos para un ataque nocturno en Red Dead Redemption 2.
@KinoLugosi alista su espada mientras camina hacia un bosque oscuro y espeluznante.
@Arizpillo nos trae esta creación que demuestra que la oscuridad de la noche también trae algo de luz.
@chavageddon comparte una luna llena a través de la cubierta de árboles.
@pegosolis se prepara para una pelea nocturna cinematográfica en Sifu.
@edelosan2701 viaja al amparo de la oscuridad en Ghost of Tsushima.
@AndresCalladoG muestra una hermosa ubicación en Ghost of Tsushima, mientras se pone el sol.
@arm_gaba captura una noche tormentosa en esta parte de The Last of Us Part II.
Busquen #ShareDeLaSemana o #PSBlogLA en Twitter e Instagram para ver más momentos del tema de esta semana. ¿Quieren aparecer en el próximo Share de la Semana?
Tema: Horizon Forbidden West
Envíen las capturas antes del miércoles 23 de febrero a las 9:00 AM (Hora del Pacífico).
Nuevo Reto: Horizon Forbidden West

Compartan las mejores capturas y no olviden etiquetar a @PlayStation_MX y utilizando el hashtag #ShareDeLaSemanaMX