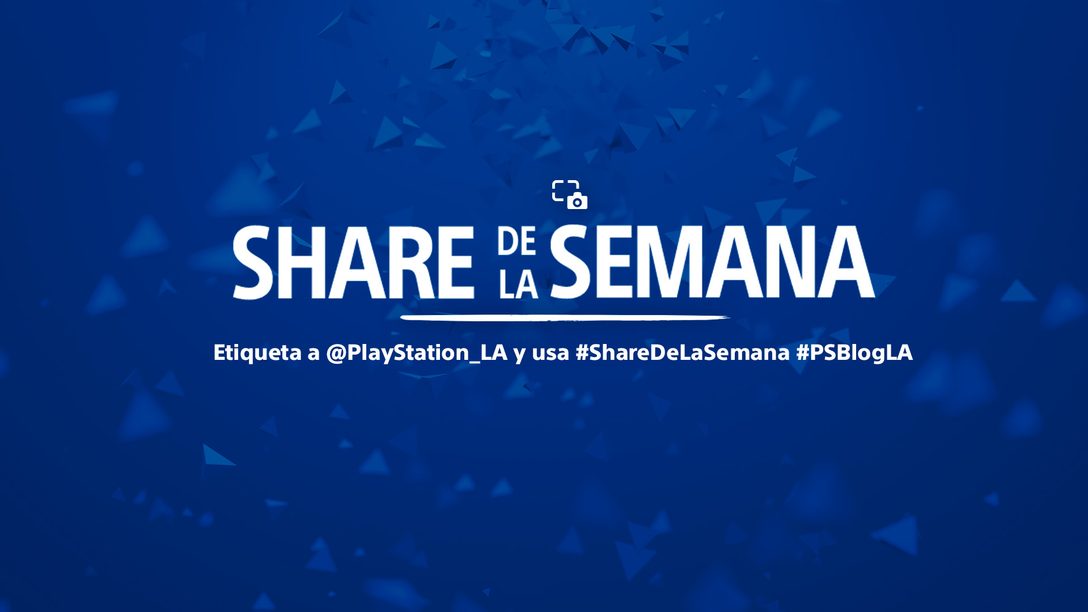 ¿Qué mejor manera de empezar el nuevo año que con un juego nuevo? Con tantos títulos geniales fue difícil elegir, den un vistazo a las imágenes más destacadas de lo que la gente está jugando para comenzar el nuevo año:
@FakoDeLarge comparte una escena nevada de The Last of Us Part II.
@BarryCigarroa ¡Por fin Alan Wake en PlayStation!
@Fernan69xd captura los restos de una ciudad en llamas en Final Fantasy VII Remake.
@JustinGuadamuz empezó el 2022 con The Last of Us Part II.
Aloy mira a un Tallneck en esta captura de @Boargs.
@joalvacila empezó el año analizando lo que puede ser una movida inteligente en su juego.
@Jonatdius tomó la sabia decisión de comenzar 2022 con God of War.
@SurrealNahui capturó un helicóptero estrellado en The Last of Us: Left Behind.
@RWGamethologyVP ha creado un poderoso caballero para que lo defienda.
@CarlosSGCore comparte una impresionante toma de Final Fantasy VII Remake.
@darkneko45 arrancó 2022 con Aloy en Horizon Zero Dawn.
@vvillanelle10 va a la vieja escuela con esta foto en blanco y negro de Ghost of Tsushima.
@ellie.boy comienza el nuevo año con The Last of us Part II.
Busquen #ShareDeLaSemana o #PSBlogLA en Twitter e Instagram para ver más momentos del tema de esta semana. ¿Quieren aparecer en el próximo Share de la Semana?
TEMA: Anochecer
Envíen las capturas antes del miércoles 16 de febrero a las 9:00 AM (Hora del Pacífico).
Nuevo Reto: Tu Primer Juego del 2022

Compartan las mejores capturas de Amanecer, y no olviden etiquetar a @PlayStation_MX y utilizando el hashtag #ShareDeLaSemanaMX