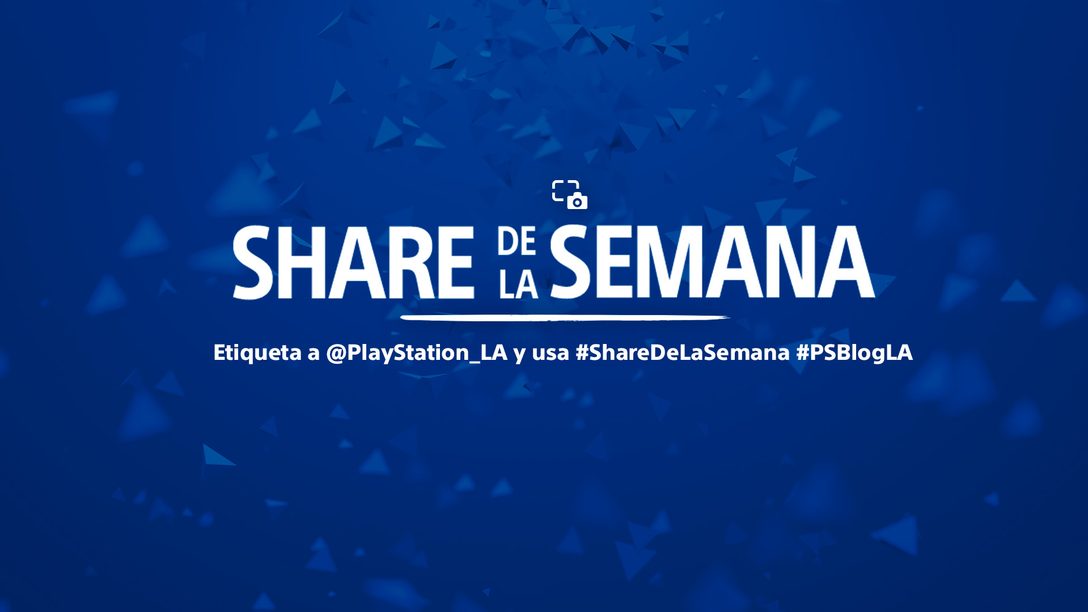 Estas creaciones nos tienen verdes de la envidia.
Esta semana, dimos un vistazo al color verde. Desde selvas exuberantes, rocas cubiertas de musgo y pastizales cubiertos de maleza, echen un vistazo a las imágenes más destacadas a continuación:
@elsuburbano comparte una toma nocturna en una jungla verde poco iluminada
Aloy mira hacia arriba a la impresionante aurora boreal en esta captura de @paezari
@Jesslow1511 captura a Jin cruzando espadas en una pelea nocturna teñida de verde
@Jonatdius comparte una toma amplia de un bosque cubierto de musgo.
@julianluna03 trae un edificio reclamado por la naturaleza.
@sorathluna toma una foto de un Seattle post apocalíptico cubierto de hierba.
@R4dikz captura una jungla exuberante.
@EmilMoreno19 comparte un bosque verde vibrante de Ghost of Tsushima.
@Darzian_ mira hacia abajo a la tierra desde la cima de una montaña verde.
@pegosolis muestra algunos de los hermosos verdes profundos que se encuentran en Ghost of Tsushima.
@chavageddon captura parte de la vibrante vida vegetal verde que se encuentra en Kena: Bridge of Spirits.
@RWGamethologyVP se sube a las enredaderas en Star Wars Jedi: Fallen Order.
@geroge5457 comparte un bosque verde y sereno.
@MaxSkillSinuhEx está camuflado en verde mientras esperan su disparo.
@mike_0701 muestra la diversidad del entorno en Red Dead Redemption 2 con una foto de este bosque verde.
Busquen #ShareDeLaSemana o #PSBlogLA en Twitter e Instagram para ver más momentos del tema de esta semana. ¿Quieren aparecer en el próximo Share de la Semana?
TEMA: Tu Primer Juego del 2022
9 de febrero a las 9:00 AM (Hora del Pacífico).
Nuevo Reto: Tu Primer Juego del 2022

Compartan las mejores capturas de Tu Primer Juego del 2022, y no olviden etiquetar a @PlayStation_MX y utilizando el hashtag #ShareDeLaSemanaMX