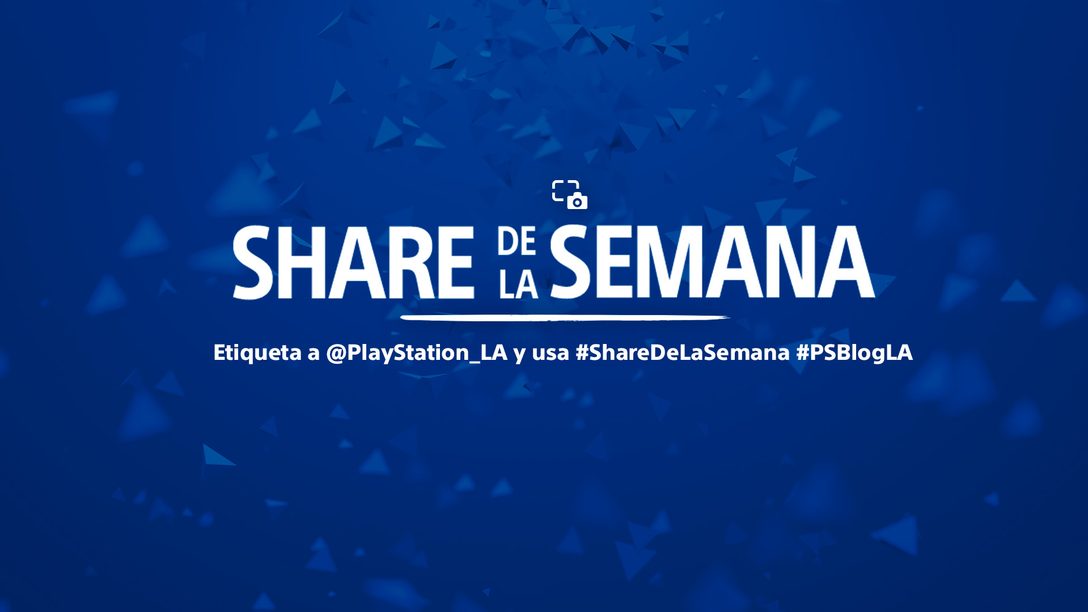 Tomen aire y vean estas creaciones que nos compartieron.
Esta semana vemos hacia el cielo y nos enfocamos en el elemento que nos rodea. Denle un vistazo a los destacados que mejor representan el elemento Aire. 
@EmilMoreno19 capturó el viento guía de Ghost of Tsushima
Aloy mira al cielo encima de un gigante mecánico en esta captura de @sorathluna
@meido451 nos trae este gran salto en The Last of Us Part II
@FakoDeLarge comparte esta imagen de incontables hojas flotando en el viento
@kevinjc41 capturó a Aloy viendo hacia el cielo
@omcl_04 logró capturar a Jin observando la grandeza de Tsushima
@takerkano nos trae a Jin tocando la flauta mientras las hojas vuelan a su alrededor
Aloy salta a través del aire en esta captura de @RWGamethologyVP
@MediumUniform vuela en su jet
@kra5h0v3ride apunta en el aire
@Alex_Llayr se aleja
@jCarlos__ captura la belleza de un cielo nublado en Horizon Zero Dawn
@adrianvz_yo capturó el viento agitando las hojas y la hierba en Ghost of Tsushima
@ivan5kantun se prepara para derrotar a un enemigo volador
Busquen #ShareDeLaSemana o #PSBlogLA en Twitter e Instagram para ver más momentos del tema de esta semana. ¿Quieren aparecer en el próximo Share de la Semana?
TEMA: VERDE
Envíen las capturas antes del miércoles 2 de febrero a las 9:00 AM (Hora del Pacífico).
Nuevo Reto: VERDE
Compartan las mejores capturas con el color VERDE, y no olviden etiquetar a @PlayStation_MX y utilizando el hashtag #ShareDeLaSemanaMX