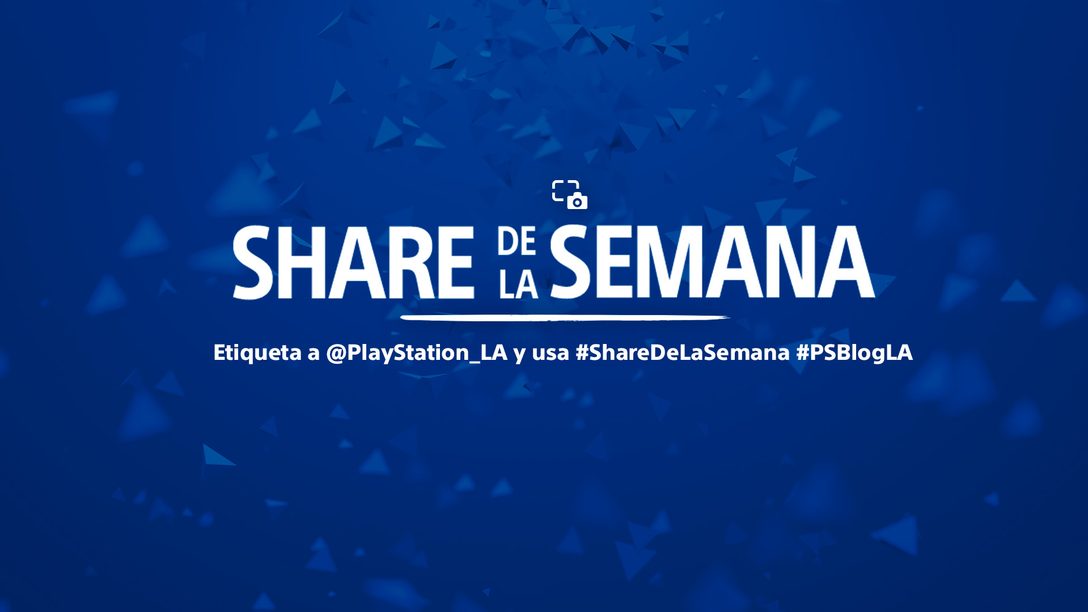 ¡Conozcan nuestras imágenes favoritas de esta semana!
Esta semana, nos enfocamos en el elemento Tierra. Den un vistazo a algunos de los paisajes y vistas más hermosos que los juegos tienen para ofrecer a continuación:
@Ganikuz_17 mira hacia un valle con montañas cubiertas de nieve en la distancia.
@FakoDeLarge se toma un descanso para meditar bajo un impresionante árbol rojo.
@sorathluna apunta a uno de los muchos paisajes impresionantes que se encuentran en The Last of Us Part II.
@julianluna03 levanta un poco la tierra con este tobogán embarrado.
@Caro_Rosetti79 capturó a Aloy posando frente a un hermoso cañón rocoso.
@akeri_owo observa un paisaje desolado.
@MediumUniform comparte un fangoso paisaje medieval.
@ivan06bsmv capturó una enorme montaña selvática de Uncharted 4: A Thief's End.
@zilkopmusic se enfoca en los árboles y la hierba en esta acción.
Aloy camina por la hierba y los arbustos en esta imagen de @RWGamethologyVP.
@Alex_Llayr examina la tierra en esta toma de Red Dead Redemption 2.
@MediumUniform captura una toma de Kena en una colina cubierta de hierba rodeada de compañeros.
@Jnoseasenfadoso comparte una escena de niebla en un hermoso bosque.
Una tormenta se cierne sobre las tierras en esta captura de @alejandro_fnts.
@vvillanelle10 captura la belleza pacífica de un vaquero trotando por las llanuras.
Busquen #ShareDeLaSemana o #PSBlogLA en Twitter e Instagram para ver más momentos del tema de esta semana. ¿Quieren aparecer en el próximo Share de la Semana?
TEMA: AIRE
Envíen las capturas antes del miércoles 26 de enero a las 9:00 AM (Hora del Pacífico).
MÉXICO
Nuevo Reto: AIRECompartan las mejores capturas con el elemento AIRE, y no olviden etiquetar a @PlayStation_MX y utilizando el hashtag #ShareDeLaSemanaMX