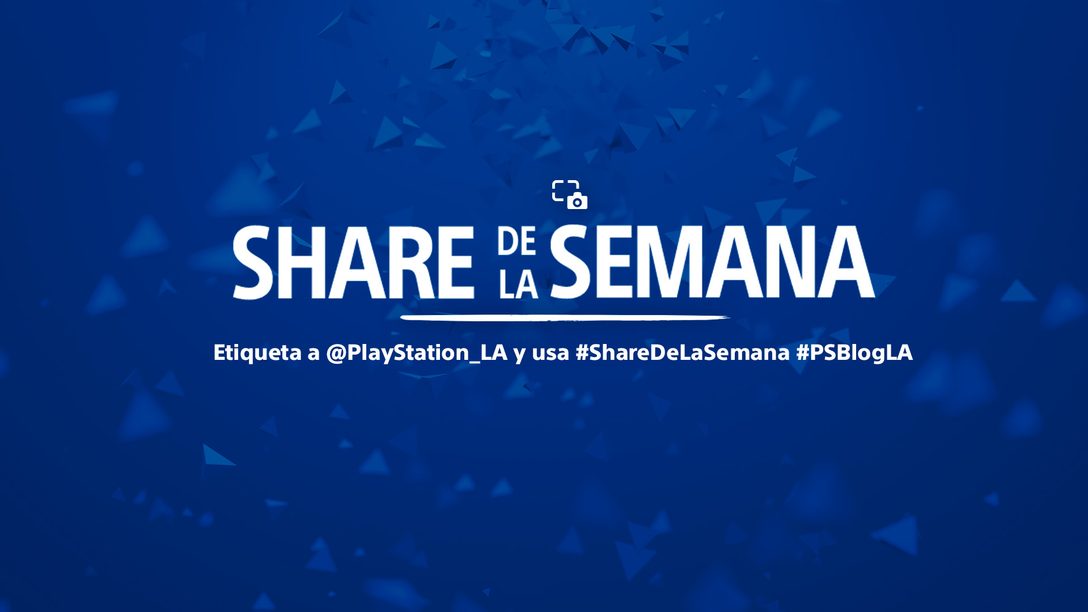 Arrancamos el año con unas imágenes muy empapadas.
Estamos de regreso en año nuevo y celebramos la belleza del agua en los juegos. Desde majestuosos ríos, lagos y océanos, den un vistazo a las creaciones más destacadas a continuación:
@Jesslow1511 comparte una impresionante silueta acuosa.
@Julianluna03 vadea un río en Red Dead Redemption 2.
@DFox_17 captura una toma nocturna en un pantano acuoso.
@sorathluna toma una foto de Ellie navegando en un Seattle inundado.
@_BeakmanTopace captura un pez fuera del agua en esta captura.
Una ballena salta para respirar aire fresco en esta imagen de @tn_taurus.
Ellie finalmente aprendió a nadar y @FACHEROxds6 comparte una foto de ella completamente sumergida.
@Realjoel456 nos muestra un colorido donde del mar.
Nathan Drake está atrapado en un aguacero en esta acción de @fabri_san240.
@SadminAxel capturó una vista frente al mar del horizonte de esta ciudad.
@Cynnjen contempla cómo cruzar un río en Death Stranding.
@RWGamethologyVP captura a Aloy montando su montura mecánica a lo largo de un río.
@pkdodo3 obtiene una buena vista de un lago en Shadow of the Colossus.
@photo_uploading comparte una imagen de una hermosa playa tropical.
@d13g0w0lf29 flota en el océano mientras un pueblo arde en el fondo.
Busquen #ShareDeLaSemana o #PSBlogLA en Twitter e Instagram para ver más momentos del tema de esta semana. ¿Quieren aparecer en el próximo Share de la Semana?
TEMA: TIERRA
Envíen las capturas antes del miércoles 19 de enero a las 9:00 AM (Hora del Pacífico).
Nuevo Reto: TIERRA.
Compartan las mejores capturas con el elemento TIERRA, y no olviden etiquetar a @PlayStation_MX y utilizando el hashtag #ShareDeLaSemanaMX