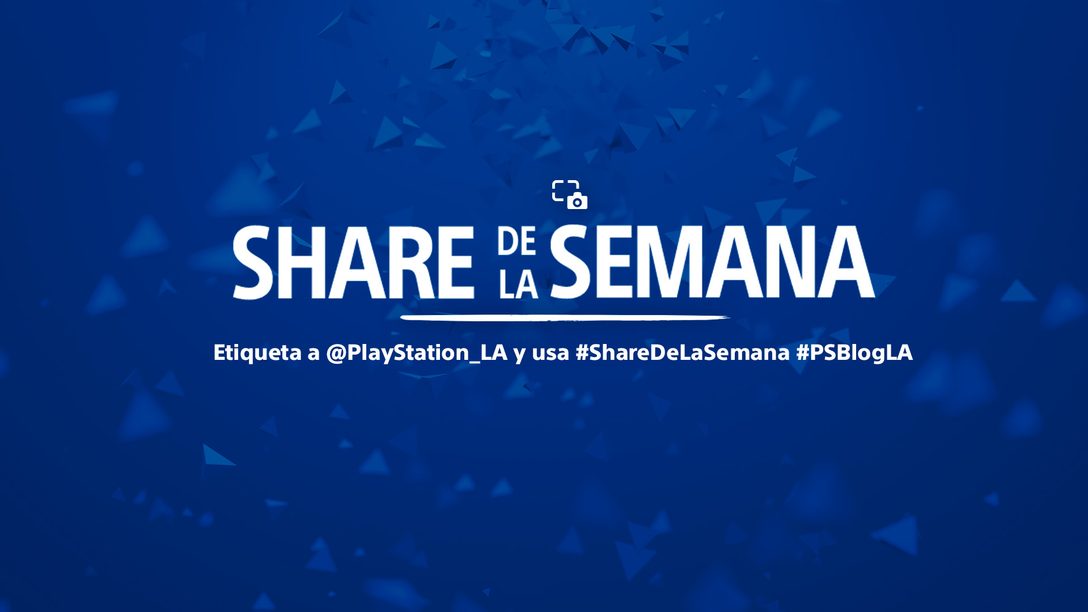 Subimos la temperatura con estas imágenes.
Esta semana, echamos un vistazo a la belleza y el poder destructivo del fuego. Den un vistazo a las capturas más destacadas a continuación y no se quemen.
@Fernan69xd demuestra ser un gran Slayer al enfrentar el fuego de la espada.
@Jesslow1511 triunfa entre las llamas.
@ps4user69420 intenta escapar de un granero en llamas en The Last of Us Part II.
@4gustinZeball0s está quemando neumático y lanzando fuego alrededor de la pista.
@sorathluna compartió un momento triste iluminado por un resplandor naranja.
@OrtuyaRene capturó a Jill posando en un callejón en llamas en Resident Evil 3.
@justalucard_ se enfrentó a un enemigo feroz.
@nandaffa1 captura el resplandor de una aldea en llamas.
@Sir_Suave ama la vista ardiente.
@HectorRdz1138 presencia cómo arde un pueblo.
@chavageddon capturó a Aloy apuntando contra un telón de fondo ardiente.
@jefryyaser trae a Nathan iluminando su camino con una antorcha.
@charrua_dankian captura el estallido de llamas mientras le dispara a un infectado.
@rwgamethologyvp capturó a Kratos lanzando un ataque de llamas.
Busquen #ShareDeLaSemana o #PSBlogLA en Twitter e Instagram para ver más momentos del tema de esta semana. ¿Quieren aparecer en el próximo Share de la Semana?
TEMA: Juegos favoritos de 2021
Envíen las capturas antes del miércoles 15 de diciembre a las 9:00 AM (Hora del Pacífico).
¡Para celebrar nuestro último Share de la Semana del año, queremos ver imágenes de sus juegos favoritos de 2021! Compartan y no olviden las etiquetas #ShareDeLaSemana #PSBlogLA.
Nuevo reto: Juegos Favoritos del 2021
Compartan las mejores capturas de sus Juegos Favoritos del 2021, y no olviden etiquetar a @PlayStation_MX y utilizando el hashtag #ShareDeLaSemanaMX