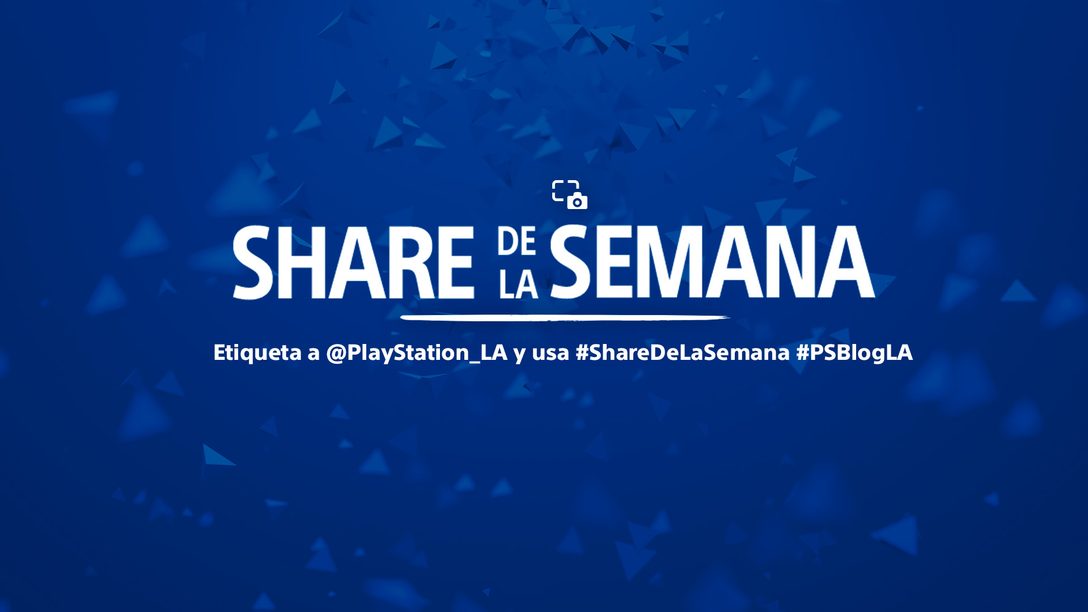 Regresamos a Returnal para darle un vistazo al Modo Foto.
Esta semana, volvemos a revivir en Atropos para destacar el Modo Foto de Returnal. Desde jefes brutales, salas desafiantes llenas de castigo e infinitos proyectiles coloridos y mortales, aquí están los más destacados de esta semana:
@6_dof captura al aterrador Phrike mirándolos.
@DeadlyLeviathan se prepara para correr a través de láseres mortales.
@DeadlyLeviathan captura una de las muchas versiones de Selene que no lo logró.
Esta captura de @6metal6warrior6 emite vibraciones clásicas de ciencia ficción.
@juanjoli captura a Selene en medio de un corte de ataque.
Una captura inquietante de @lupitayoh.
@lupitayoh muestra la diversidad de los biomas de Returnal con esta parte nevada.
@adrian3dg captura una iluminación espeluznante.
@juanjoli muestra una vista de pájaro de los láseres mortales que rodean a Selene.
@juanjoli captura el traje brillante de Selene y una de las muchas armas únicas de Returnal.
Busquen #ShareDeLaSemana o #PSBlogLA en Twitter e Instagram para ver más momentos del tema de esta semana. ¿Quieren aparecer en el próximo Share de la Semana?
TEMA: Marvel's Guardians Of The Galaxy
Envíen las capturas antes del miércoles 17 de noviembre a las 9:00 AM (Hora del Pacífico)
La semana que viene, haremos un viaje con los Guardianes de la Galaxia. Compartan sus imágenes favoritas de Marvel's Guardians of The Galaxy usando #ShareDeLaSemana #PSBlogLA.
Nuevo Reto:
Compartan sus mejores capturas del Modo Foto de Returnal, y no olviden etiquetar a @PlayStation_MX y utilizando el hashtag #ShareDeLaSemanaMX