Exploren mundos icónicos o creen el suyo propio con los juegos gratuitos de este mes.
¡Febrero viene cargado no con dos sino con tres, y potencialmente hasta cinco juegos gratis con PS Plus! Bioshock: The Collection contiene tres legendarias aventuras en primera persona, The Sims 4 les da control creativo sobre la realidad en sí y Firewall Zero Hour les ofrece un atractivo multijugador* en línea para aquellos que tienen** PS VR.
Conozcan más de estos juegos:
Bioshock: The Collection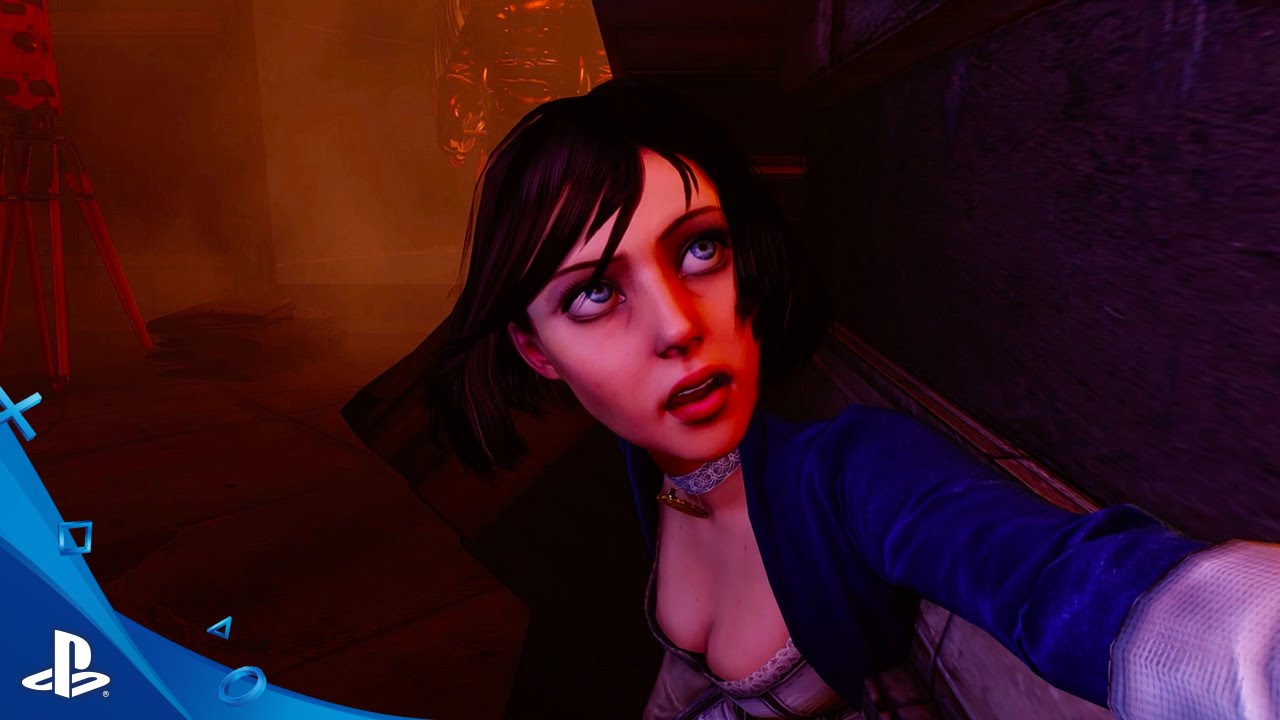 Desde Rapture, la ciudad bajo el agua, hasta Columbia, la metrópolis en el cielo, BioShock: The Collection lleva a los jugadores ha aventuras monumentales a través de lugares asombrosos y engañosamente peligrosos que simplemente son inolvidables. BioShock: The Collection incluye los tres galardonados juegos de la serie: BioShock, BioShock 2 y BioShock Infinite, remasterizados en 1080p, además de todo el contenido single-player que se lanzó.
The Sims 4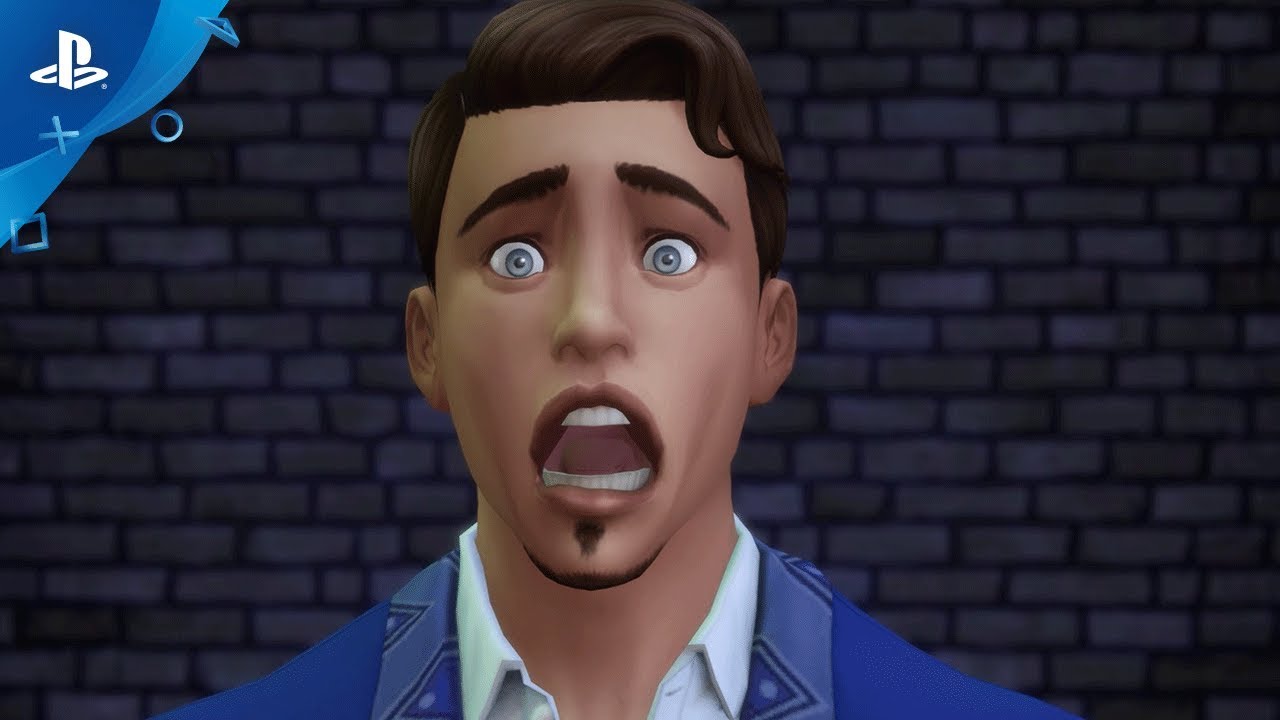 ¡Los Sims celebran en febrero su aniversario 20, y están invitados a la fiesta! Ahora es su oportunidad de jugar con la vida en The Sims 4, donde pueden dar rienda suelta a su imaginación y crear Sims en un mundo único que es una expresión de ustedes.
Firewall Zero Hour (PlayStation VR required)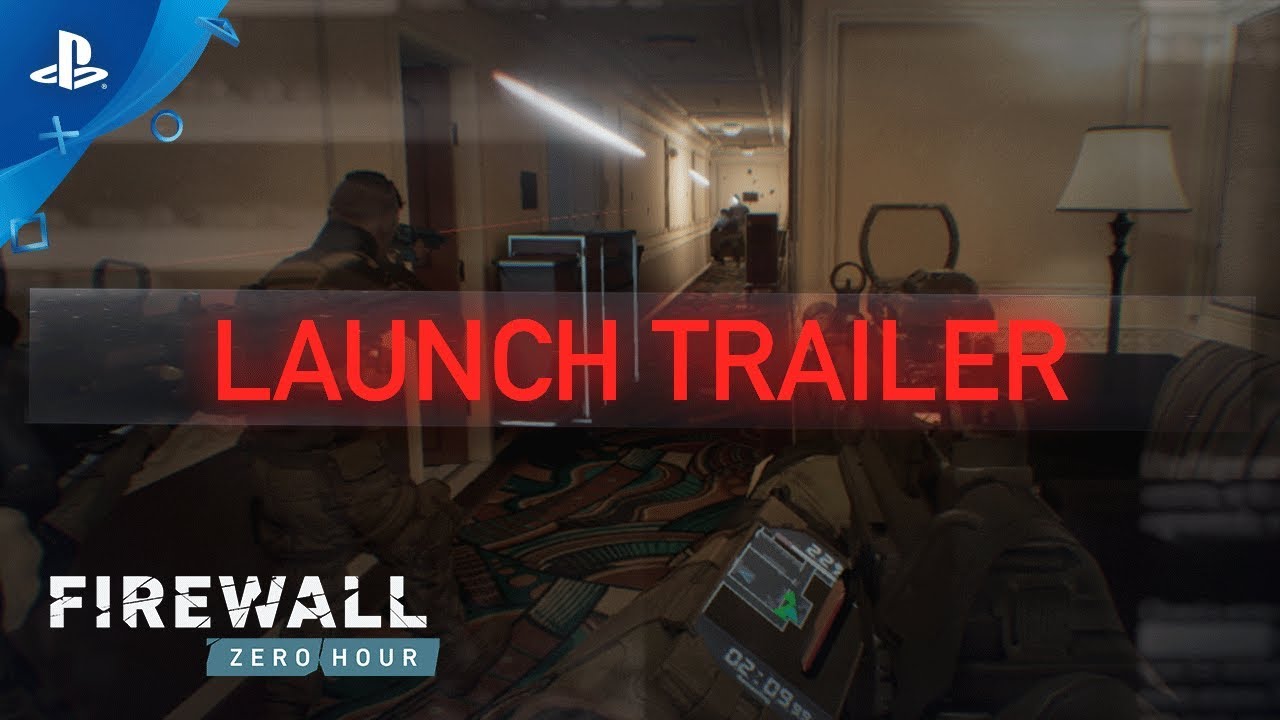 Conviértanse en un contratista y aprovechen de manera experta o protejan información importante de equipos enemigos en Firewall Zero Hour, un shooter táctico 4v4 desarrollado exclusivamente para PS VR. Sumérjanse directamente en estas intensas batallas multijugador cuando la nueva temporada de Firewall Zero Hour, Operation: Black Dawn, empiece el 4 de febrero, presentando una nuevo mapa (Oil Rig) disponible para todos los jugadores y otro contenido gratuito.
Todos los tres juegos estarán disponibles desde el 4 de febrero al 2 de marzo. Esto significa que los juegos de enero estarán disponibles a través de PS Plus unos cuantos días más, así que descárguenlos antes de que pierdan la oportunidad.
Para más información de PS Plus, visiten nuestra página..
*Se requiere de conexión a Internet y membresía de PlayStation Plus (vendidas por separado) para jugar multijugador en línea.
**Revisen y sigan todas las pautas de seguridad para el uso de PlayStation VR. PlayStation VR no debe ser usado por niños menores de 12 años. Se requiere el sistema PlayStation 4, PlayStation VR y PlayStation Camera para experimentar la funcionalidad VR.