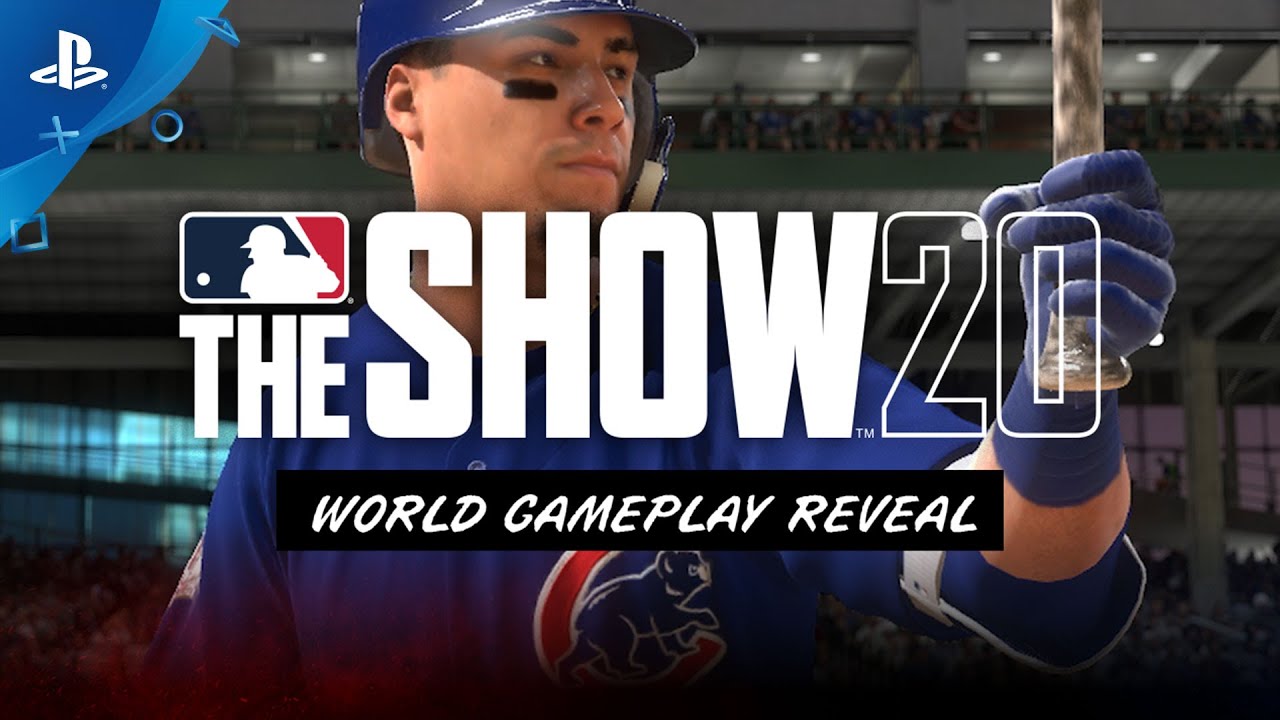 Este es nuestro primer vistazo al gameplay de la entrada de este año y ofrece nuevos detalles para aquellos con mirada de águila.
Con los lanzadores y receptores presentándose en Spring Training en unas pocas semanas, estamos entusiasmados por darles el primer vistazo al gameplay en MLB The Show 20. Cada toma en el tráiler tiene un propósito, enterrado en teasers y revelaciones. ¿Pueden verlas todas? No se preocupen si no pueden, los llevaremos a través de todas ellas y mucho más en las próximas semanas antes del lanzamiento.
¡Les recordamos que Early Access Weekend estás de regreso en MLB The Show 20! Aquellos que reserven cualquiera de las ediciones de coleccionista: MVP Edition, la GameStop Exclusive 15th Anniversary Edition o la PlayStation Store Exclusive Digital Deluxe Edition, ¡tendrán acceso a su copia del juego cuatro días antes para el Early Access Weekend que empieza el 13 de marzo de 2020*!
MLB The Show 20 se lanza el 17 de marzo de 2020.
Transmisión del Desarrollador de MLB The Show 20
Las transmisiones del desarrollador están de regreso en Twitch, YouTube y Facebook Live y serán mejores que nunca. Estas transmisiones siempre han sido una gran oportunidad para nosotros para poder mostrarles a nuestros fans en lo que hemos estado trabajando y qué hará que el juego de este año sea mejor que su predecesor. Para aquellos que nos vean en Twitch tendremos activo Twitch Drops, así que asegúrense de conectar su cuenta a través de TheShowNation.com bajo My Account. Acompáñennos para conocer más a fondo las mejoras en el gameplay, Road To The Show, March To October 2.0 y nuestro nuevo modo de juego, "Showdown."
¡No podemos estar más entusiasmados por nuestro 15 Aniversario! Esperen una nueva clase de Leyendas, nuevas formas de jugar, ¡incluyendo a sus amigos! Denle un vistazo a The Show Nation, y sigan nuestras cuentas de Twitter, Facebook e Instagram para recibir las más recientes noticias de MLB The Show 20.
*En almacenes participantes.