Tres clásicas aventuras con el GOAT y una experiencia verdaderamente extraña con una cabra.
¿Viajan por el mundo en búsqueda de inimaginables tesoros y *revisa notas* causan incontables cantidades de daños de propiedad con una cabra? ¡No me lo esperaba!
Más de Uncharted: The Nathan Drake Collection y Goat Simulator, sus nuevos juegos disponibles gratis hasta el 3 de febrero:
Uncharted: The Nathan Drake Collection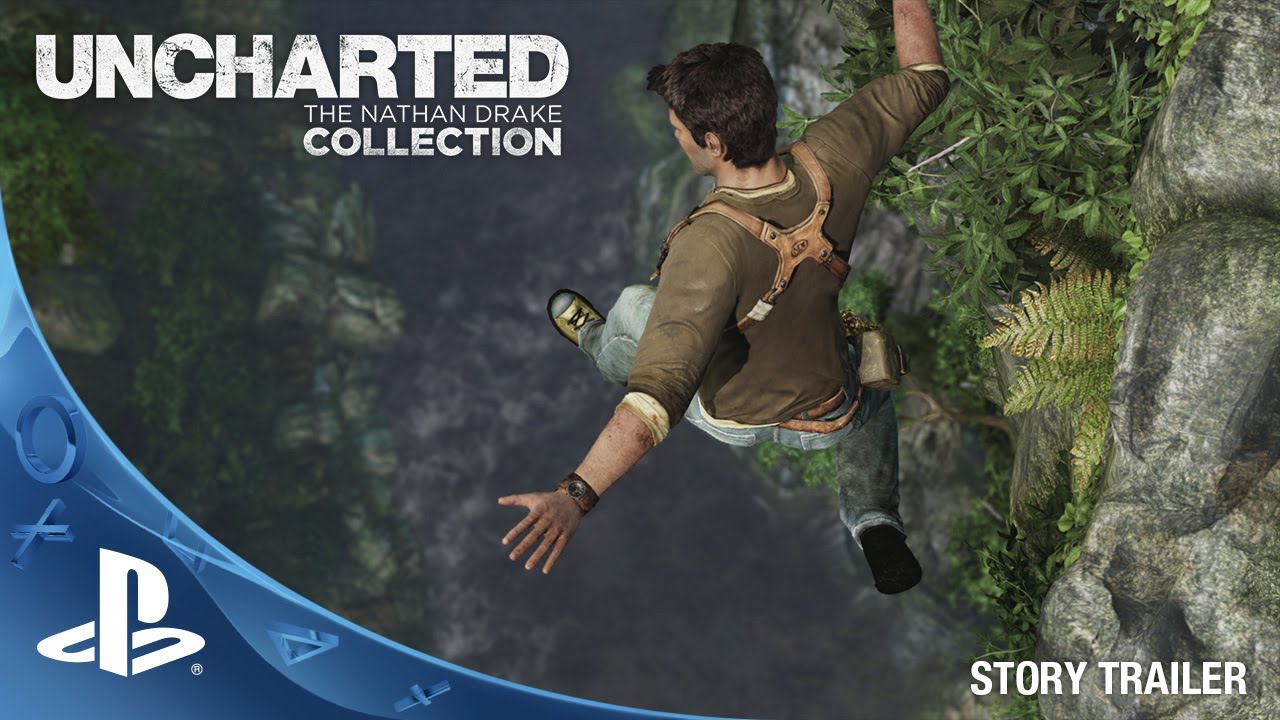 De los innovadores narradores de Naughty Dog, viene un épico definidor del género que revolucionó la narración de aventuras, reconstruido por Bluepoint Games con el poder de PS4. Sigan la peligrosa aventura de Nathan Drake a lo largo del planeta, desde sus humildes inicios a extraordinarios descubrimientos. Conozcan un inolvidable reparto de personajes a medida que Drake pone su vida y la amistad en riesgo en una carrera contra enemigos despiadados para descubrir tesoros inimaginables.
Uncharted The Nathan Drake Collection incluye la campaña single-player solo para Uncharted: Drake's Fortune, Uncharted 2: Among Thieves y Uncharted 3: Drake's Deception.
Goat Simulator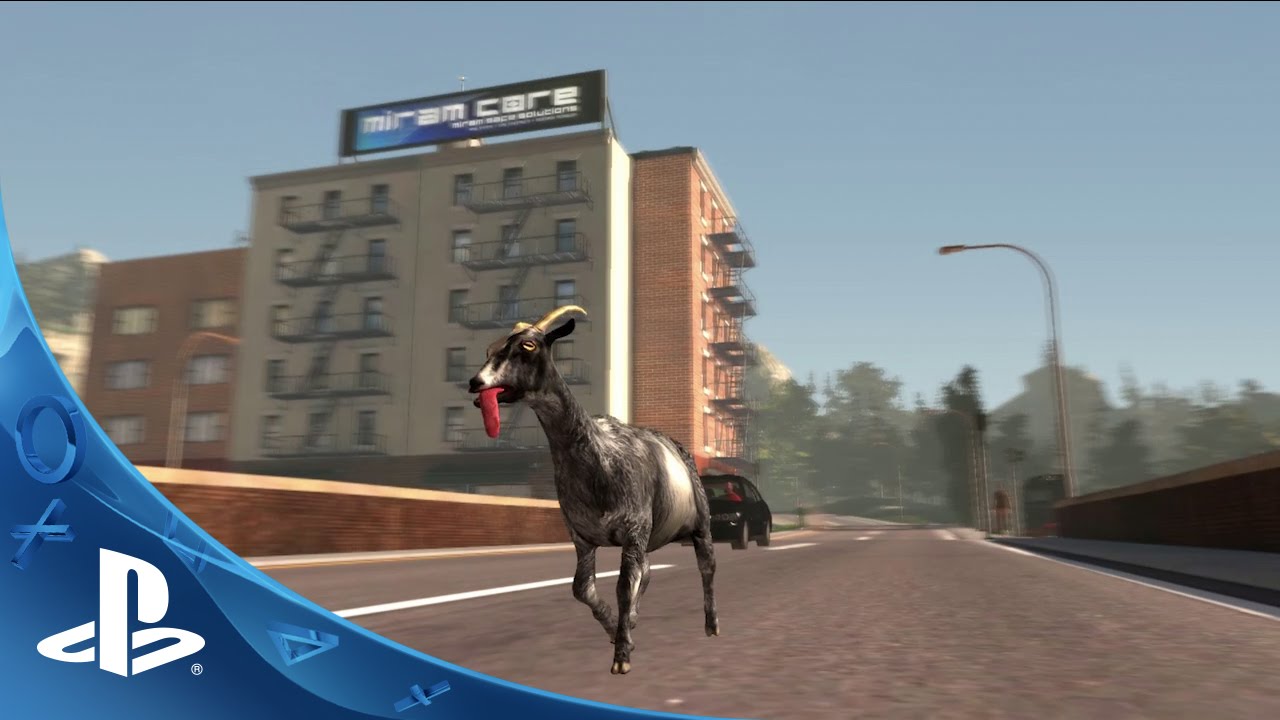 El título lo dice todo, en serio. Lancen una cabra, creada con los más mínimos detalles y con una física realista a todo tipo de objetos. Es la mejor simulación de cabras que existe.
Oh, en serio, es un juego de lanzamientos en el que deben lanzar cabras a las cosas. A muchas cosas. ¡Experimenten y vean lo que sucede!
Uncharted: The Nathan Drake Collection y Goat Simulator estarán disponibles desde hoy hasta el 3 de febrero.