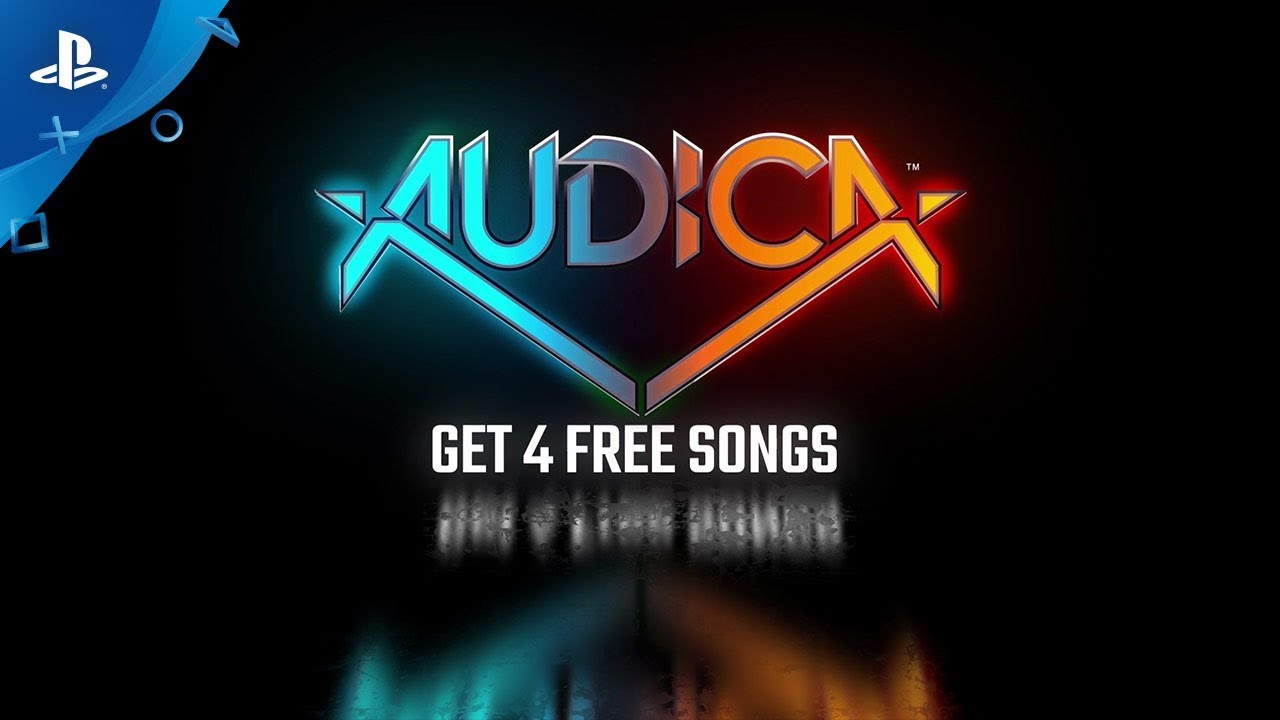 Piérdanse en las vistas y sonidos de la nueva experiencia musical de Harmonix.
¡La espera ha terminado, fans de PS VR! Audica se lanzará mañana para Sony America y los jugadores de todo el mundo estarán blandiendo su láser al ritmo. Y si eso no es suficiente, estoy entusiasmado por anunciar que todos los jugadores de PlayStation VR tendrán acceso exclusivo a cuatro canciones adicionales en Audica de forma gratis en el lanzamiento.
Para los que no lo conocen, Audica es un "shooter de ritmo" de Harmonix, los creadores de Rock Band y Amplitude donde disparan y destruyen objetivos al ritmo de una asombrosa banda sonora. Sumérjanse en el mundo etéreo de Audica y transfórmense mientras sus blásters se vuelven uno solo, realizando una brillante coreografía.
Toda la banda sonora de Audica se compone de reconocidos artistas como David Guetta, deadmau5, DragonForce, Iggy Azalea, K/DA, Logic, Marshmello, ODESZA, Zedd, y más.
Además, también tenemos contenido descargable disponible desde el primer día así que pueden personalizar su experiencia. Los primeros cinco temas que llegarán a la tienda son:
5 Seconds of Summer – "Youngblood"
Ariana Grande – "Into You"
Billie Eilish – "bad guy"
Imagine Dragons – "Believer"
Post Malone – "Better Now"
Cada uno de ellos estará disponible para comprar individualmente, como bundle o como parte de nuestros Pase de Temporada 2019. Al igual que los bundles disponibles de nuestros otros juegos, pueden esperar un descuento cuando lo compren o cuando compren un Pase de Temporada.
Los jugadores de PlayStation VR también tendrán acceso exclusivo a cuatro canciones gratuitas:
asms – "Reeds of Mitatrush"
Darren Korb ft. Ashley Barrett – "We All Become (de Transistor: Original Soundtrack)"
James Egbert ft. Nina Sung – "Exit Wounds"
James Landino – "Funky Computer"
Manténgase en sintonía con el Blog de PS y los canales de Harmonix para conocer más noticias. ¡Nos vemos en los tableros de clasificación!