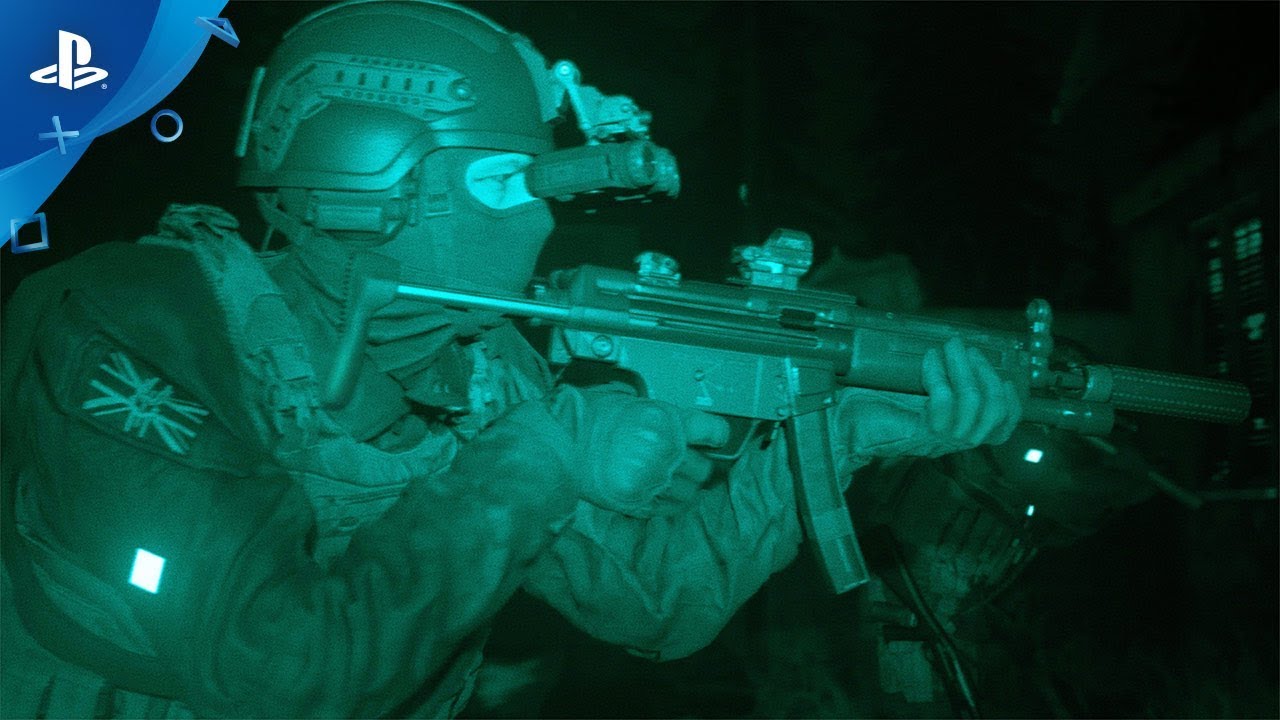 Modern Warfare ha regresado y se desplegará el 25 de octubre. Prepárense para lo oscuro.
Desarrollado por Infinity Ward y programado para estrenarse globalmente en PlayStation 4 el viernes 25 de octubre, Call of Duty: Modern Warfare es una poderosa y reimaginada experiencia y un juego completamente nuevo, construido desde cero. Tomen el rol de operadores Tier One altamente habilidosos en una narrativa cruda y de gran calidad que afecta el equilibrio global del poder.
Una Campaña Visceral y Palpitante
¿Qué pueden esperar los jugadores de PlayStation 4 del Modo Campaña? El nuevo Modern Warfare aumenta la intensidad con una experiencia para un jugador cargada de emociones. Tensionante, culturalmente relevante y arrojando una luz sobre la cambiante naturaleza de la guerra moderna, los jugadores lucharán junto a un diverso grupo de fuerzas especiales internacionales y luchadores por la libertad. Se encuentran trabajando dentro del área gris de las reglas del combate, bien sea que se aventuren a través de Europa o viajen por el Medio Oriente, esperen un número de operaciones alucinantes. Estas operaciones incluyen combate de largo alcance con una dependencia en decisiones tácticas, misiones de corta distancia y sigilo.
Una Experiencia Narrativa Unificada
Yendo más allá con la campaña para un solo jugador que los tendrá al borde de su asiento, prepárense para una experiencia narrativa unificada y progresión a lo largo de todos los elementos del juego, ya sean experiencias de un jugador, multijugador en línea o cooperativa.
Información Adicional: No se queden en la Oscuridad
Asegúrense de revisar acá durante los próximos días y semanas para los más recientes anuncios y contenidos de Call of Duty: Modern Warfare.
Las reservas de almacenes participantes ya están disponibles, o visiten PlayStation Store.