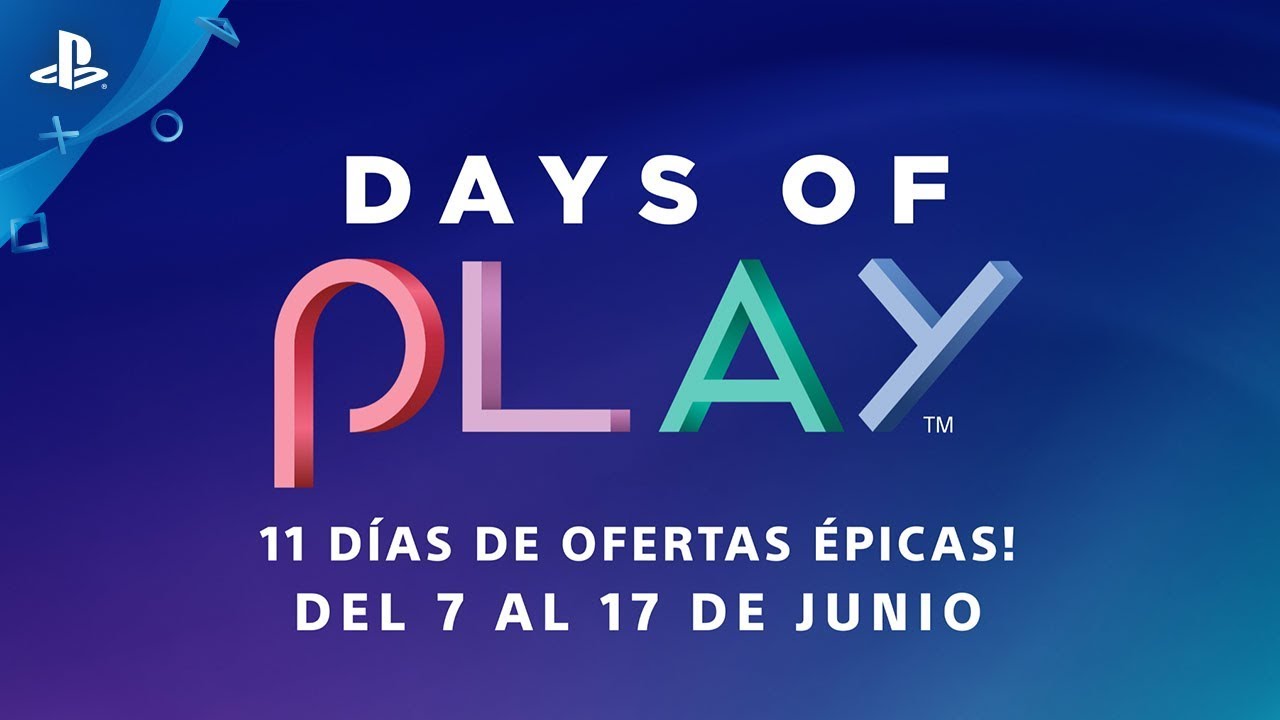 Estas son las promociones que este año trae Days of Play en software y hardware
¡Estamos complacidos de anunciar que Days of Play está de regreso una vez más este año! Esta promoción anual celebra la apasionada comunidad de PlayStation en todo el mundo, con un inmenso gracias de nuestra parte para todos ustedes por el apoyo durante este último año. Es por ustedes que PlayStation sigue siendo el Mejor Lugar para Jugar, mientras traemos exitosos juegos como God of War y Marvel's Spider-Man. Entre el 7 y 17 de junio, podrán encontrar fabulosos descuentos en hardware, periféricos y muchas exclusivas de PlayStation 4 en almacenes participantes a lo largo de Latinoamérica, mientras haya existencias.
Estamos anunciando una nueva consola PS4 de 1TB Edición Limitada de Days of Play desde junio. La consola de edición limitada es de color negro, trae los icónicos símbolos de PlayStation grabados en plata en la superficie superior, junto a un control DualShock 4 inalámbrico que hace juego. Esta PS4 especial de Days of Play estará disponible solo por tiempo limitado, ¡así que no la dejen pasar!
PlayStation Store también ofrecerá fabulosos descuentos en exitosos juegos digitales y PlayStation Plus desde el 7 de junio. Para más información, visiten el sitio de Days of Play.
PlayStation 4 Days of Play Edición Limitada
PlayStation 4 Pro
Paquete de Astro Bot Rescue Mission y Moss para PlayStation®VR
Auriculares Inalámbricos Serie Oro
Control DualShock 4
Days Gone, God of War, Marvel's Spider-Man
Gracias de nuevo a todos ustedes por tan tremendo apoyo este último años. ¡Feliz juego!