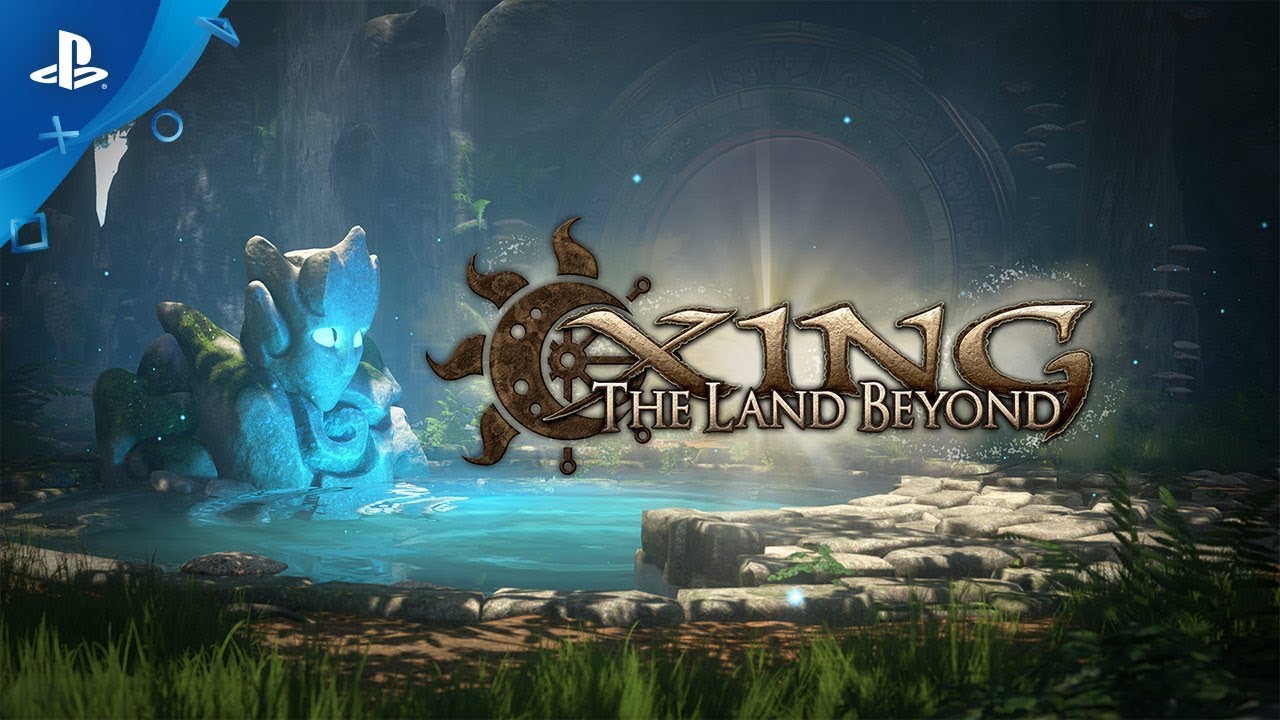 Embárquense en una memorable aventura en el Afterlife en esta atmosférica aventura de puzzles creada por White Lotus Interactive.
En 2012, empezamos a crear un mundo para que los jugadores se conectaran con una forma personal. Xing: The Land Beyond es una aventura atmosférica de puzzles en primera persona ubicada en el Afterlife. En la muerte, se encontrarán en una aventura a través de una serie de misteriosas tierras llenas con los pensamientos y personalidades de aquellos perdidos hace mucho tiempo. Estamos complacidos de anunciar que Xing: The Land Beyond finalmente se lanzará el 12 de febrero.
Sigan historias olvidadas, recolecten artefactos, resuelvan puzzles y descubran secretos mientras se abren camino a través de los los misterios de The Land Beyond. Es insuficiente decir que el desarrollo de Xing ha sido una increíble aventura para nosotros, y saber que finalmente se lanzará nos llena de emoción.
PlayStation VR
Junto a ser optimizado para PS4 y PS4 Pro (con múltiples configuraciones de gráficas que maximizaran la fidelidad y el framerate), Xing tiene soporte 100% para PlayStation VR. Todo el contenido está disponible para experimentarse en su televisor o en su headset, bien sea con DualShock 4 o los controles Move.
Si buscan un reto mental o una inmersión en las historias de los muertos, Xing es la aventura que están buscando.
Contenido Exclusivo para PlayStation
Nuestros fans de PS4 han esperado el lanzamiento de Xing: The Land Beyond por un bien tiempo, así que estamos entusiasmados de decirles que ¡habrá nuevo contenido de bonificación disponible exclusivamente en PlayStation! Así es, hemos agregado todo un nuevo mini-nivel para los fans de PS4, e incluye una nueva historia y puzzles. Este es Agnirok:
Es muy emocionante para nosotros finalmente unirnos a la familia PlayStation, he estado siguiendo este blog y otras comunidades de PlayStation, y solo he encontrado optimismo y apoyo por parte de sus miembros. Es reconfortante ver una comunicación tan excelente entre los desarrolladores y los jugadores.
La espera ha terminado por fin. La versión final de Xing: The Land Beyond llega a PS4 y PS VR el 12 de febrero. ¡Nos vemos al otro lado!