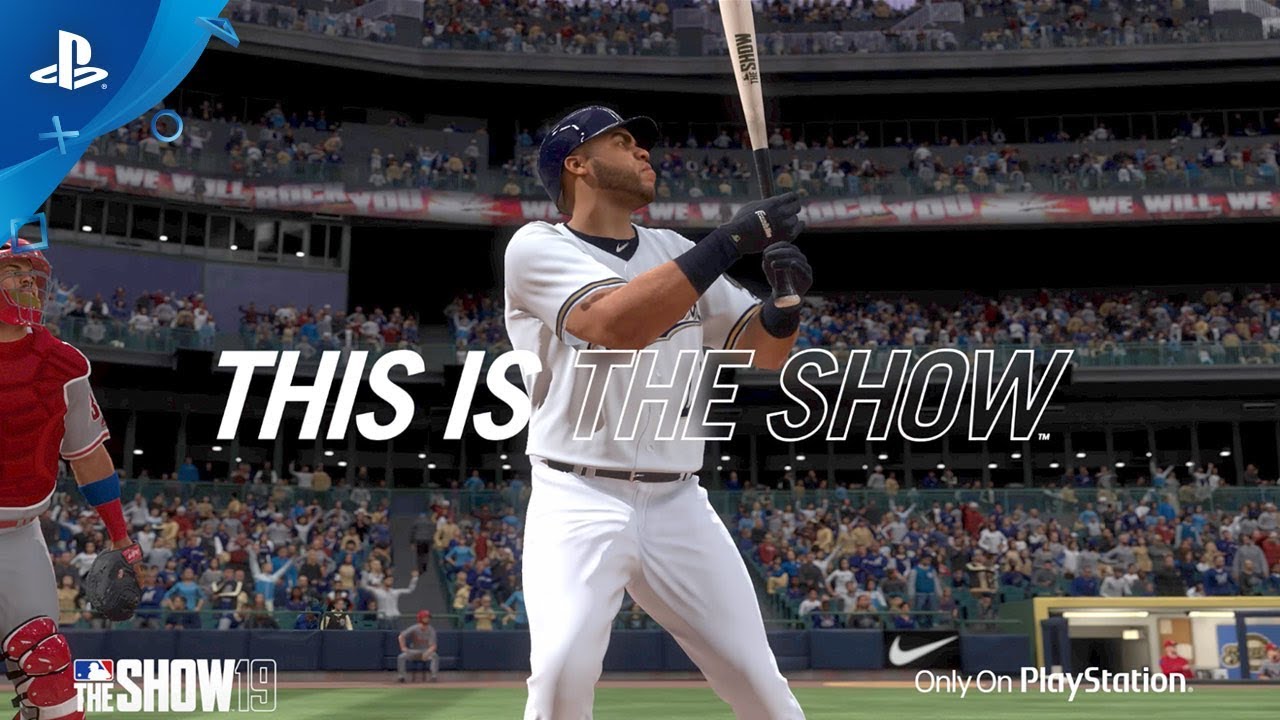 Hora de empezar el calentamiento. Lo más reciente de la serie insignia de San Diego Studio se lanza el 26 de marzo, solo en PS4.
Con Spring Training a la vuelta de la esquina también estamos felices de mostrarles finalmente el primer tráiler de gameplay de MLB The Show 19. ¿Atraparon las nuevas funciones y leyendas mostradas en el video? No se preocupen si no lo hicieron, les daremos una apropiada revelación pronto.
Calendario de Transmisión en Twitch de 2019
Una de las actividades que cada año busca el equipo de desarrollo son las transmisiones de Twitch. Son una gran oportunidad para nosotros poder mostrarles a nuestros fieles fans en lo que hemos estado trabajando para hacer este año el mejor juego de todos. Este año tenemos siete transmisiones antes del lanzamiento, llenas de contenido que abarcan toda la gama de nuestro grupo de funciones. Este incluye dos nuevos modos: "March To October" y "Moments".
No olviden que MLB The Show 19 se lanza el 26 de marzo de 2019, y ya pueden adquirir la Edición Estándar.
Este es en especial un año emocionante para nosotros en PlayStation. Estamos entusiasmados por darle la bienvenida a una nueva clase de Leyendas al equipo, incluyendo algunas grandes de todos los tiempos, y estamos muy felices por mostrarles qué mas tenemos en MLB The Show 19. Mientras tanto, asegúrense de revisar The Show Nation, nuestras cuentas de Twitter, Facebook, e Instagram entre hoy y el 26 de marzo para conocer más información.