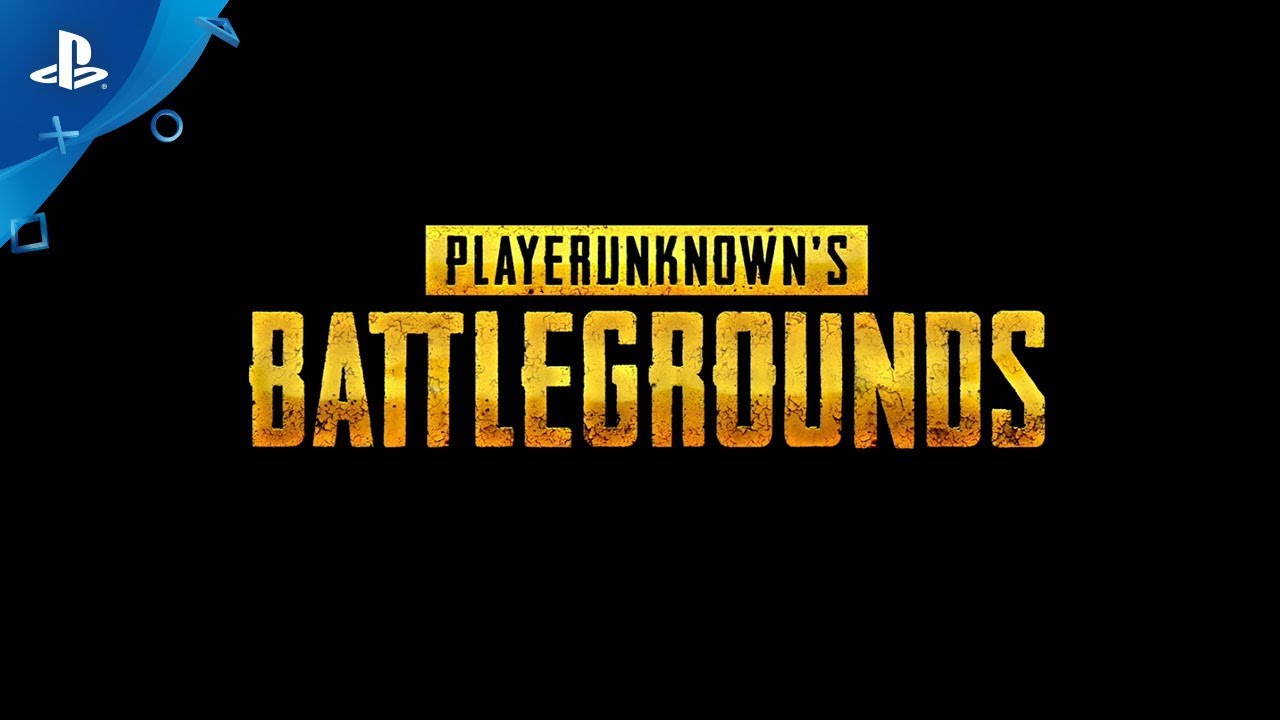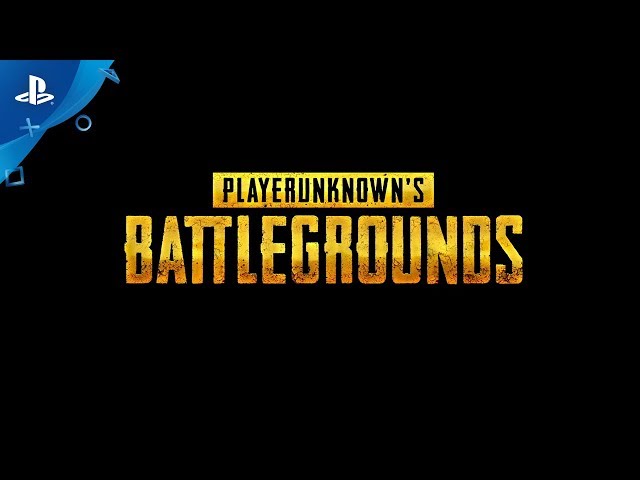 Prepárense para dejarse caer, saquear y luchar para llegar a lo más alto en PlayerUnknown's Battlegrounds, que llegará a PS4 el próximo mes.
Hola a todos,
¡Hoy estamos entusiasmados por desvelar el emocionante anuncio de que PlayerUnknown's Battlegrounds llegará oficialmente a PlayStation 4! Llevar PUBG a la PS4 ha sido un proyecto ambicioso para nosotros, y estamos encantados de poder compartir esta noticia con el mundo.
¿Qué es PUBG?
PUBG es un battle-royale shooter en el que 100 jugadores caen en un mapa y luchan por sobrevivir. Es un juego de vida o muerte a medida que exploran y saquean el mapa en busca de armas y armaduras. Para poder jugar PUBG en PS4 se requiere de conexión a Internet y PlayStation Plus. Sean el último en mantenerse en pie para lograr la difícil Chicken Dinner, incluidos los derechos de fanfarronear.
Bundles de Reserva
PUBG se lanzará el 7 de diciembre con tres mapas icónicos: Erangel, Miramar y Sanhok, y el anticipado mapa temático de nieve que llegará a fin de año. El juego incluirá todas las características principales, como partidas personalizadas, sistema de clasificación, modo de evento, trofeos y mucho, mucho más.
Hoy, estamos iniciando las reservas con varias opciones:
Edición de Disco
Incluye: Juego Base
Looter's Digital Edition
Incluye: Juego Base
Survivor's Digital Edition
Incluye: Juego base, Survival Pass: Vikendi, Paquete de 2,300 G-Coin, 20,000 BP
Champion's Digital Edition
Incluye: Juego base, Survival Pass: Vikendi, Paquete de 6.000 G-Coin, 20.000 BP
Bonos de reserva – Skins digitales
Nos unimos a nuestros amigos en Sony para ofrecerles algunas asombrosas skins digitales de reserva que se incluirán en cada bundle reservado.
Traje del Desierto de Nathan Drake
Serie Uncharted
Mochila de Ellie
The Last of Us
Unas palabras del equipo de PUBG en Corea.
De parte de Koo Sung Jeong, Jefe de Proyectos de PS4:
"Uno de los momentos más memorables durante el desarrollo de PS4 PUBG fue la primera vez que tuvimos a las 100 personas que se unieron a una partida de prueba. Antes de la prueba, la misión del equipo de desarrollo era entregar el producto terminado este año: era un gran desafío y se veía casi imposible. Pero tan pronto como tuvimos a 100 personas para la prueba, nuestra confianza comenzó a crecer y nos esforzamos más para que todo se hiciera realidad. ¡Estamos orgullosos del juego que hemos creado y no podemos esperar a ponerlo en sus manos!"
De parte de Changmin Lee, Jefe de Ingeniería de PS4
"Como desarrollador, siempre es emocionante y tenso presentar nuestro trabajo a los jugadores. Poner nuestro juego en manos de la comunidad de PS4 que no ha experimentado PUBG es una emoción igual de grande a la de crear un nuevo juego. Todos en el equipo de desarrollo de PS4 han trabajado apasionadamente en cada momento del juego para crear una experiencia perfecta para nuestros jugadores. ¡Esperamos que todos disfruten su viaje para conseguir una cena de pollo!"
Mientras nos preparamos para el lanzamiento oficial el 7 de diciembre, asegúrense de mantenerse al día con las últimas noticias en nuestro sitio web y redes sociales. El equipo aquí en PUBG ha trabajado incansablemente para llevar nuestra experiencia única de Battle Royale a esta plataforma, y ​​no podemos esperar para comenzar este nuevo viaje con ustedes.