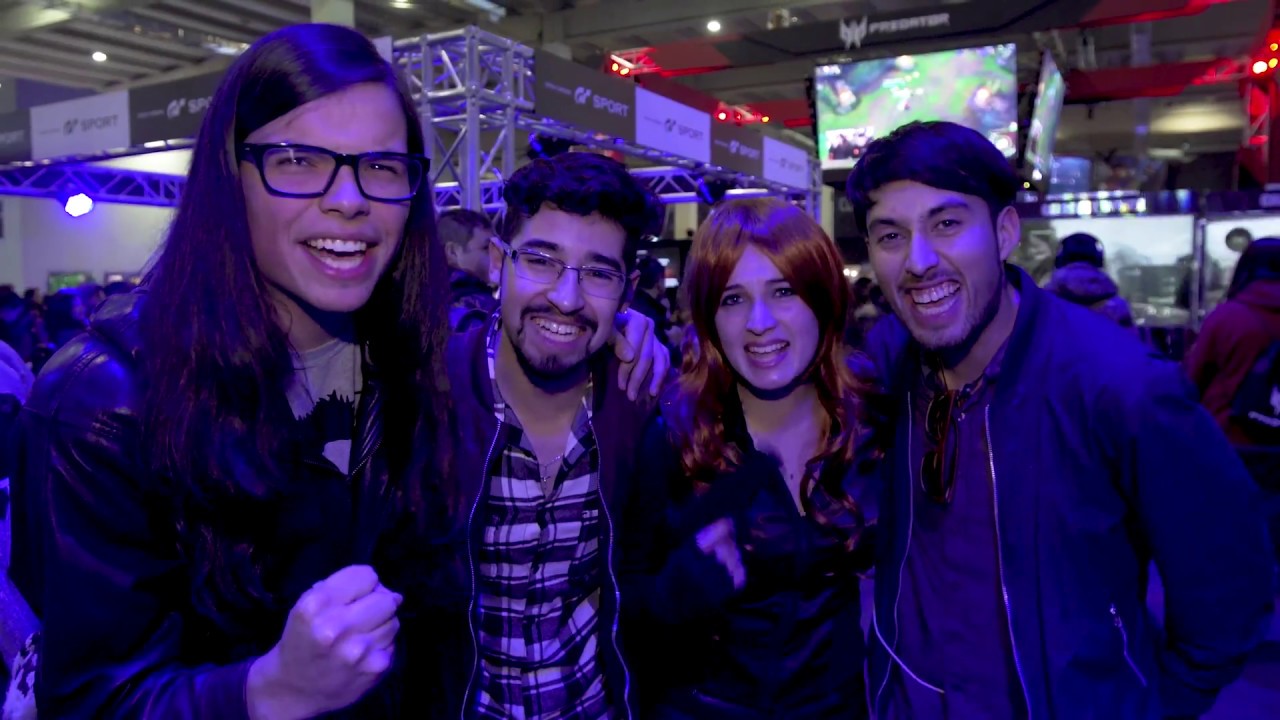 Conozcan los juegos que podrán probar en Espacio Riesco.
Hola amigos de PlayStation,
Estamos muy felices por poder anunciar que una vez más estaremos presentes en uno de los eventos de videojuegos más importantes de Latinoamérica: ¡Festigame!
Festigame 2018 se realizará en Espacio Riesco en Santiago, Chile, del 3 al 5 de agosto, y estamos ansiosos de ver a todos nuestros fans chilenos en nuestro stand. ¡Alisten su calendario y marquen la fecha para todo un fin de semana lleno de emociones en el que podrán jugar Marvel's Spider-Man antes de su fecha de lanzamiento! Pero eso no es todo, Call of Duty Black Ops 4 estará disponible para jugar por primera vez en Latinoamérica. También podrán participar en la prestigiosa UEFA Champions League en FIFA 19.
Den un vistazo a continuación a la lista* completa de los juegos de PS4 Pro y PSVR que tendremos disponibles en nuestro stand:
PS4 Pro
Marvel's Spider-Man
FIFA 19
Call of Duty: Black Ops 4
Spyro Reignited Trilogy
Soulcalibur VI
Guacamelee 2
Omen of Sorrow
PSVR
Astro Bot Rescue Mission
Bow to Blood
Blood & Truth
Creed: Rise to Glory
Tetris Effect
Beat Saber
Transference
¡Los esperamos a todos en Santiago!
*Los títulos disponibles pueden cambiar sin previo aviso.