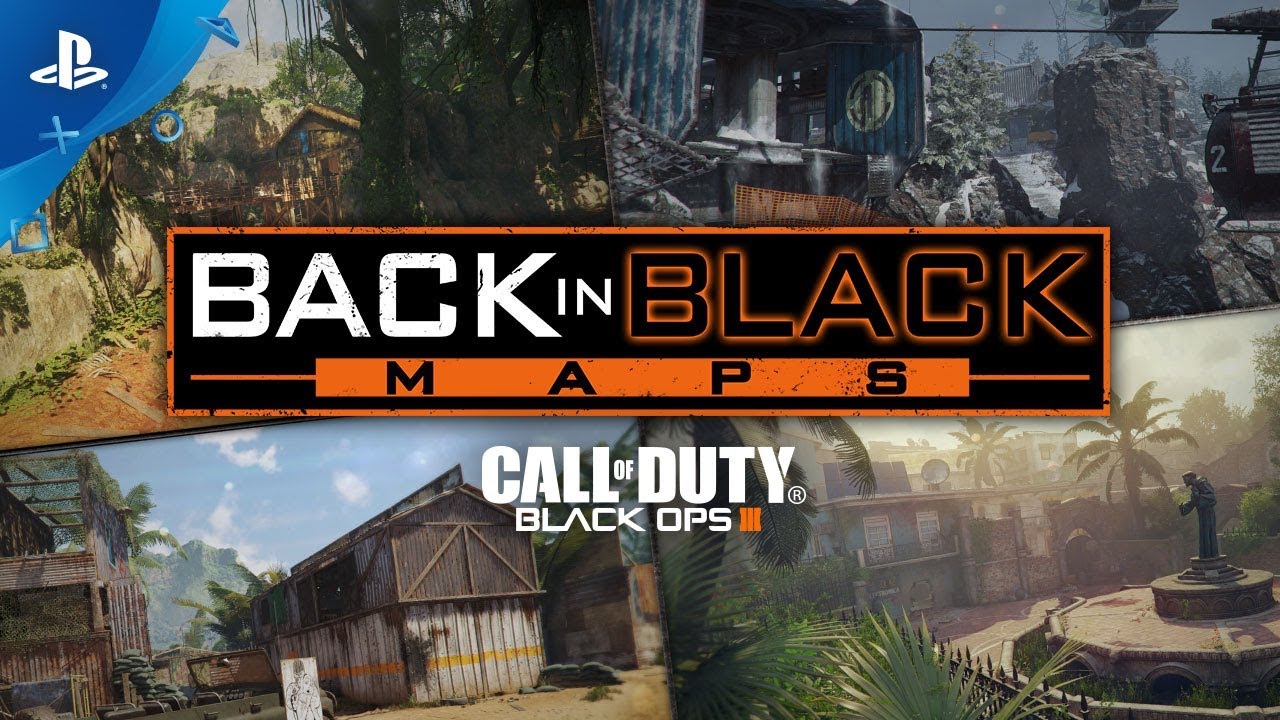 Sumérjanse de regreso en el universo de Black Ops de forma gratuita antes de que Black Ops 4 se lance más adelante este año.
¡Miembros de PlayStation Plus! Tenemos algo especial para darles este E3. Estamos celebrando el próximo lanzamiento de Call of Duty: Black Ops 4 dándoles a todos los usuarios de PS Plus, Call of Duty: Black Ops 3 gratis para PS4, desde esta noche y hasta el 11 de julio.
Queremos que todos experimenten este avanzado shooter, ubicado en un futuro oscuro donde una nueva especie de soldados Black Ops emerge y las líneas entre la humanidad y la tecnología son difusas. Black Ops 3 combina tres únicos modos de juego: Campaña, Multijugador y Zombies. Es una fabulosa forma de sumergirse en el universo Black Ops antes de que Black Ops 4 se lance el 12 de octubre.
Para disfrutar más de la celebración de esta amada franquicia, si reservan Call of Duty: Black Ops 4 en PlayStation Store, recibirán los mapas "Back in Black" para Black Ops 3. Estos mapas serán jugables inmediatamente para Black Ops 3, e incluye mapas favoritos de los jugadores como Jungle, Summit, Slums y Firing Ranges, y solo están disponibles para los fans de PlayStation. Esta oferta de reserva está abierta a todos los propietarios de PS4 a través de PS Store, no se la pierdan.