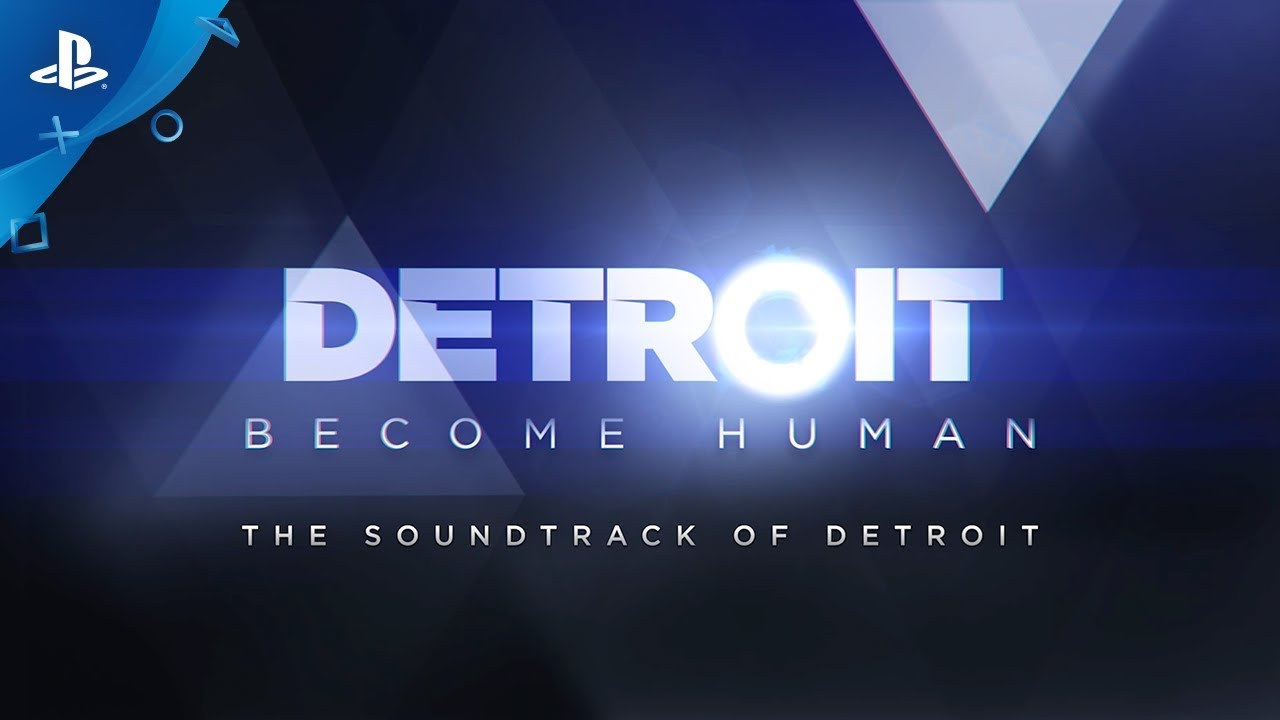 Tres protagonistas, tres compositores. Cómo trabajó Quantic Dream con diferentes músicos para crear bandas sonoras únicas para cada personaje de la próxima exclusiva de PS4.
En Detroit: Become Human, los jugadores podrán controlar tres personajes únicos. Aunque Kara, Connor y Markus son todos androides, son de diferentes manufacturas y tienen antecedentes y funciones muy diferentes en la sociedad. Para enfatizar estas tres historias muy diferentes, decidimos confiar la banda sonora original a tres compositores con el objetivo de crear colores musicales distintos que se ajusten a las identidades de nuestros personajes principales y que sostengan su arco individual.
Para enfatizar el comportamiento muy frío y mecánico de Connor, elegimos una banda sonora principalmente electrónica. Para Kara, queríamos una música emocional y conmovedora, que subrayara su búsqueda de identidad, amor y empatía. Para Markus, necesitábamos una banda sonora que fuera épica y representara el gran aspecto de su aventura.
Tuvimos la suerte de encontrar tres compositores con mucho talento que aceptaron este enfoque tan inusual.
Tema Principal de Kara
Compositor: Philip Sheppard
Primero contactamos a Philip Sheppard, un compositor y violonchelista que compuso la banda sonora de Kara. Elegimos una de sus composiciones al principio del desarrollo cuando buscábamos una pista para el tráiler de anuncio de Detroit. David se sintió particularmente conmovido por una canción llamada Wind Storm, que presentaba violonchelos muy pulsantes. Philip es violonchelista y ha estado componiendo bandas sonoras para cine y televisión durante muchos años.
Tema Principal de Connor
Compositor: Nima Fakhrara
Luego nos pusimos en contacto con Nima Fakhrara, que trabajó en la película The Signal (dir. Will Eubank), que había llamado nuestra atención. Estamos particularmente intrigados por el hecho de que Nima creó instrumentos personalizados para sus proyectos, algo que pensamos podría ser muy interesante para Detroit: Become Human y la caracterización muy especial de Connor.
Tema Principal de Markus
Compositor: John Paesano
Las épicas composiciones orquestales de John Paesano en Daredevil (Netflix) y The Maze Runner (Dir. Wes Ball) nos interesaron en su trabajo. Su enfoque se sintió como el emparejamiento perfecto con Markus.
Contactamos a cada uno de ellos, los conocimos en Los Ángeles o Londres, y le explicamos a cada uno lo que teníamos en mente para el proyecto. Junto con Mary Lockwood (supervisora de música) y Aurélien Baguerre (audio principal) configuramos un marco de colaboración que le permitió a cada uno de ellos alimentarse creativamente con intercambios de contenidos del juego con el escritor/director David Cage de forma regular y comunicarse con los otros dos compositores para poder crear composiciones únicas dentro del mismo mundo.
Ha sido un esfuerzo complejo, pero también un viaje increíblemente gratificante trabajar con cada uno de ellos, lo que resultó en una banda sonora única para el juego, que esperamos los jugadores disfruten a partir del 25 de mayo. Asegúrense de aprovechar la oferta por tiempo limitado de reserva de la Digital Soundtrack, o de la Collector's Edition Soundtrack (Actualizada) que viene con la Digital Deluxe Edition.