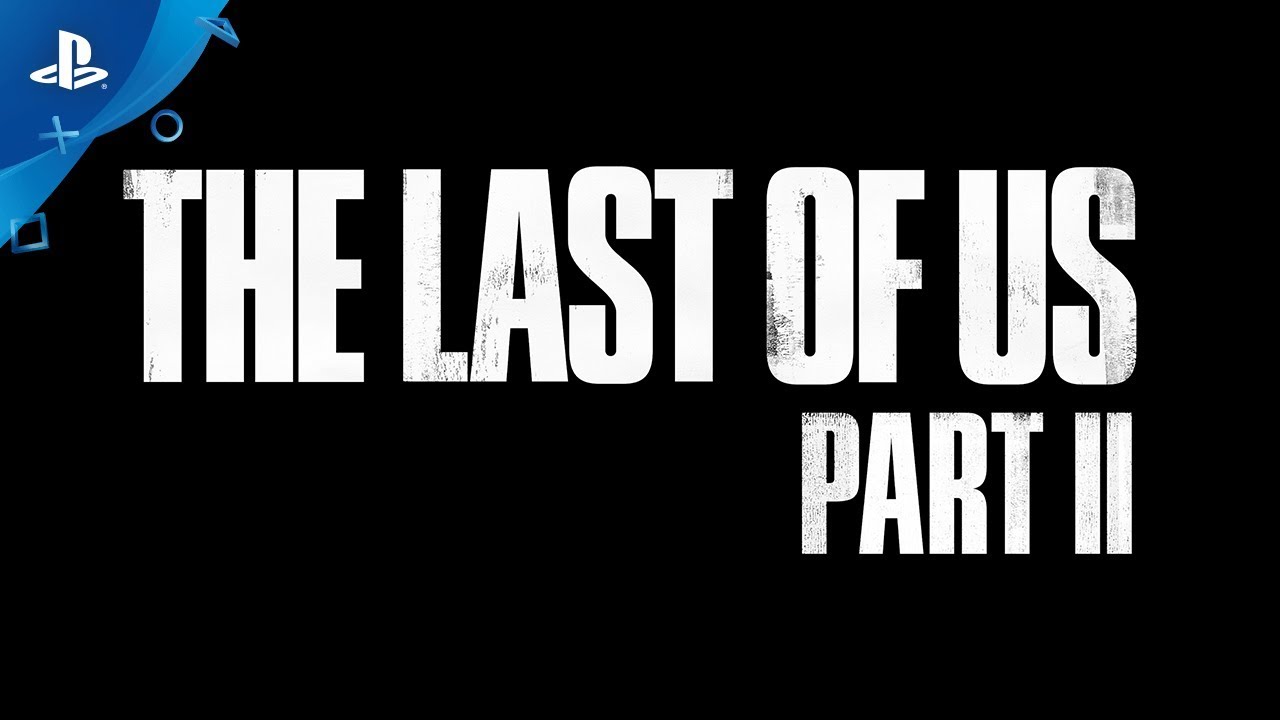 La secuela de la obra maestra de Naughty Dog tiene nuevo tráiler en Paris Games Week.
Después de casi un año desde que hicimos el anuncio de que estamos trabajando en The Last of Us Part II, finalmente estamos listos por revelar un poco más del juego. Arriba encuentran una nueva escena del juego tomada de la última iteración del motor de Naughty Dog, corriendo en PlayStation 4 Pro. ¡Disfrútenla!
En esencia, The Last of Us sigue siendo sobre Ellie y Joel, pero para esta revelación, queríamos mostrar varios nuevos personajes que son esenciales para su próxima aventura. Estamos seguros de que tienen muchas preguntas después de ver esta escena. También estamos bastante seguros de que vamos a ver todo tipo de teorías acerca de quiénes son estos personajes, dónde y cuándo se produce esta escena, y cómo todo esto encaja en la próxima historia de Ellie y Joel. Por ahora no diremos nada, pero estamos emocionados de ver qué hacen con esta pieza del rompecabezas.
Con todo Naughty Dog trabajando en The Last of Us Part II, estamos logrando grandes avances en el proyecto. Desde el arte, la tecnología, el juego y la historia, este es de lejos nuestro juego más ambicioso hasta la fecha. Les espera un paseo intenso, hermoso, desgarrador y emocionante. Estamos muy orgullosos del juego que estamos elaborando y no podemos esperar para mostrarles aún más. ¡Y les prometemos que no tendrán que esperar tanto para la próxima gran revelación!
Hasta la próxima, ¡aguanten y sobrevivan!