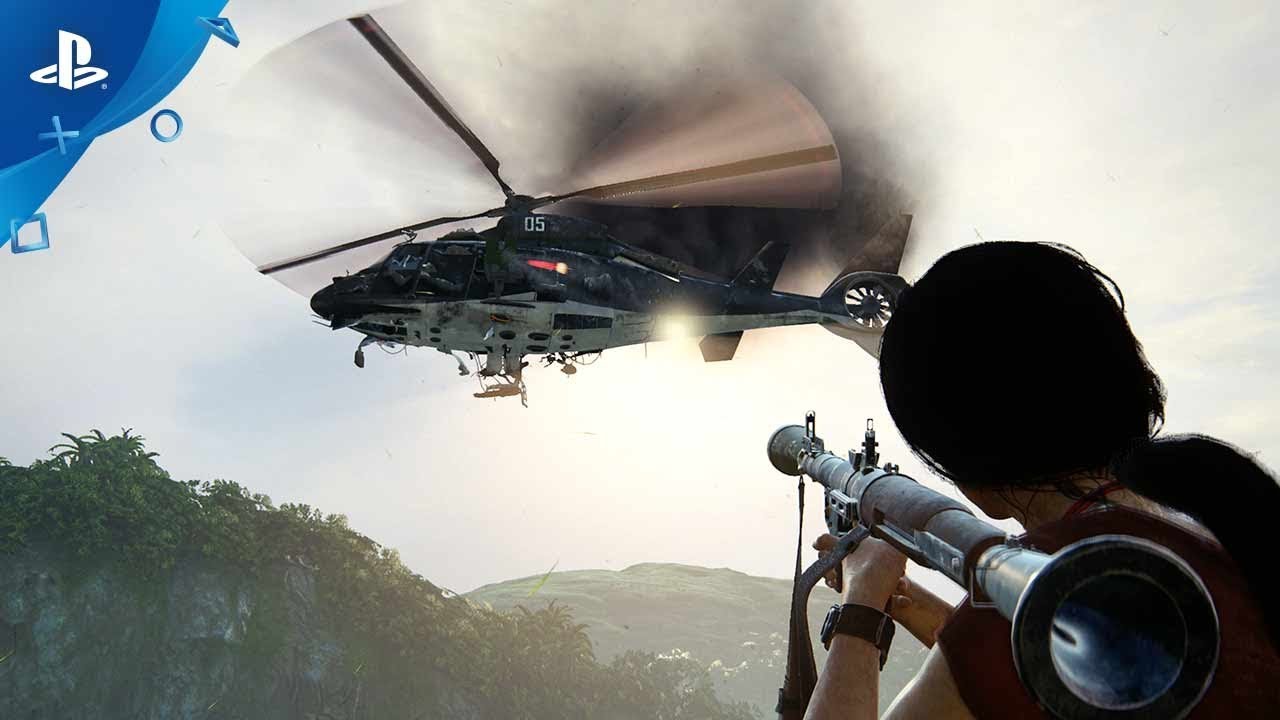 Celebren la nueva aventura de Naughty Dog con algunos geniales wallpapers de alta resolución para su desktop, tableta o celular.
Con Uncharted: The Lost Legacy disponible desde este martes en PS4, hemos curado una colección de wallpaper optimizados para su desktop (ohhhh, 4K!), tableta, o celular. Den clic en el link correspondiente bajo cada imagen para descargar la imagen en full resolución.
Si no han reservado Uncharted: The Lost Legacy, aún tienen unos días para hacerlo y recibir una descarga de Jak and Daxter: The Precursor Legacy para PS4.
¡Adornen sus dispositivos con uno o dos wallpapers! Vean el tráiler de lanzamiento arriba, y no se pierdan la más reciente aventura de Naughty Dog cuando se lance la próxima semana.
¡Disfruten!