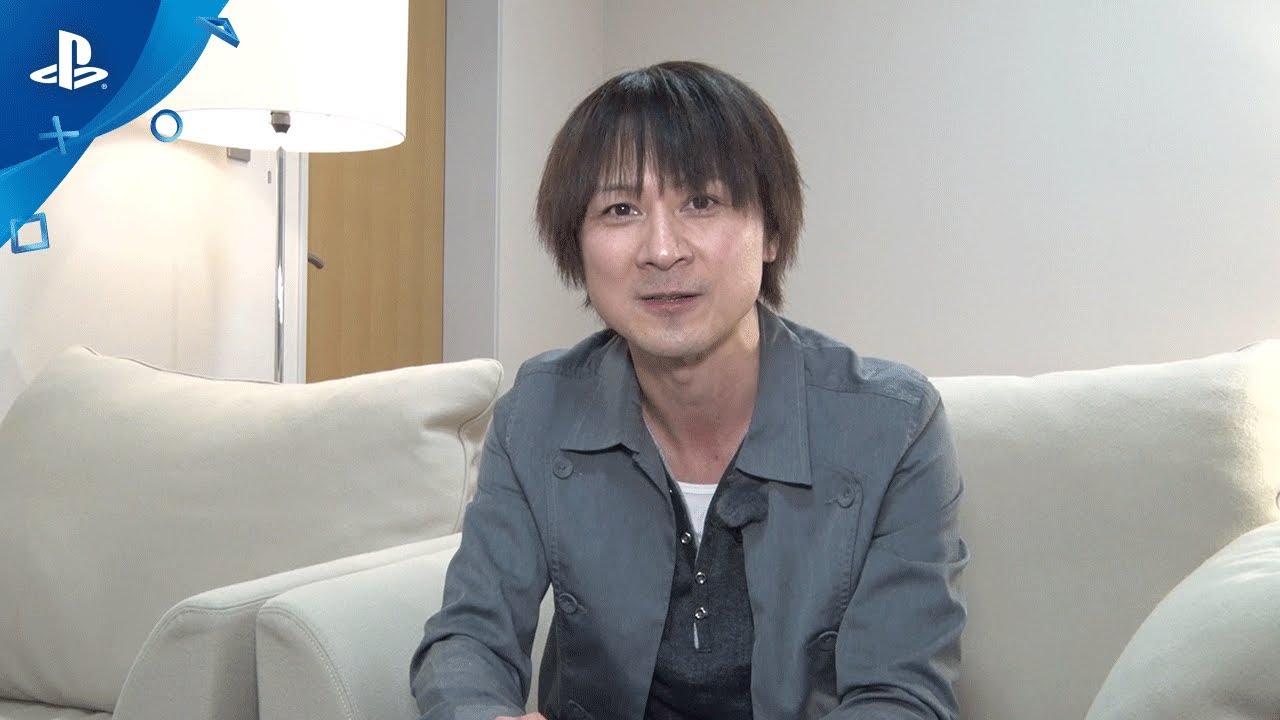 La reserva para Valkyria Revolution ya está disponible en PlayStation Store.
¡Hola! Les habla Andrew Davis, Associate Localization Producer en SEGA of America, Inc., y hoy estoy emocionado por presentar la exuberante banda sonora orquestada para Valkyria Revolution!
Para este juego, tuvimos el honor de trabajar con el legendario compositor Yasunori Mitsuda. Conocido por los aficionados a los videojuegos por sus clásicas partituras, Mitsuda-san es un veterano de la industria hace 25 años y actualmente dirige su propio estudio produciendo música para juegos, anime, cine, televisión, conciertos en vivo y un sinnúmero de otros proyectos.
A medida que el mundo de Valkyria Revolution se basa vagamente en la Europa del siglo XIX, Mitsuda-san decidió arreglar su banda sonora para una orquesta sinfónica completa, y estamos felices de informar que cada pieza de fondo que escucharán mientras están jugando fue una grabación de concierto en directo de la Orquesta Sinfónica de Tokio. La música electrónica es genial, pero hay un alcance y una textura que sólo se puede obtener de los conjuntos en vivo, y junto con las melodías emocionalmente cargadas por las que Mitsuda-san es conocido, espero que los jugadores sean llevados a una sensación de "drama cinematográfico de clase" que no suelen obtener de los videojuegos. (Si bajan el control y disfrutan un poco de la música, no los culparé.)
Esta vez la invitada especial a la banda sonora es Sarah Àlainn, anterior colaboradora de Mitsuda. Una talentosa cantante australiana-japonesa y políglota con una voz que abarca más de 3 octavas, Sarah contribuyó con sus letras y cautivadora voz a varias canciones de Valkyria Revolution . Si oyen un coro etéreo de ángeles cantando en latín, adivinen qué, ¡todo eso es Sarah!
Valkyria Revolution se lanzará en las Américas el 27 de junio para PS4 y PS Vita. Las reservas para PS4 ya están disponibles y obtendrán contenidos extras como The Formation of Vanargand y el DLC The Ring of Contract, 30 fragmentos de ragnite, una colección de ragnite especial para usar en combate (Time Flux +, Heal Field +, Fall Earth + y Shine Calibur +), y el tema exclusivo de PlayStation "The Princess and the Valkyria".
¡Hasta la próxima y disfruten de la música!