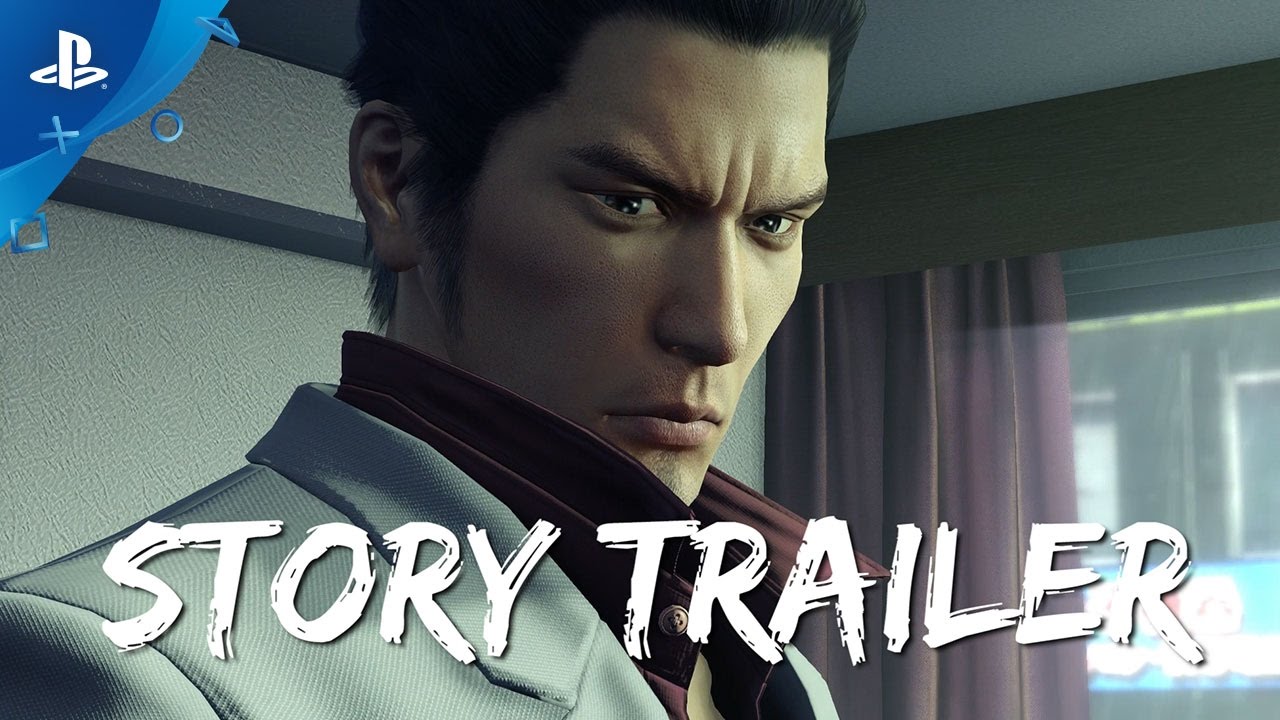 El clásico de PS2 encuentra nueva vida en PS4 con una revisión desde cero.
El significado de la palabra japonesa "Kiwami" es "extremo," ¡y diría que va a ser un año extremo para los fans de los juegos de Yakuza de Sega! Soy Scott Strichart, el productor de localización de la serie, y hoy hemos lanzado algunas noticias sobre Yakuza Kiwami, el próximo remake de PS4 que los lleva de vuelta a donde Yakuza empezó en una revisión desde cero del clásico de PS2.
Como lo prometimos cuando anunciamos el juego en PlayStation Experience el año pasado, ¡Yakuza Kiwami llegará el 29 de agosto de 2017! Yakuza 0, el cual lanzamos para PS4 a principios de este año, fue un éxito solo porque ustedes, los fans, creyeron en él, así es que realmente vamos con toda en Kiwami como nuestra manera de decir gracias.
Además de eso, hoy lanzamos el sitio web de Yakuza Experience, un nuevo portal de Yakuza donde pueden sumergirse más profundamente en este mundo a través de una línea de tiempo interactiva y un mapa de personajes para ayudarles a recordar a todos estos tipos duros y de qué familias vienen. ¡En este momento pueden comprobar todo lo que conduce a 1995, donde Yakuza Kiwami comienza!
El sitio Yakuza Experience también cuenta con el primer número de un cómic digital de 10 números, que empieza con algunos de los eventos clave de Yakuza 0 y los lleva a lo largo del camino hasta Yakuza 6: The Song of Life, que llegará a PS4 empezando el próximo año. Si acaban de unirse a la familia por Yakuza 0 o tal vez Yakuza Kiwami es donde empezarán, estos cómics ayudarán a unir la brecha entre Kiwami y Yakuza 6 con todas las peleas épicas y el drama intenso por el que la serie es conocida.
¿Y para nuestros fans más veteranos? Manténgase atentos por algunos contenidos nunca antes vistos y perspectivas alternas en algunas de las historias de los juegos anteriores que también los mantendrán enganchados.
¿Quieren saber más sobre Yakuza Kiwami? Den un vistazo a la nueva web oficial, ¡y prepárense para uno de los mejores remakes de un clásico moderno que llega a PS4! Y cuidado con Majima. He oído que está en todas partes.