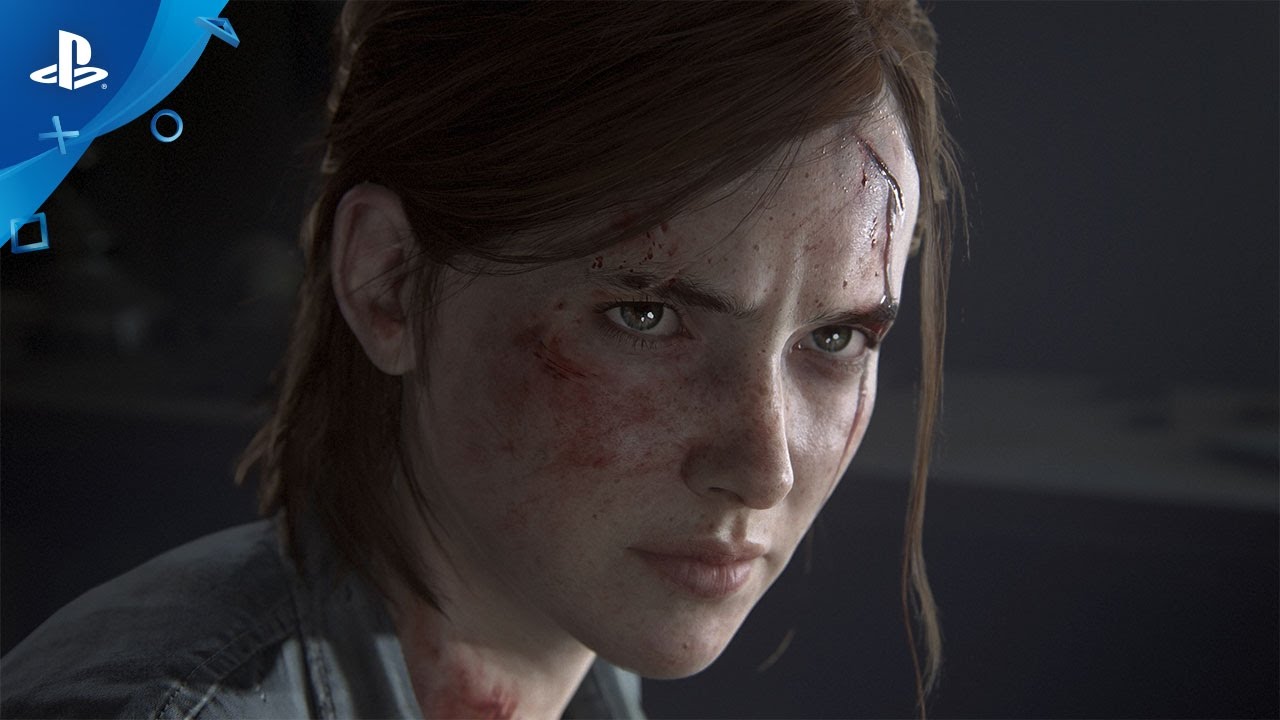 Vayamos al grano. La secuela de The Last of Us va a suceder, se llama The Last of Us Part II y aquí les dejamos el tráiler que acabamos de anunciar:
Agregaremos el tráiler en un momento.
No hay palabras para decirles la gran satisfacción que es poder decir que Ellie y Joel están de regreso para otra intensa, emocionante y conmovedora aventura. Como muchos de ustedes, tenemos un amor profundo por el mundo de The Last of Us y sus personajes, y aunque no parezca que la secuela tenga conclusión, no fue el caso. Sabíamos que tenía que ser una historia que valiera la pena contarla y, tal vez lo más importante, una historia al nivel de Ellie y Joel. Después de pasar años en diferentes ideas ( casi darnos por vencidos), finalmente revelamos una historia que se sintió especial, una historia que evolucionó en un viaje épico.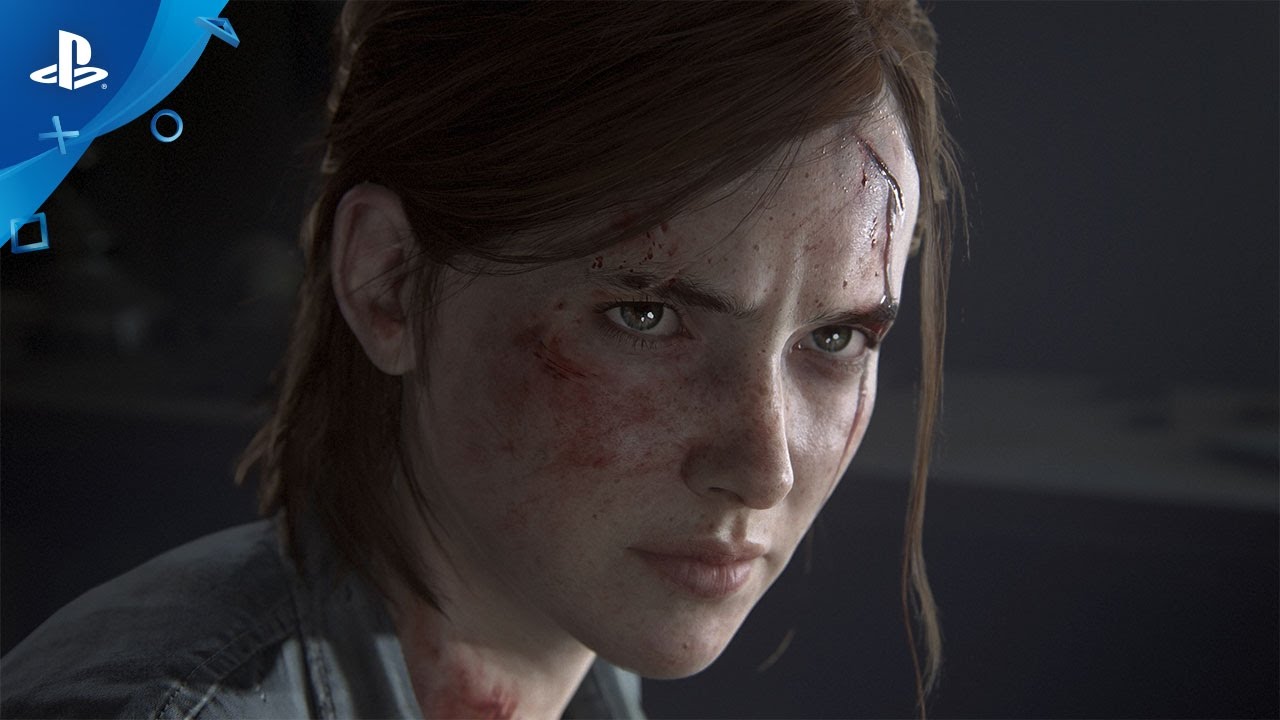 El proyecto está aún en sus primero días, el lanzamiento del juego está a mucho camino de distancia, pero no podemos esperar más para darles un vistazo de lo que se viene. Vamos a dejar que el tráiler hable por sí mismo, pero esperen más información acerca de The Last of Us Part II en los próximos meses.
Mientras tanto, si están este fin de semana en PSX o si están viendo la transmisión en vivo, no se pierdan nuestro panel a las 2:00 PM hora del Pacífico en donde estaremos con Ashley Johnson y Troy Baker para hablar acerca del anuncio. Manténganse atentos a los canales de Naughty Dog para saber más de los que sucede este fin de semana en PSX.
¡Hasta la próxima, tengan fortaleza y sobrevivan!
Neil Druckmann
Director, The Last of Us Part II