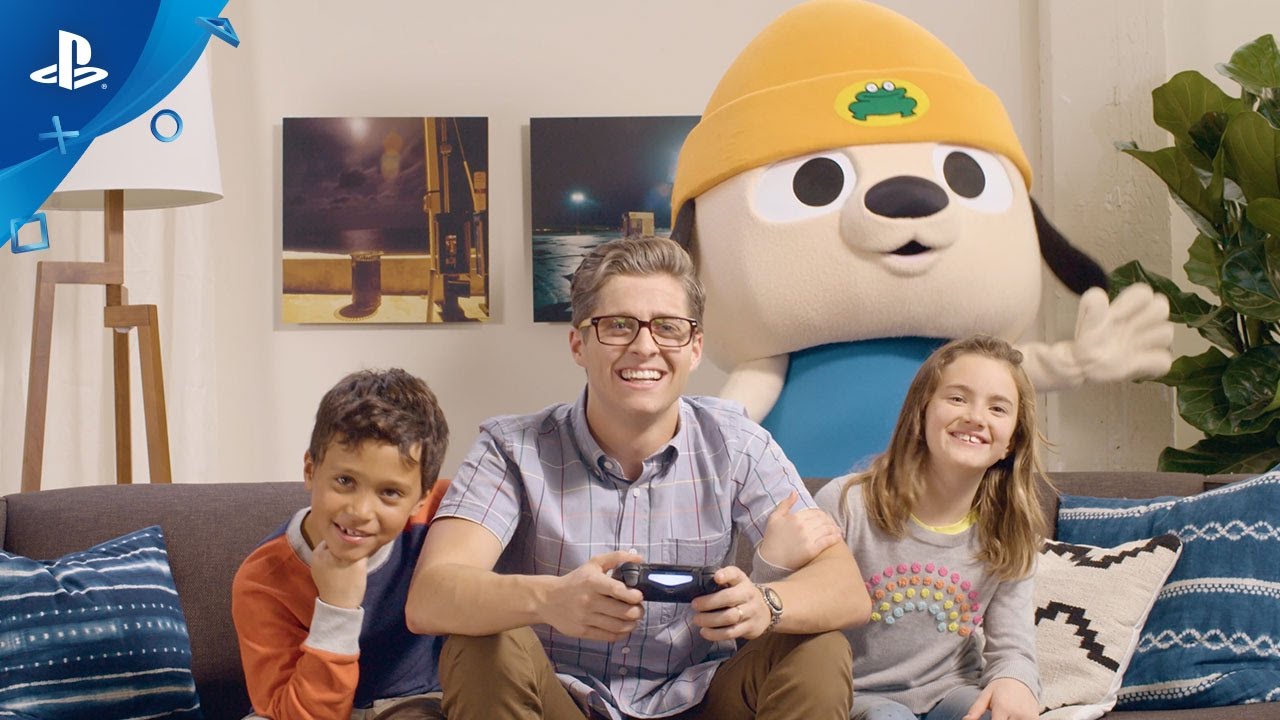 Durante la presentación de PlayStation Experience esta mañana, finalmente pudimos subir el volumen en tres juegos clásicos con dos cosas conectándolos: 1) Presentan música de una manera única y 2) Todos serán remasterizados.
El ritmo clásico de hip-hop de PaRappa the Rapper, las adictivas tonadas cantadas por Loco Roco, y las tonadas de marcha de guerra de Patapon estarán llegando a PlayStation 4 en 2017. Para darles una pequeña prueba del amor que estamos poniendo en el desarrollo de estos juegos para una nueva generación, estamos lanzando un demo de PaRappa the Rapper Remastered hoy.
Aparte de hacer que los juegos se vean espectaculares en HD y en televisores 4K, estamos agregando características especiales para tomar ventaja de las capacidades de PS4 y de DualShock 4. Para PaRappa the Rapper Remastered, el DualShock 4 provee un metrónomo estable para cada canción con el fin de que el jugador pueda "sentir" la tonada de rap. LocoRoco Remastered toma ventaja de las características del DualShock 4 incorporando controles de movimiento que ayuda a rodar, rebotar e inclinar el LocoRoco a través de sus vibrantes mundos.
Estén pendientes de PlayStation.Blog para más detalles en los próximos meses. Hasta entonces, en la lluvia o en la nieve, tengo el ritmo de moda pero me ya me tengo que ir.
Productos y contenidos para PS4 Pro y PS VR están sujetos a disponibilidad de la región.