Hola, fans de PlayStation. El 2015 está llegando a su fin y como es costumbre, siempre miramos atrás para ver qué nos dejó el año termina. Aunque esperamos ansiosos por lo que nos depara el 2016, siempre vamos a recordar las horas eternas que pasamos en Yarhnam, por ejemplo. Pero no les cuento más y mejor los dejo con los 15 juegos favoritos del 2015.
Axiom Verge
Bloodborne
Broken Age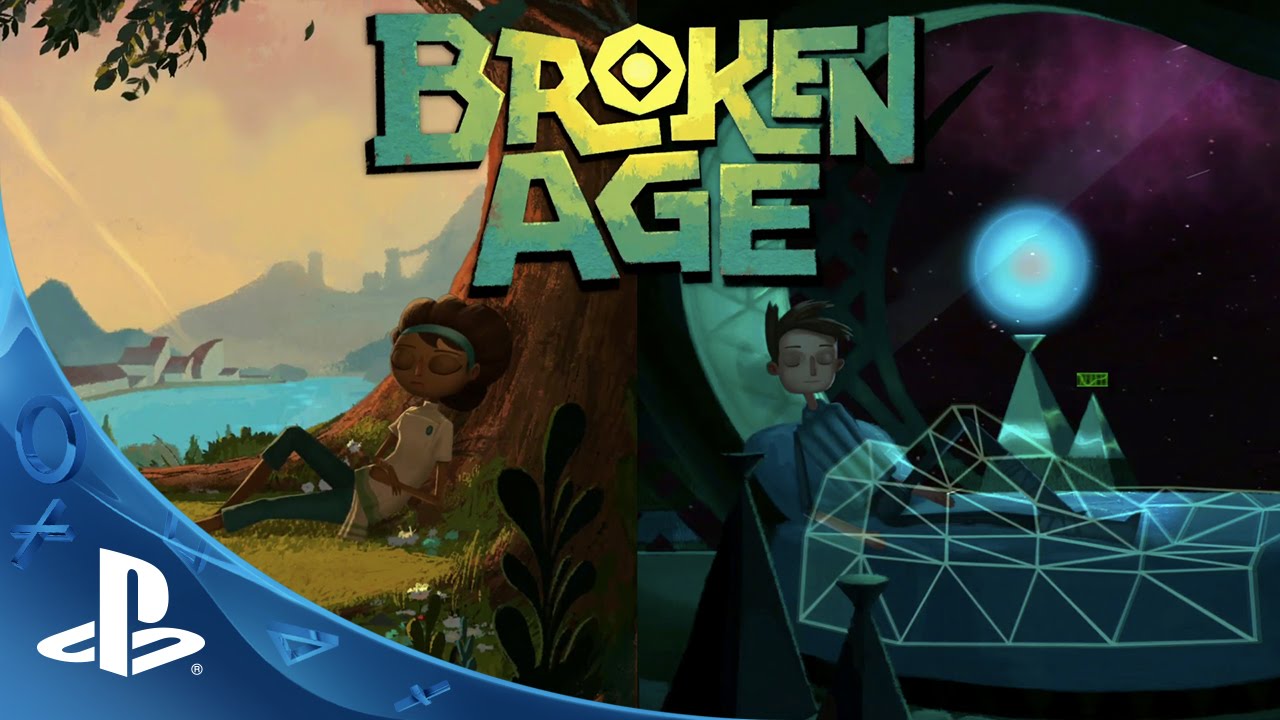 Disgaea 5: Alliance of Vengeance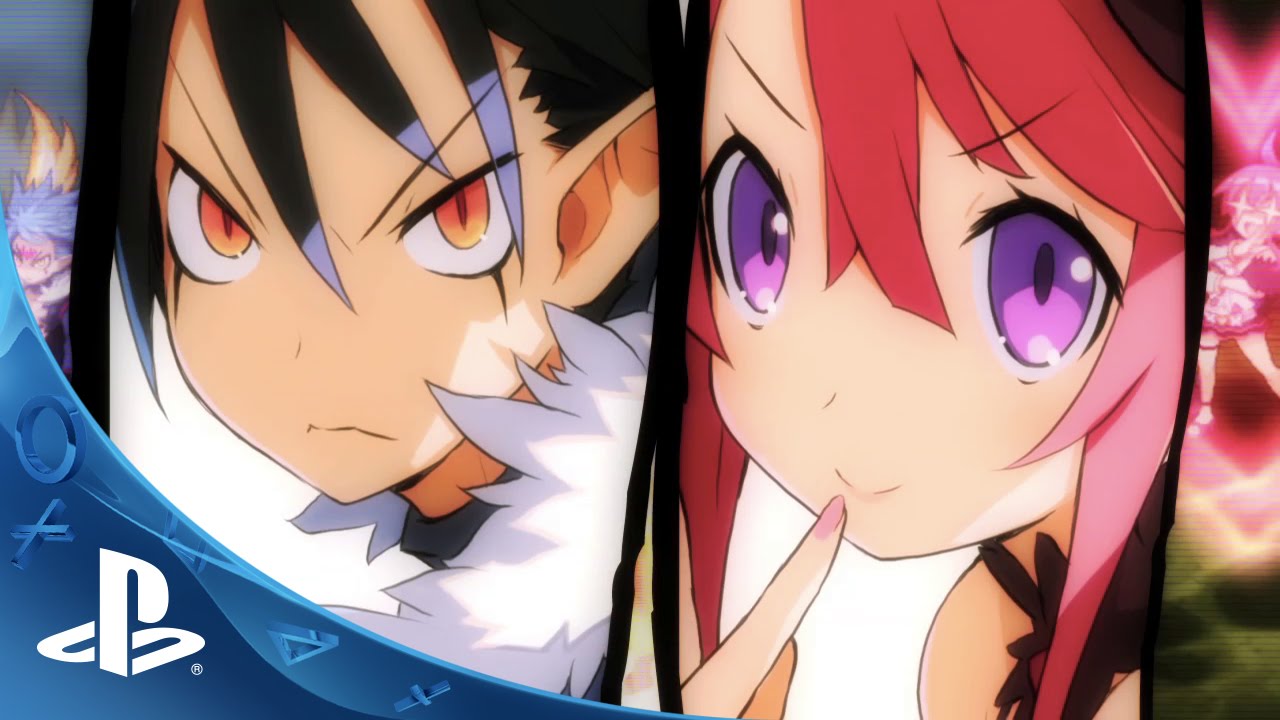 Everybody's Gone to the Rapture
Final Fantasy XIV: Heavensward
Helldivers
Journey
N++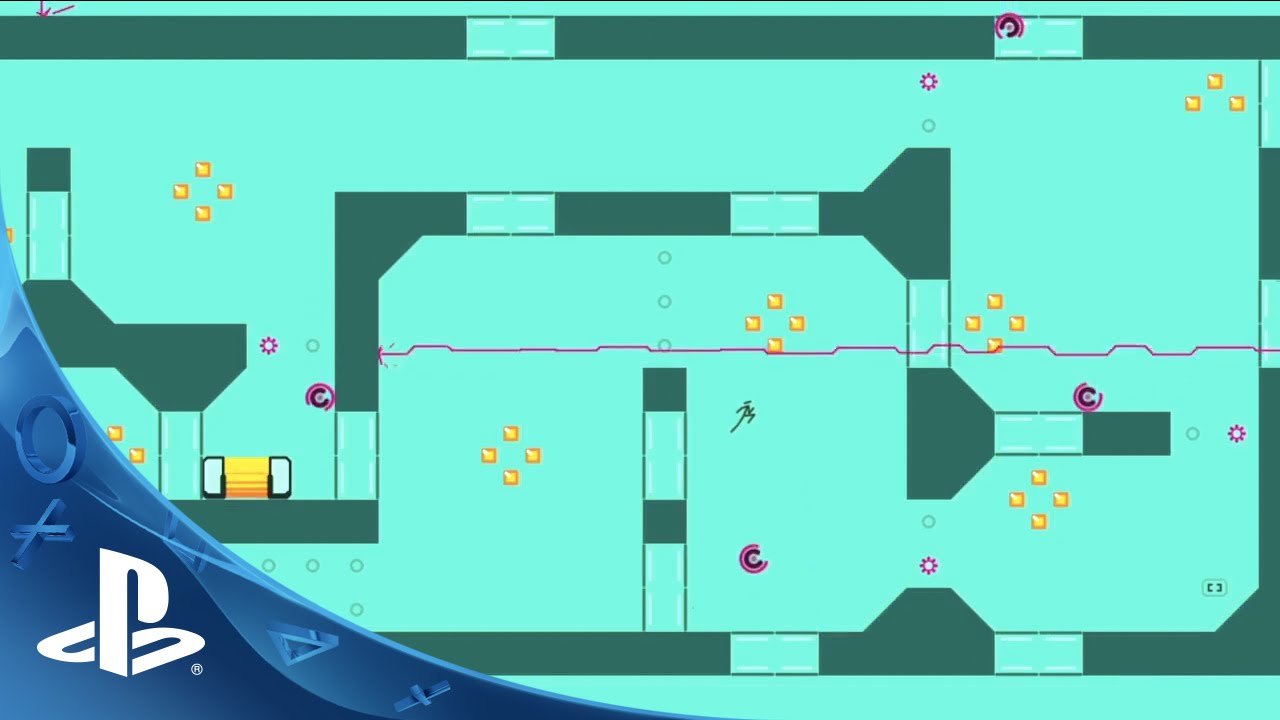 Resogun: Defenders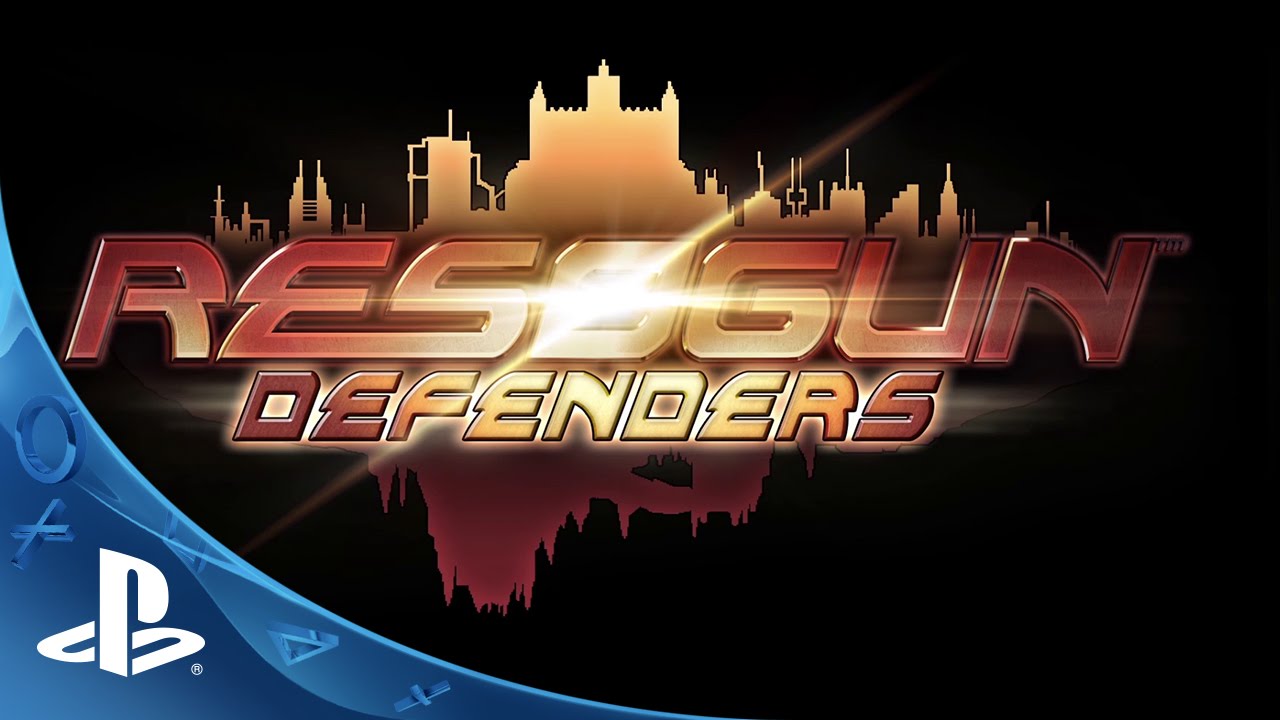 Rocket League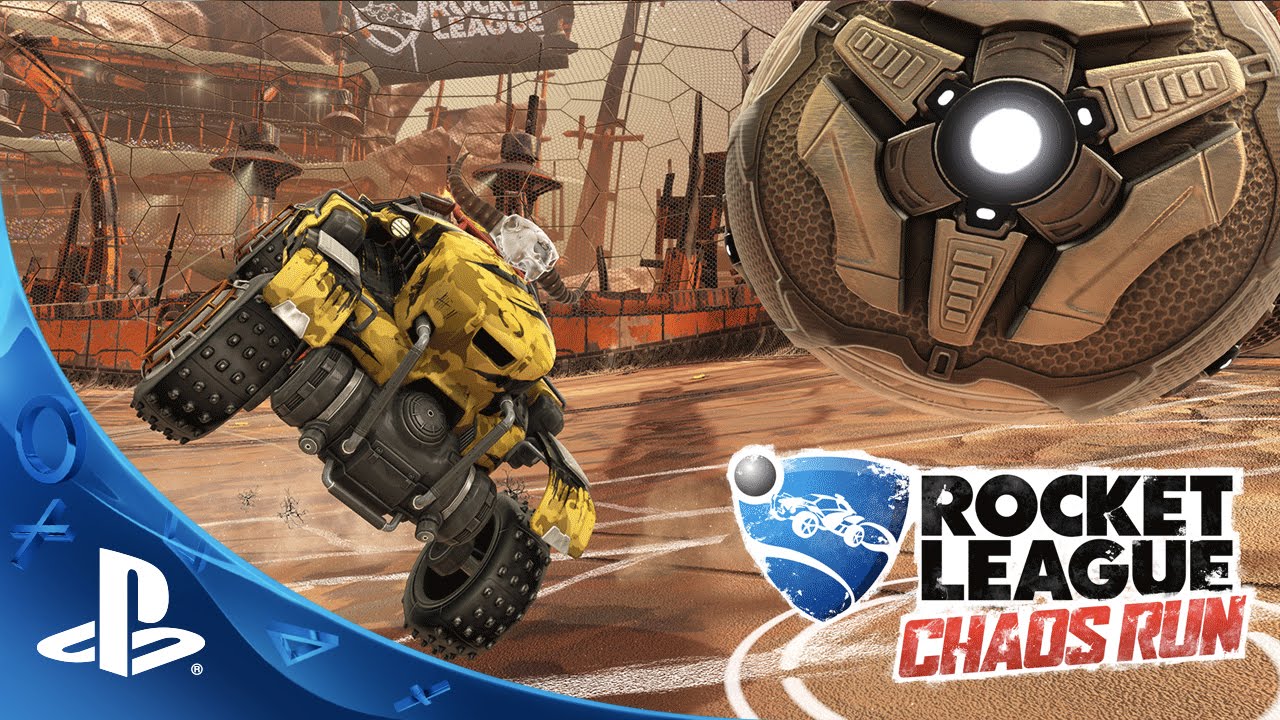 SOMA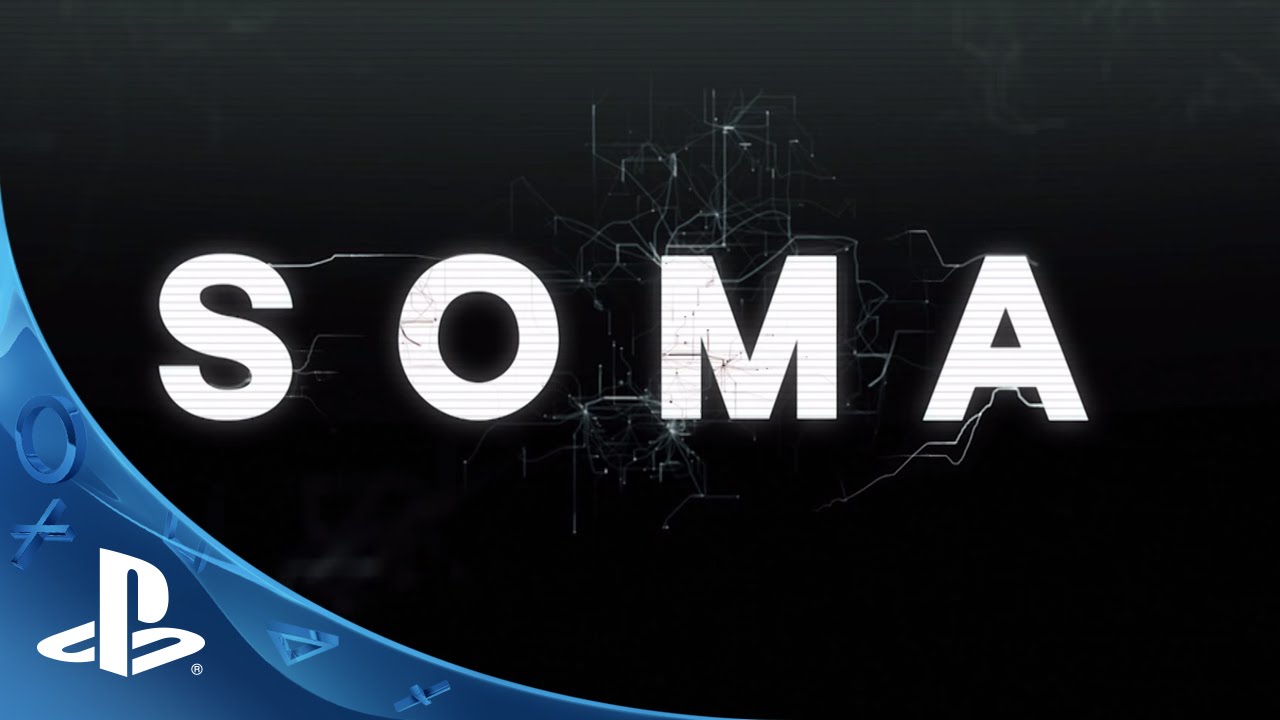 Tearaway Unfolded
The Talos Principle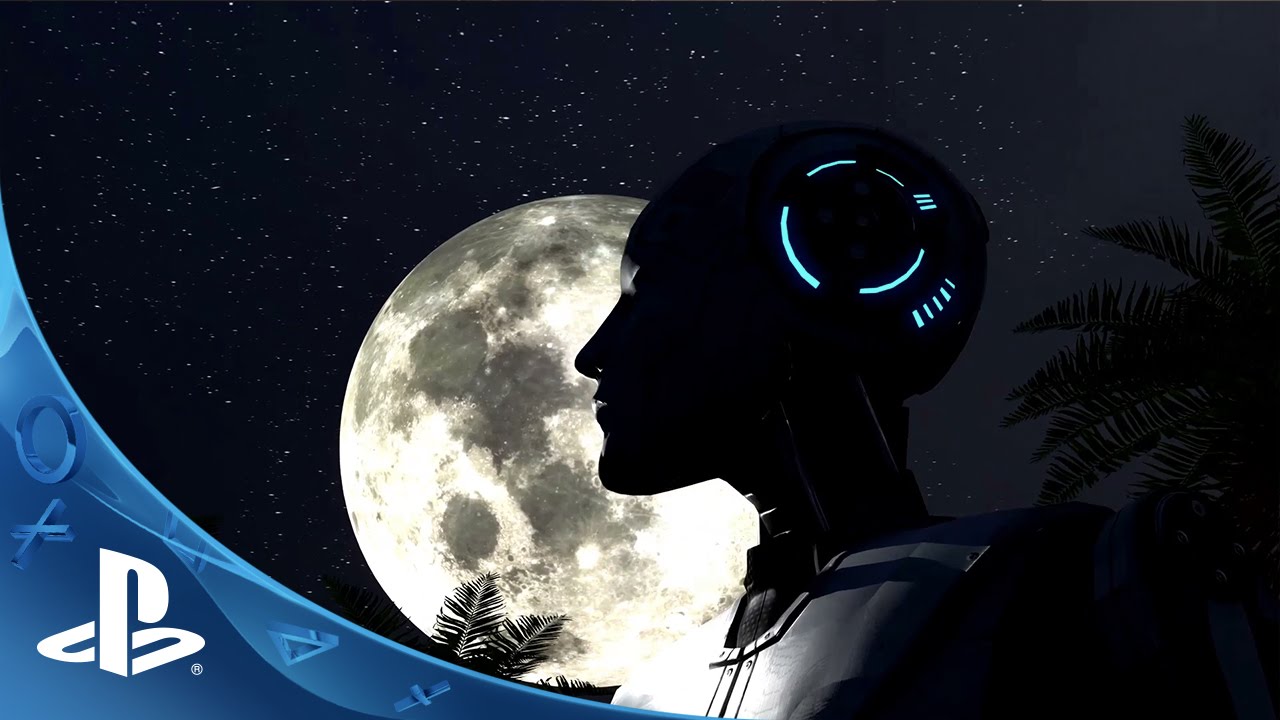 The Vanishing of Ethan Carter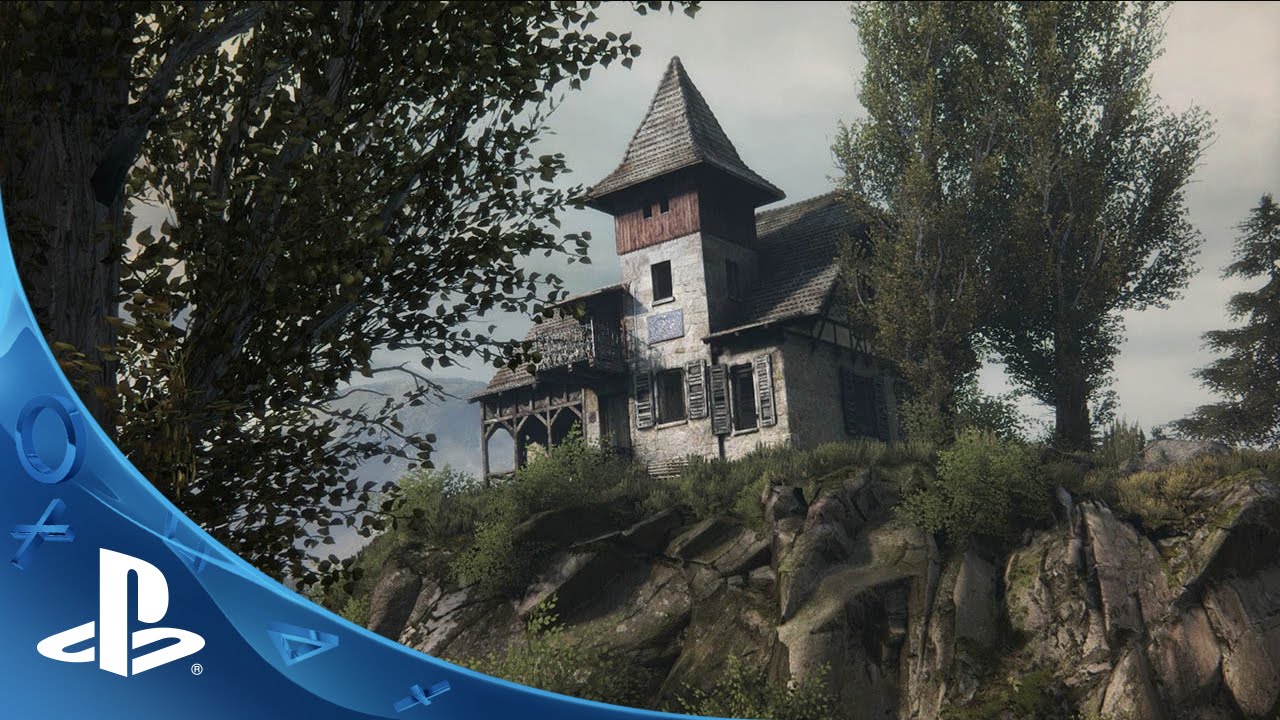 Until Dawn

¿Qué les parece? No olviden compartir sus favoritos del 2015 en los comentarios.
¡Hasta la próxima!