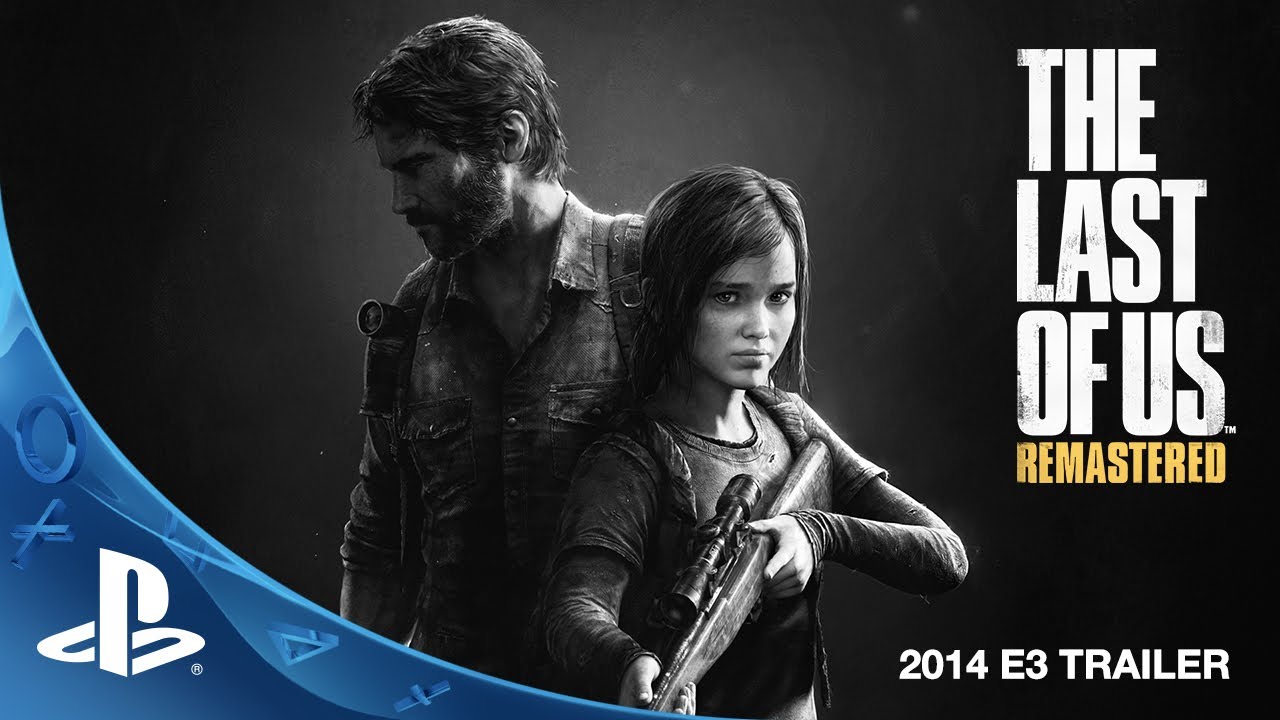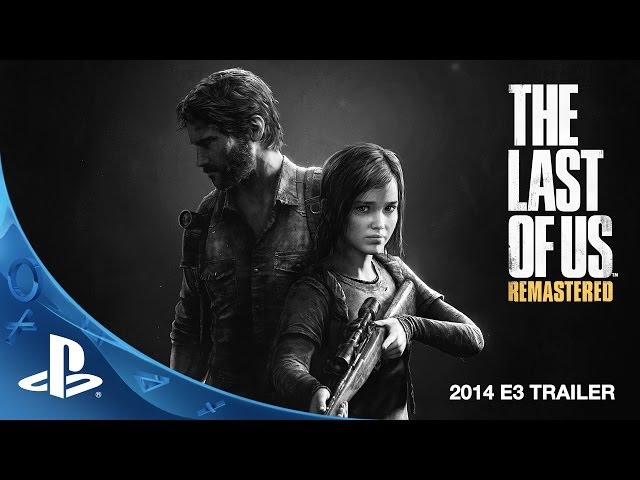 La conferencia de Prensa en el E3 2014 fue muy importante para nosotros, tenemos dos proyectos para el PlayStation 4, y un anuncio importante para The Last of Us Remastered.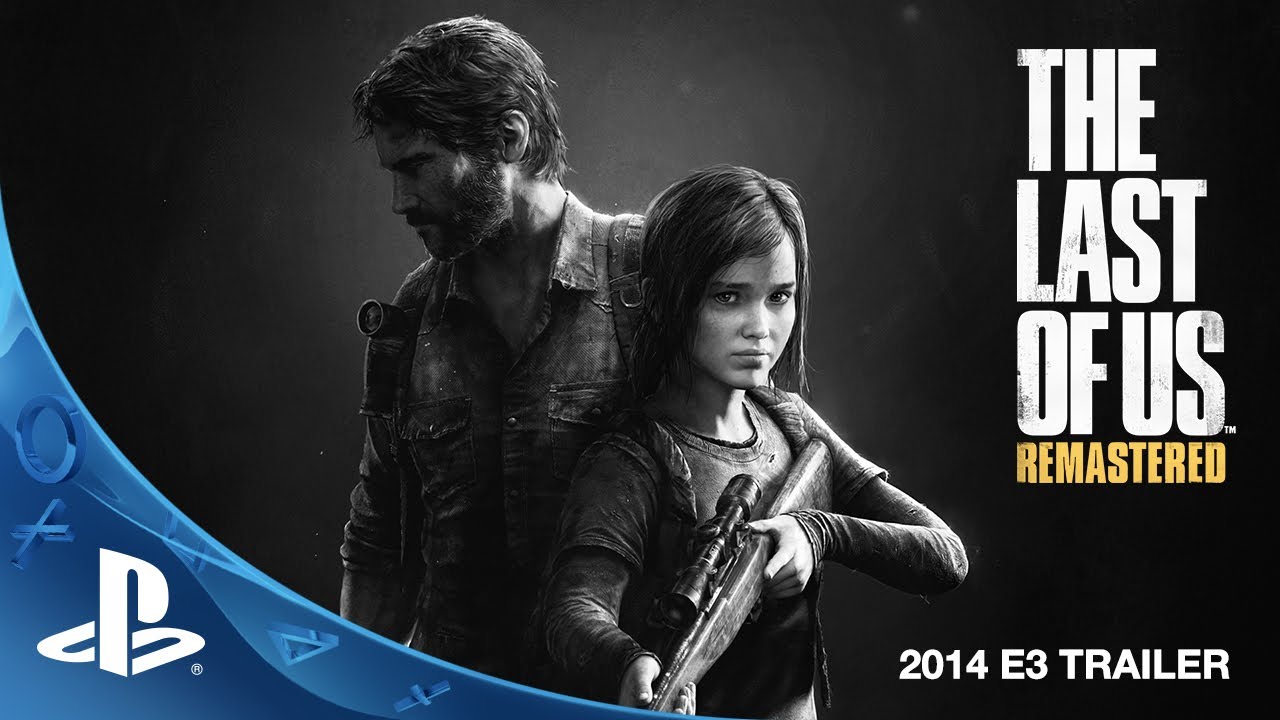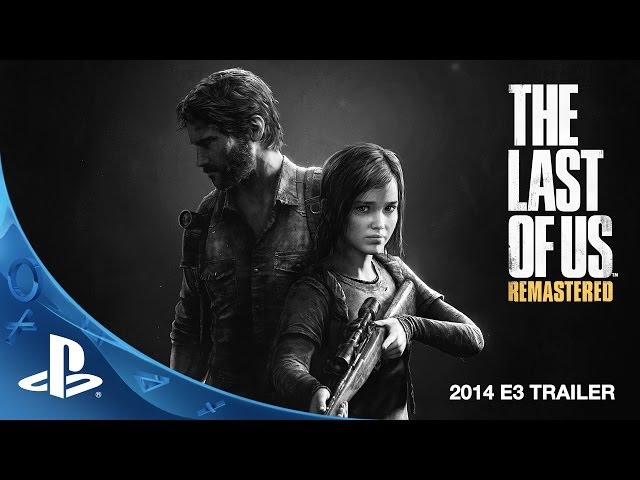 El Trailer está a 1080p y en 60 cuadros por Segundo, que es lo que estamos apuntando para el juego.Trabajamos en varias mejoras en las texturas, sobras y luces, y funciones ´únicas al control del PS4 y más. Obtendrán también el DLC mejor calificado exclusivo para PS4, Left Behind, todos los modos de dificultad, (incluyendo el Grounded Mode), y los paquetes de mapas Abandoned Territories y Reclamied Territories.
También anunciamos que el nivel que tengan en Factions en el PS3, no se podrá llevar al PS4. Sin embargo los jugadores del PS3 podrán tener un bonus para ayudarles en su avance. Hoy podemos decir que todo el DLC que hayan comprado para el PS3 como armas, cascos y habilidades, estarán disponibles en el PS4.