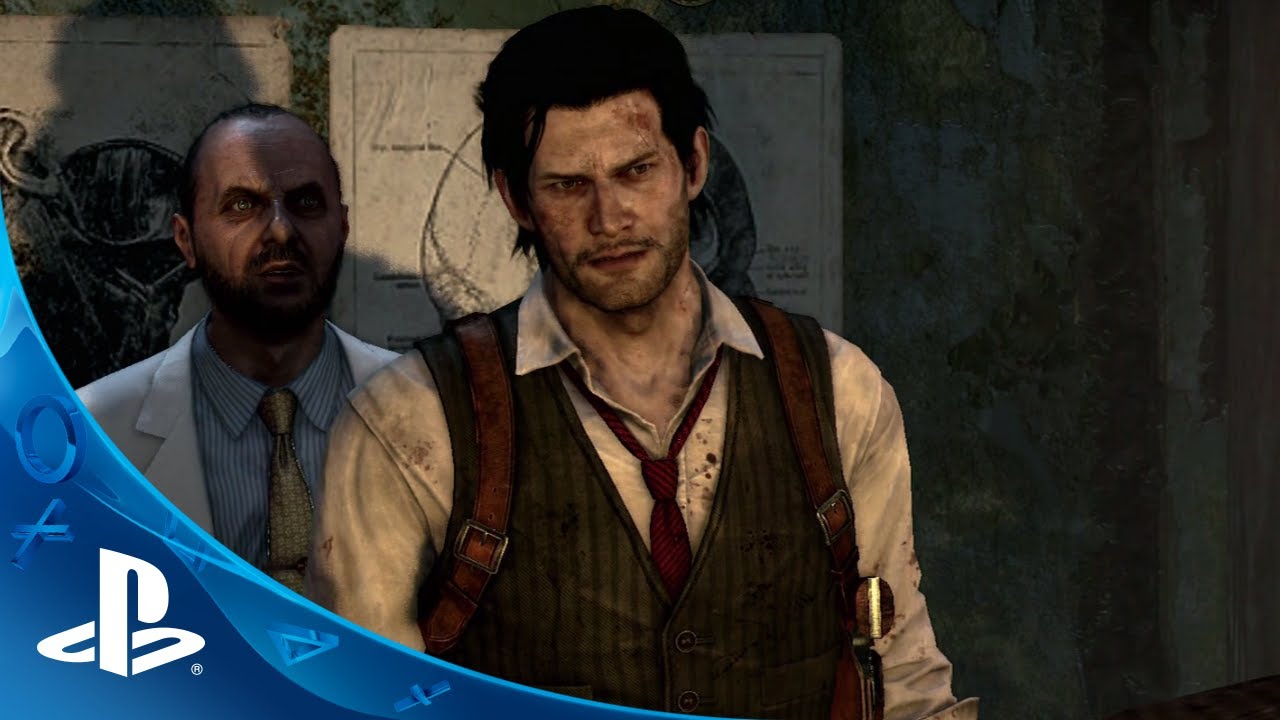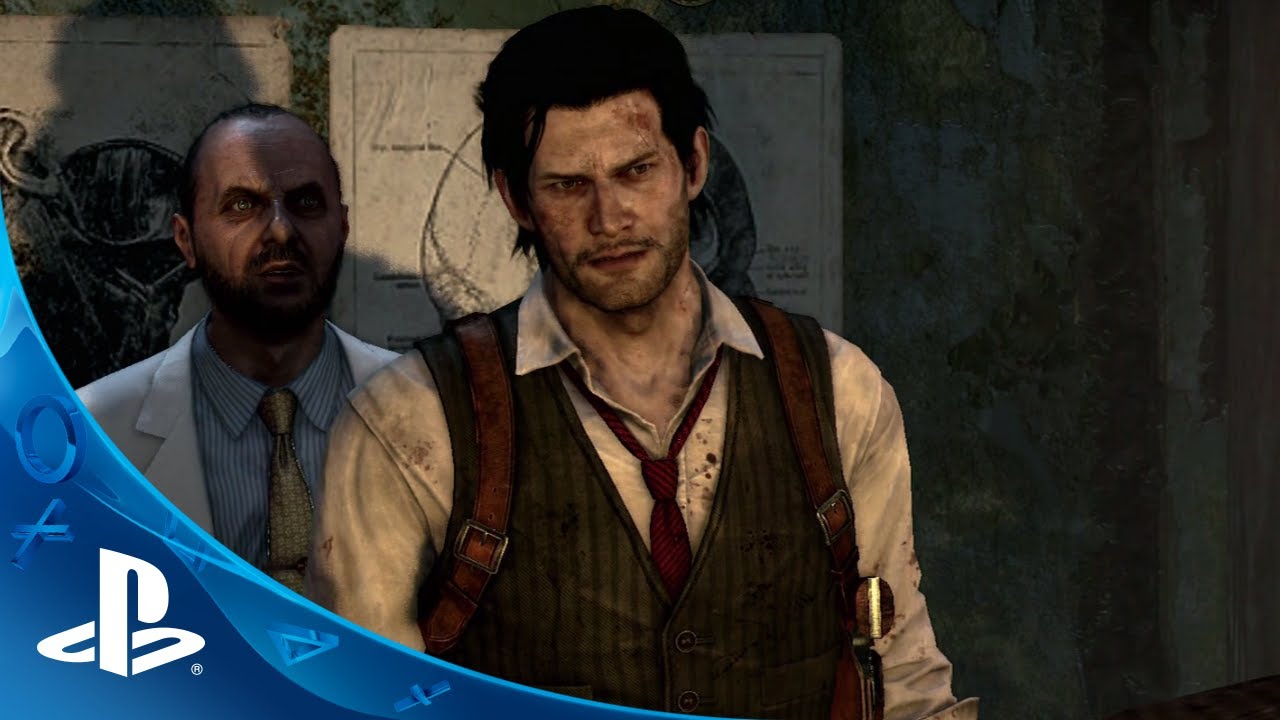 Este fin de semana, el mal se apodera del Booth de Bethesda en PAX East en Boston Ma. Durante el día daremos demostraciones del demo de The Evil Whitin, el nuevo Survival Horror desarrollado por Shinji Mikami y su equipo Tango Gameworks basado en Tokio Japón. Durante el demo el protagonista Sebastian Castellanos se enfrentará a una de las creaturas más terroríficas del juego: Boxman.
Si no puedes ir a PAX no olvides de mirar nuestro tráiler en el que podrás ver la batalla contra Boxman.
Manténganse al tanto de The Evil Whitin que llegará al PS3 y al PS4 el 26 de agosto.