El Capítulo final de Tiranny of King Washington de Assassin´s Creed III, está casi sobre nosotros, el loco Rey Georrge Washington, se ha retirado a su guarida en Nueva York, y Ratonhnhaké:ton debe preparar un asalto a su increíble guarida.
El riesgo es alto en esta persecución de Ratonhnhaké:ton a Washington, ahora es momento de arriesgar su cordura u embargarse en una peligrosa aventura para liberar el poder del oso.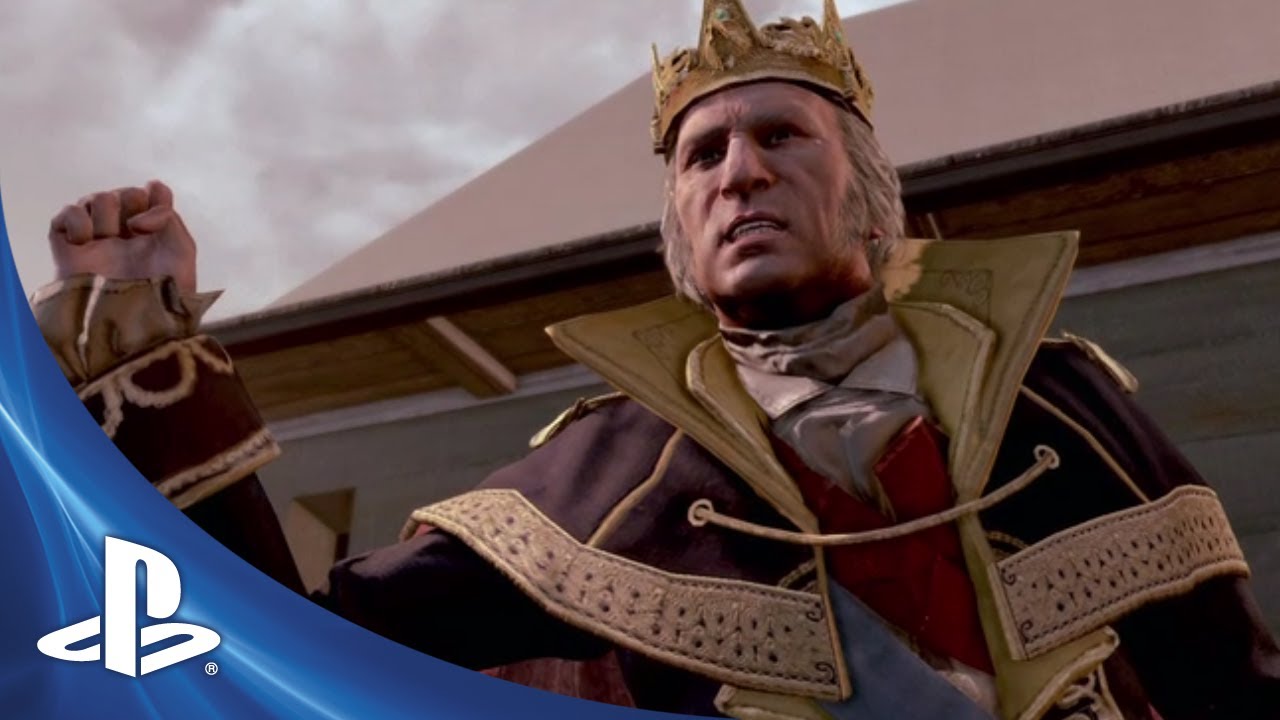 El poder del oso le permite a Ratonhnhaké:ton, pegar con una fuerza inmensurable que afectará a todos los enemigos que se encuentren cerca, haciendo que ese poder sea muy efectivo para controlar a las multitudes.
Al igual que las otras habilidades de Ratonhnhaké:ton (el águila y el lobo) el poder del oso puede usarse en los techos, creando ataques aéreos devastadores que tomarán por sorpresa a los enemigos.
The Tyranny of King Washington – Episode 3: The Redemption, estará disponible hoy para los que tengan un season pass, o por $7.99 para todos los demás, para más información por favor visita www.assassinscreed.com/dlc.
Detengan la tiranía con el poder del oso.